Although 2019 does not bring us the invention of the wheel, and lead generation strategies are mostly the same ones as before, this year they will definitely have a new twist to them. The change is not even caused by creative and inspired marketers. It is driven by the target audience's approach to advertising. Rather than strive among millions of other suppliers to get a customer's attention, now you'd have to earn it. To generate more leads you should meet their needs and build your strategies around that. Read on to check out what changes are expected in 2019 and how you can rethink your lead generation strategies to overcome all the challenges with your head held high.
2019 Winds of Change
First introduced 20 (!) years ago by Seth Godin, permission marketing principles are mroe relevant today than ever before. Attempts to interrupt your target audience from their ongoing activities for a one time sale may work from time to time. However, gaining their permission to have 1 minute of their precious time, educating and informing them about your product and the value it delivers, deserving their email addresses in exchange for valuable lead magnets will altogether help you to form long-term business relationships with your audience, who will thus be much more likely to become your customers.
A solid way to develop a sound lead generation network, is by asserting yourself as an expert, a trustworthy persona (even as a company) to look up for a valuable advice. For that, Hubspot suggests using the 4 L's of a lead generation strategy, as follows.
Lead capture
As we've already mentioned, interrupting a prospect to get his or her attention is not always the best solution. Moreover, instead of triggering positive reactions, unsolicited interruption by now might bring annoyance and a negative association with your brand. On the other hand, this does not mean that you should definitely give up on advertising, as it still remains to be one of the ways to capture leads. It just has to be done smarter than before, and the landing page you would bring the prospect to should provide value to both parties. Your target should receive even more than he or she is expecting when clicking on the ad or URL, thusly convincing them of the value you deliver. And it should bring value to you by making the prospect become a lead by choice.
The way towards a prospect's heart is by delivering valuable content. Content brings people to your website via organic search. The more value you offer, the more likely will the prospects be willing to hear from you and submit their contact information in exchange.
Whichever the type of content you decide to deliver to your audience, you should perceive and see your product from their perspective. Envision how frustrating it can be to not understand what your product or service is about. Realizing that might compel you to deliver your messages accordingly. Make your customers understand exactly when, why and how they can use your product, and you'll see your conversions shoot up.
The types of content you should consider vary greatly, and if you are not sure yet which one suits you and your audience best, try as many as possible and then analyze results. Marketers and strategies they apply should be flexible. Failing to change together with the audience's sentiment will most likely ruin the whole lead generation project you have in mind.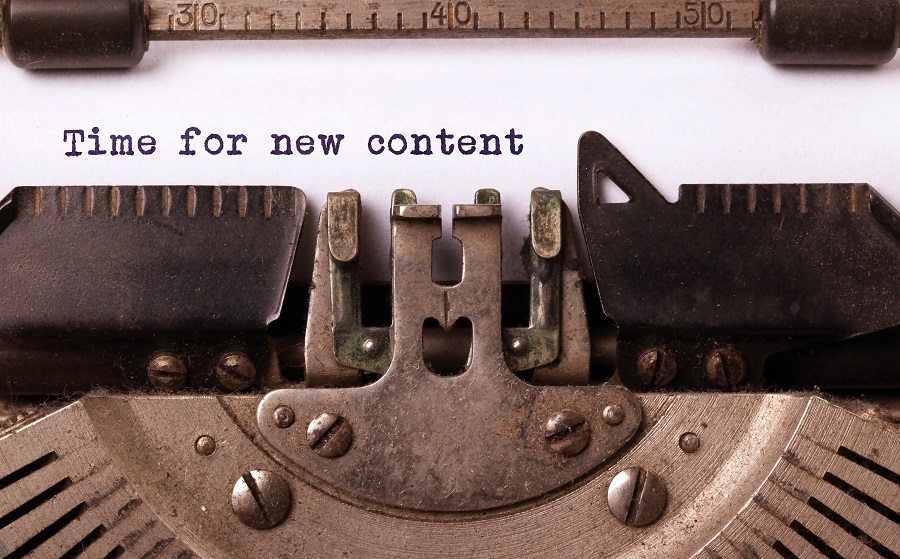 According to Venngage, 85% of people are more likely to buy a product after having watched a video about it. As per Inc.com, even two years ago, video marketing was expected to account for 80% of traffic by 2019. Thus, considering more video content might be a strong part of your lead gen strategy for 2019.
Lead magnets
Lead magnets are 'freebies' granted to your prospects in exchange for their contact information. There is no one unique ideal form or type of a lead magnet for all - big or small business lead generation. Depending on your company's type of activity, magnets can take the form of reports, ebooks, educational videos, white books, infographics, embedding interactive visuals, more content, coupons, free webinar access and many more. Once you know who your audience is, it should be easier for you to structure and create your lead magnets. Opt for the ones that are the most relevant, valuable and appreciated, enticing the prospects to become your leads by preference.
There are different tactics to approach lead magnets. The two main ones are 1) offering content in addition to that displayed, in exchange for prospect's contact information, and 2) content gating. The former talks per se, and you've surely seen many times those pop-ups offering you to subscribe to content updates, asking you to not leave prior to reading some other content or inviting you to download a free ebook.
Consider our article about 13 Huge Due Diligence disasters (and what we've all learned from them). We could post the article by discussing only five of the case studies, and offer you eight more in exchange for your email address. Thus, we'd divide the content to get the reader interested, and then transform him / her into a lead in case he or she would be willing to go on reading about due diligence failures.
A similar example would be publishing a post containing some research results, maybe including visuals to increase attractiveness, and offer the possibility to read the full report and / or get access to underlying data in exchange for the reader's contact information. There is a high probability, that if the information offered is quite unique, the latter will not hesitate to fill in a couple of blanks such as name and email address. Another example would be publishing a post about, e.g., 5 success stories to learn from, on a particular subject, and then offer 5 failure stories on the same subject with corresponding conclusions and morals, in exchange for contact information.
Any of these are examples of content gating - say, there is an access gate to the content a website visitor wants, while the key to it is his or her contact information. Don't forget that this would be a good tool to use once you've established your authority, and the visitor knows that what you are going to deliver in exchange is relevant and useful. Otherwise, you risk to considerably increase your bounce rate.
Landing page conversion techniques
A landing page is any page the prospect is redirected to after clicking on an ad or interacting with other marketing elements. A common mistake is a badly conceived landing page. One of the basic reasons for that resides in simply forgetting the purpose of a landing page while designing it. A landing page can be used as one of the lead generation tools, being a separate page specifically aimed at stimulating prospects to become leads or to convert. Therefore, the only call to action on a landing page should strictly focus on its overall goal. The CTA you choose may repeat several times, but there should be one single action expected and required from the prospect. Do not let the prospect get confused and leave.
Lead scoring
Lead scoring is the process of assigning values to leads according to different criteria. Criteria that have an influence on lead qualification vary from business to business, and can range from the prospect's actions on your website to job role and even to country of origin (if you have that data at hand). Furthermore, you decide on your next moves according to the resulting scores - who you should contact right away, who you should nurture, who you could nurture, or which prospects are not worthy (yet) wasting resources. Again, you decide how to calculate lead scores, and how to further group your leads accordingly in order to optimize your processes and resources. In the case of websites with numerous daily posts and / or high traffic volumes, custom AI lead scoring tools are rising in popularity.
Tips for 2019 lead generation strategy

To achieve some of the best possible results, you need to define lead generation strategy for your own company and your most essential goals. Try to answer the following questions: who is your ideal / target audience, what are the best ways to get the attention of that audience, which would be the triggers that would make them consider converting, and what would be the lead magnet that would prompt their decision in your favor.
High-quality content for lead generation
No matter which ways to do so you choose, you are going to need content, and not just content but the right one. Regardless of what you opt for - text (articles, blog posts, white books, reports and other copy), visual (graphs, infographics, videos and so on), audio (podcasts, recorded articles), or promotion (email, ad copy, landing pages) - you'll need high quality content for each and every one you choose. Therefore, concentrating some of your efforts in this sense should definitely be part of your 2019 lead gen strategy.
Be ready to repurpose your posts. Regardless of the type of content you opt for, it may always be transformed and used in another form on other platforms if it goes well initially. For example, a well held webinar may be later presented as an article, a good research post may become an infographic and so on, and you can expect pleasant results, if the initial post had had good engagement.
Email lead generation
Email marketing is still believed to be one of the most reliable distribution channels for either - a B2C or a B2B lead generation strategy. We won't go into the process of building a B2B email marketing strategy here, as it is a totally different topic. However, we'd like to pinpoint a newer approach to capturing and nurturing leads for 2019, described by Hubspot, and namely the so-called 'Pick Your Own Adventure' strategy. This email lead gen strategy allows the addressee to choose what would be his or her future journey with your business about, and will help to assure that you know what he or she is expecting of you and that you deliver what they need and even more. Basically, you can see it as a 'hidden' survey, that allows you to find out right away the main needs of every person you contact, and increase the chances of transforming the addressee into a high quality lead and then customer or business partner.
LinkedIn lead generation strategy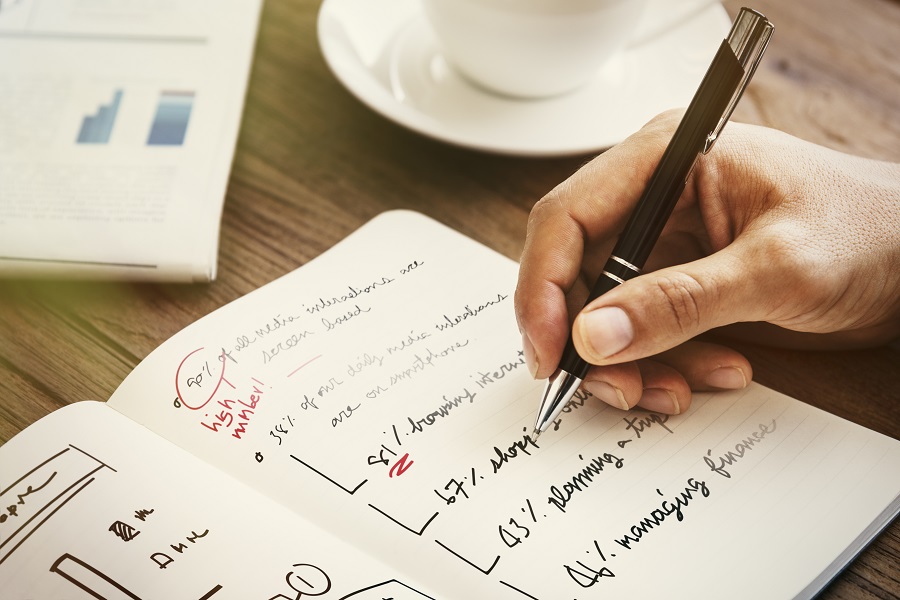 LinkedIn offers you yet another path to capture leads. It is great for both B2C and B2B lead gen. However, in the case of LinkedIn lead generation you must have in mind the profile of the leads you are going to look for. As the filters provided here are quite basic, and you'd still need a lot of time to manually browse the search results, a formed profile would be helpful and save you a bit of further effort. Unfortunately, there are profiles of companies as well that have once created them, but are not operating any more, so you shouldn't be surprised that in the list of prospects you form for lead generation will further shrink for that reason. Having said that, LinkedIn is still a great place to mine company information in order to obtain useful observations, connections, and of course leads.
Another tip for a successful LinkedIn lead gen strategy is to join Groups. Engaging in LinkedIn Groups discussions you can easily identify experts, promote yourself as one, and find leads. Hopefully, later on the leads will find you, once you have them interested in your product or your expertise.
Video content
Technology now allows you to make any kind of video. It gives opportunities to companies to present their product from the most attractive side. Considering that 85 people out of 100 are more likely to convert after watching a video about a given good or service, makes this type of content a solid tool for lead generation as well.
Obviously, to play around with your chances to get email addresses you can either make gated videos, or not. Regardless of your choice, don't forget to focus on the relevance of the message or information you deliver. Make sure that what you promise corresponds to what you deliver.
Webinars for 2019 lead generation
Webinars are yet another great way to generate leads. You can target niche audiences and schedule webinars for each of them separately. This will help you from multiple perspectives. First of all, you will see what niche audiences are the most receptive to your product and content. Secondly, you will find out live what are the questions concerning your audience the most, providing you a huge variety of ideas for future webinars, ebooks, guides, reports and other types of magnets which people will gladly exchange their email and other information for.
Podcasts for niche audiences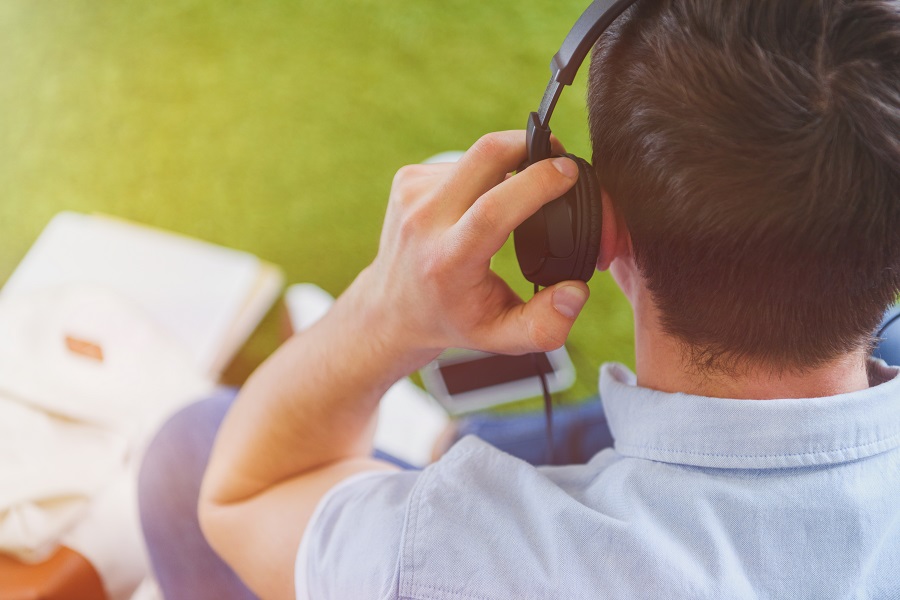 Similarly to webinars, podcasts are a great way to reach out to niche audiences, and thus increase your chances to generate more leads. On top of that, podcasts are still very popular, especially considering the ever-growing use of mobile. When on the move, or having their hands busy, people can still listen to stuff, and why not use the opportunity to get the interesting one right into your niche audience's ears? Moreover, as soon as you establish an authority with your podcasts, you might not even have to make the effort to find leads. Due to word of mouth, they will find you.
Podcasts are not as easy as videos, however, because in case of podcasts you have to briefly yet fully describe yourself, your company or your product in words, instead of showing it within seconds of video footage. So with podcasts you'd have to accomplish the task of a detailed description that would not bore the listener. Quite a challenge, ha?
Don't forget, though, that a lead is just a prospective customer, and it requires a lot of nurturing to transform him or her into a real customer or a business partner.
What is the easiest B2B lead generation strategy?
Well, what if aside of all the efforts made to create value for your prospects and hope it will work, you add a boost to it hassle free? If you know the profile of the leads you are looking for, it may become quite easy to get exactly to the companies you would be willing to see as your customers or business partners. This is when business directories, such as Global Database, come to the rescue.
Global Database business directory offers you a wide range of filters, which let you get to lists of companies that would correspond to your ideal lead profile in seconds. Let's assume, that you are looking for UK small business lead generation, operating in information and telecommunication technology. In a few clicks to select the desired criteria, you gain access to full company profiles with direct contacts of decision makers. As can be noticed in the image below, with a tiny effort you get a list of almost 77 thousand leads.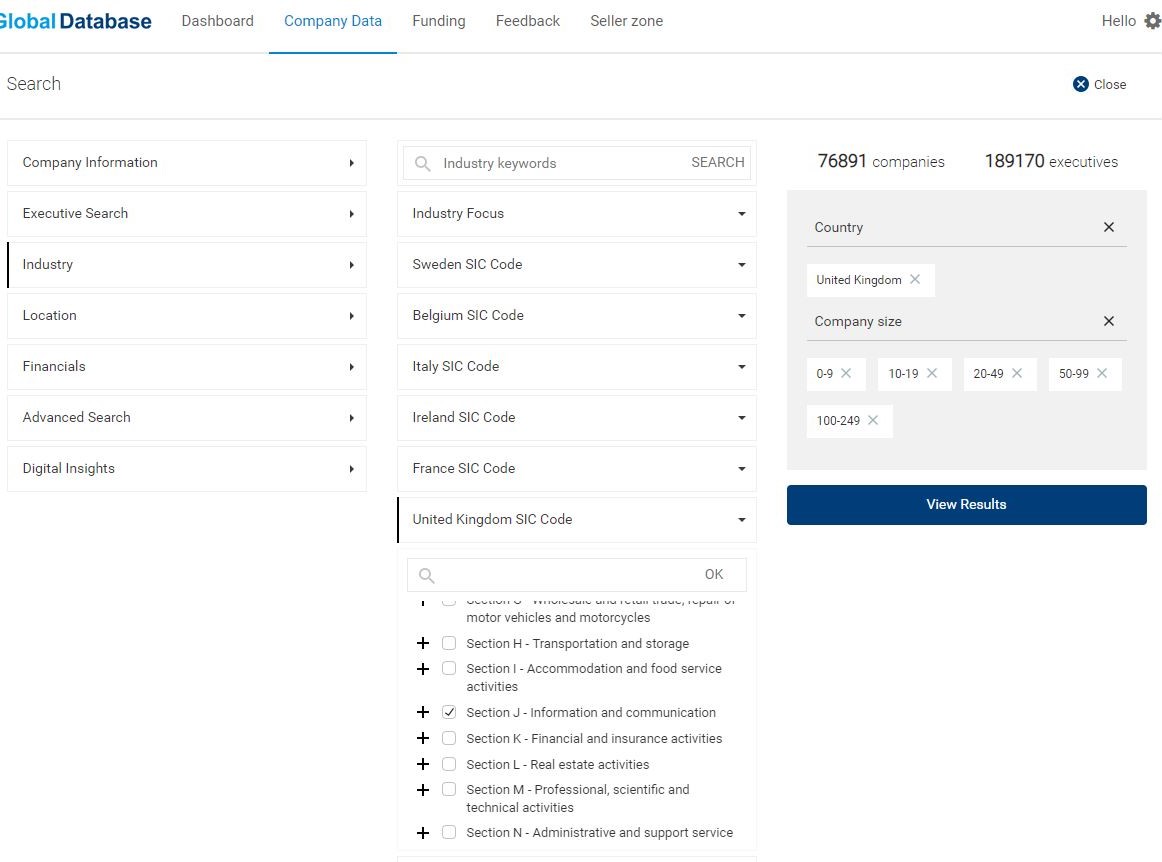 Maybe you'd still be willing to make a more thorough selection of the search results, or split them into groups. One thing that you can be sure of, is that with all the information provided you can tailor your email campaign to a highly personalized level and, in such a way, further improve the response rate.
To sum up…
At any point and step of building a strategy, you should not disregard what is lead generation. Always keep in mind, that this is the process of turning prospects into leads, and how to make a lead should be described in steps in your strategy. Although 2019 lead generation still strongly depends on value content, the message and the approach are reshaping. It is time to convince the prospects that you deserve their trust. And this should better be done respectfully, avoiding aggressive and interruption marketing. Every email address submitted is their permission to become part of their world. And it is almost the same when using data provided by company directories, the only difference is being a step ahead by knowing their direct contact information. In this case, the people you contact are prospects, and your emails are the channel via which you can transform them into leads. We hope that with all these in mind you'll get a clearer view on how to make the most out of your 2019 lead generation strategy.