Switzerland is a universally recognized symbol of financial stability and reliability, and not without reason. It is one of the strongest free-market economies in the world, ranking first throughout the last years according to the Global Competitiveness Report. Switzerland is also a member of the world's Top-3 wealthiest landlocked countries, along with Luxembourg and Liechtenstein.
We at Global Database prepared a list of the flagships of the local economy. Worth watching and following their way of working and implementing some of their practices to succeed, here are the most prominent Swiss companies by revenue in 2019.

**All figures are in USD. M: Millions of USD, B: Billions of USD
**CHF was converted to USD using an average exchange rate of 0.97 CHF to 1 USD<
1. Glencore - $219.75B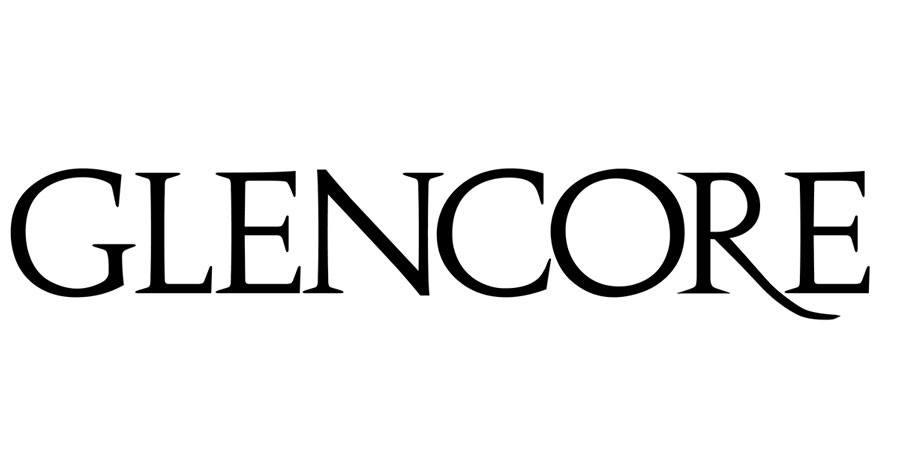 Glencore is a British commodity trading and mining business, headquartered in Switzerland and serving customers worldwide. It is one of the leading forces on both the national and international scale. Over 160,000 employees are spread across different Glencore facilities that produce and supply metals, oil, coal and steel products. Due to this activity the company managed to earn $219.75B in revenue in 2019.
2. Nestlé - $93.51B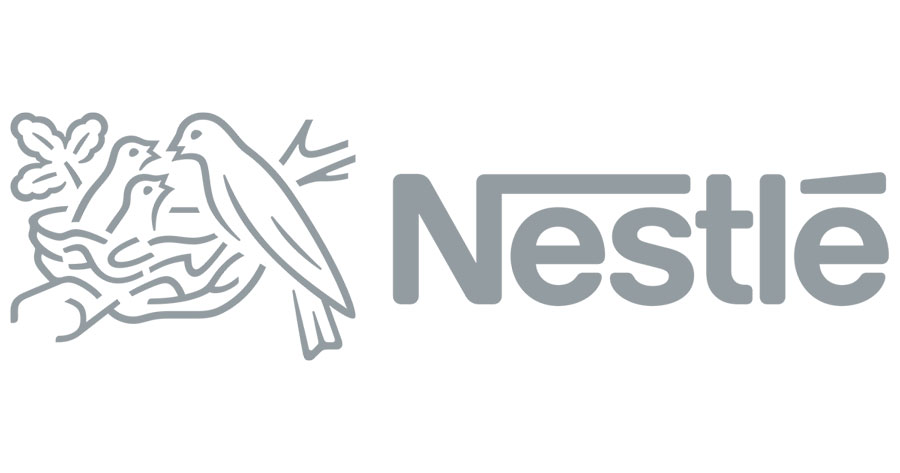 Nestlé is a multinational food and drink processing company headquartered in Vaud, Switzerland. An impressive feat displayed by multiple market metrics is the food conglomerate ranking as the largest one in the world. Nestlé has a wide variety of perishable products under its brand from baby food and bottled water to medical food and pet snacks. 352,000 Nestlé employees operate in over 185 countries achieving close to a billion in annual sales for each respective label under the mother company and a common revenue of $93.51B as of 2019.
3. Roche Group - $60.85B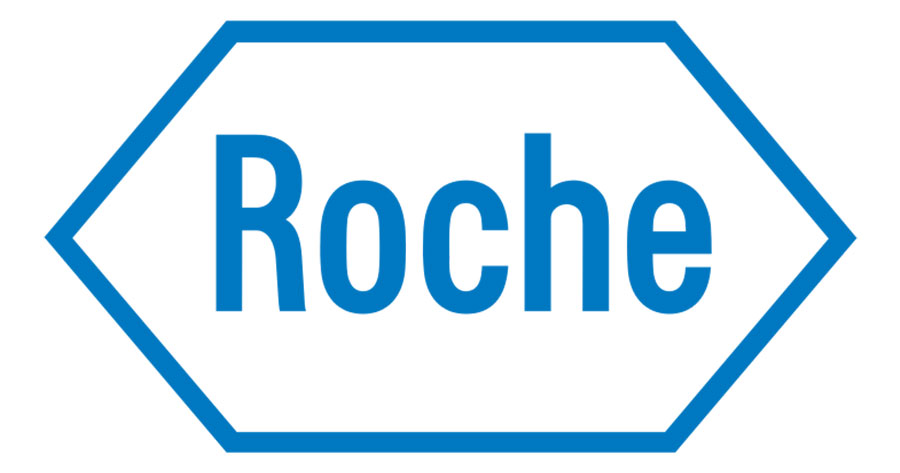 F. Hoffmann-LaRoche Group (further Roche Group) is an international healthcare company with a revenue of $60.85B (2019) divided into Pharmaceuticals and Diagnostics. It operates two biotechnology companies located on the edges of the map: Genentech in America and Chugai Pharmaceuticals in Japan. Roche is considered the second name when it comes to leading pharmaceutical powers worldwide. Not surprising is the fact that it's one of the few companies with a year-on-year increase in share dividend, 2018 featuring the 32nd consecutive raise thereof.
4. Novartis - $53.17B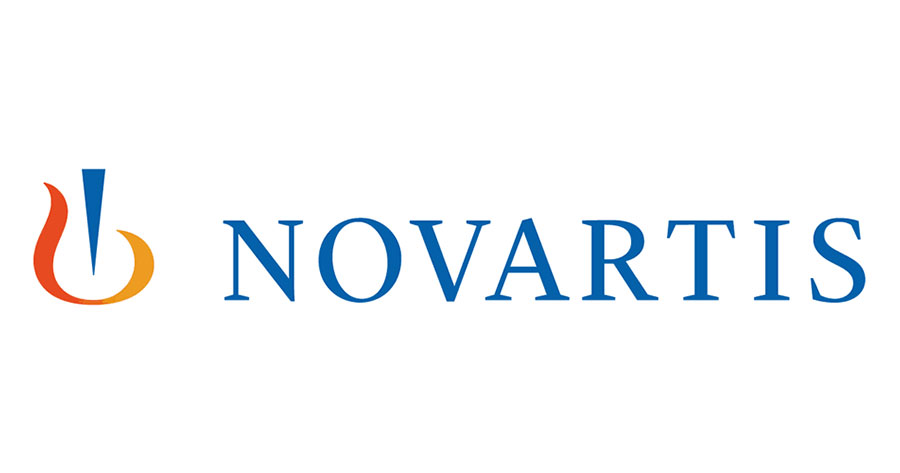 Novartis International (further Novartis) is another pharmaceutical company, headquartered in Basel, Switzerland. It truly deserves to be taken into consideration when scrutinizing market capitalization and revenue, the latter reaching $53.17B in 2019. Novartis manufactures drugs belonging to such chemical groups as clozapine, methylphenidate, terbinafine, ciclosporin, carbamazepine and other organic chemistry wonders. Moreover, the Group belongs to several pharmaceuticals and research organizations: EFPIA, IFPMA, PhRMA.
5. Zurich Insurance Group - $47.18B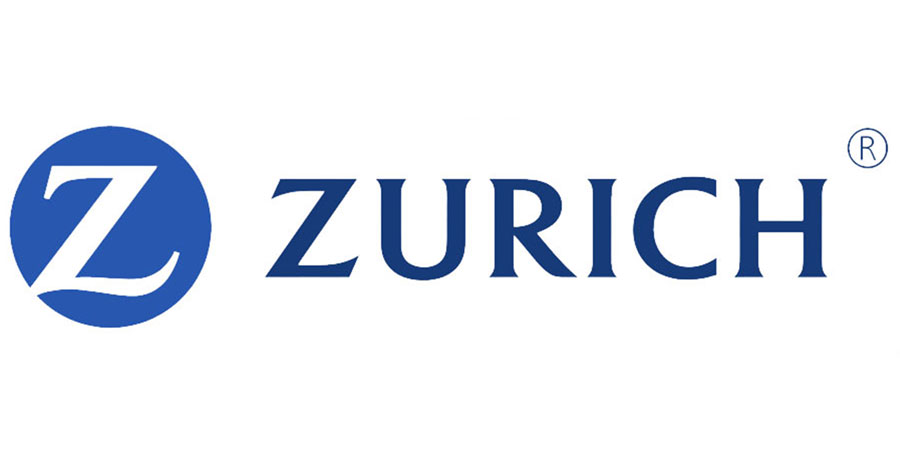 Zurich Insurance Group is an insurance company headquartered in Zurich, Switzerland. Being the largest insurer of the country by revenue as of 2019, as well as ranking 117th on Forbes' Global list as of 2020, it operates globally organized into three business segments: General Insurance, Global Life and Farmers. Close to 54,000 people are currently employed to aid customers in more than 170 countries. Together they generated $47.18B in revenue in 2019.
6. UBS Group - $42.96B
UBS Group is a multinational company providing investment and financial services. Its annual revenue of $42.96B as of 2019 makes it the 6th biggest in Switzerland. It is well-known for its imposing presence in all large-scale financial centres as the most prominent banking institution. UBS works a very strict bank-client confidentiality with deep roots into privacy and security concerns. Aside from the top of the grade private matters, UBS supports different types of management services for companies of all sizes.
7. ABB - $37.36B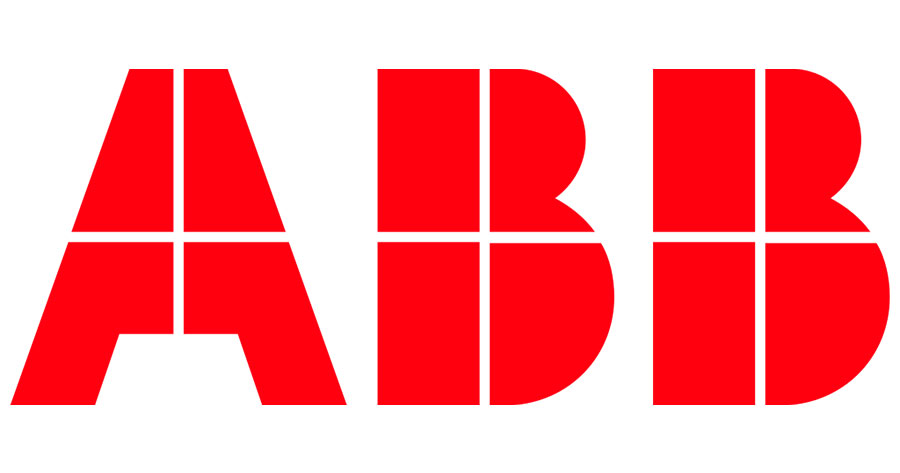 ASEA Brown Boveri (further ABB) is a joint effort of Swiss and Swedish forces operating in the heavy-duty futuristic equipment sphere to the likes of robotics, power heavy equipment and automation spheres. The name is a derivation from the merger that founded ABB in 1988 between ASEA and Brown Boveri. There are over 100 countries which host ABB's offices and a diverse portfolio of production facilities starting with the USA and reaching China on the other side. ABB's local and international operations have resulted in a revenue of $37.36B by the end of 2019.
8. Swiss Re - $37.05B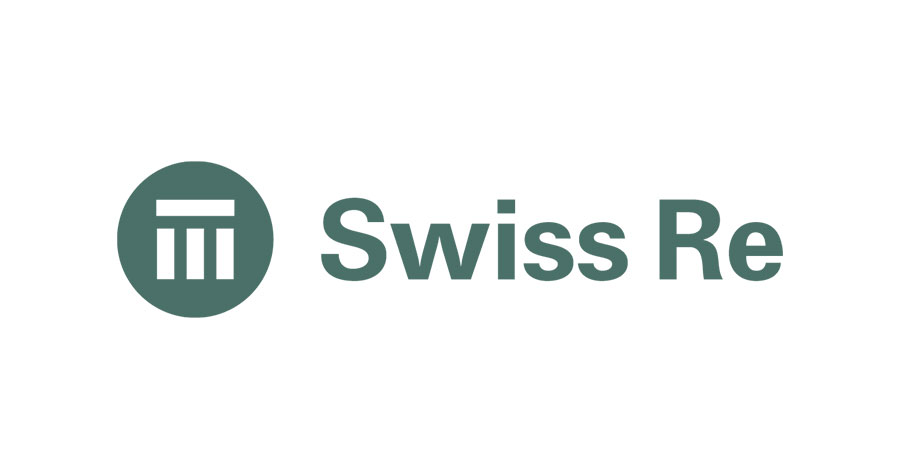 Swiss Reinsurance Company (further Swiss Re) is one more significant reinsurance service provider located in Zurich, Switzerland. Even if you haven't heard of the name, it is the second-largest reinsurer company in the world and the 8th biggest enterprise in Switzerland by annual revenue ($37.05B in 2019). Swiss Re has a vivid history that reaches out to its foundation in 1863 as a result of the disastrous state of insurance at that time. Nowadays, Swiss Re is represented by its offices in over 25 countries and operates three core units: Reinsurance, Corporate Solutions and Life Capital.
9. Credit Suisse Group - $34.28B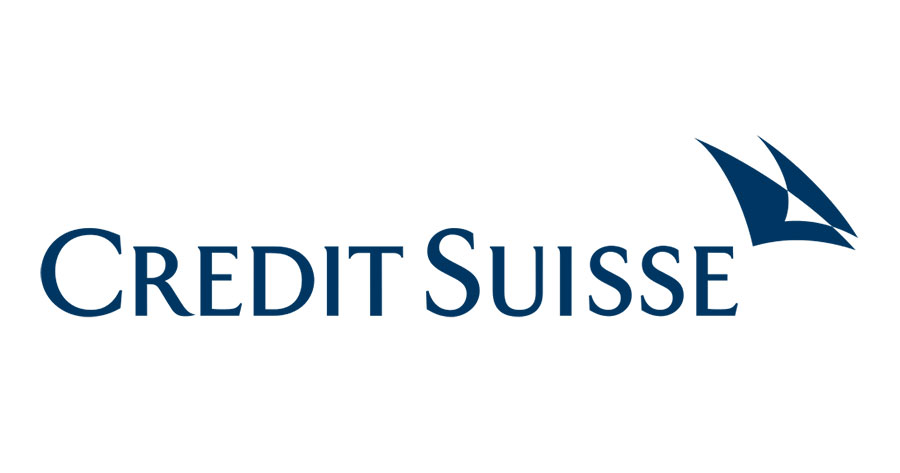 Credit Suisse Group is a big-player in the wealth management sphere offering investments and financial services. The Group has offices in all sizable worldwide financial centres and is part of the elite Bulge Bracket group. They have a knack for privacy concerns that can be traced in their rigorous bank-client confidentiality. Credit Suisse's history began in 1856 as a home for Switzerland's rail system funding and later moved to financing the country's electrical grid. Today this is a prominent company that managed to get an impressive annual revenue in 2019, namely $34.28B.
10. Chubb - $32.72B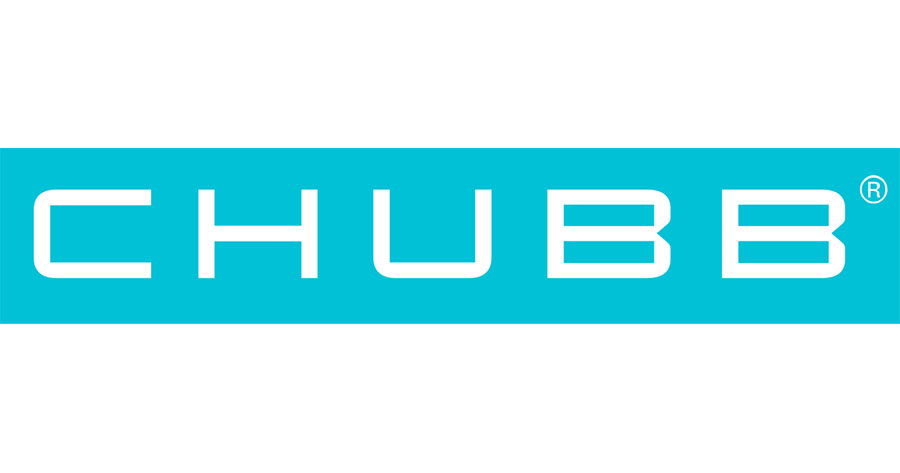 Chubb Limited (further Chubb, former ACE Limited) is an insurance provider headquartered in Zurich, Switzerland. The primary area of focus for Chubb is property and casualty coverage for individuals, local and multinational entities. The company is active in over 54 countries employing close to 31,000 workers, who generated a revenue of $32.72B in 2019.
11. Coop Group - $30.24B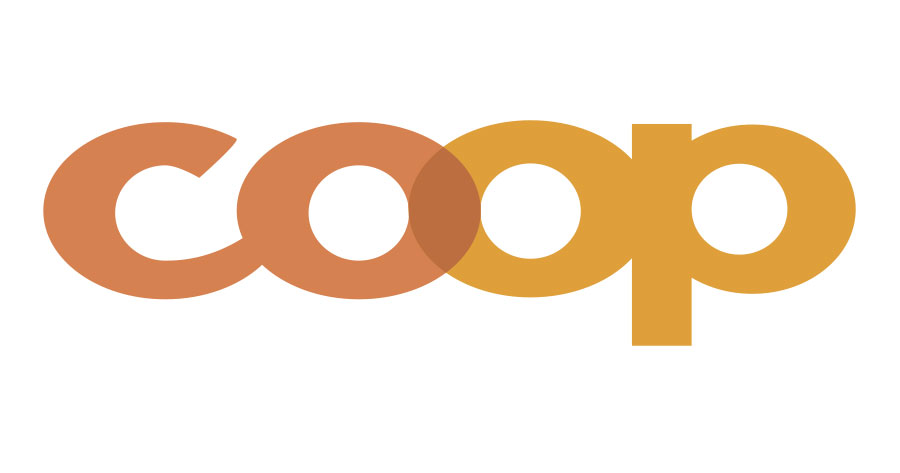 Coop Group is on the list of the largest retail and wholesale businesses in Switzerland with a revenue of $30.24B as of 2019. It features a unique society architectured in a cooperative association with an astonishing member count of 2.5 million members. The brand conducts its business across 2,400 shops and is accountable for half the organic throughput sold on the premises of Switzerland.
12. Migros Group - $29.09B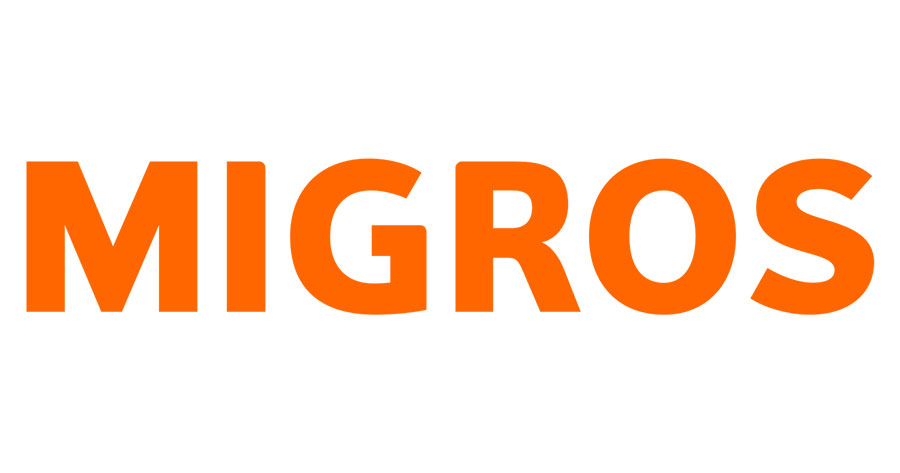 Migros Group revolves around one word, and that is large. Here are the titles it holds: the most extensive retail, the largest supermarket chain, the biggest employer and one of the most prominent retailers in the world. Migros is also one of the biggest Swiss companies by revenue: $29.09B as of 2019. It is also networked as a cooperative association taking under its wing somewhere close to two million members.
13. Adecco Group - $28.17B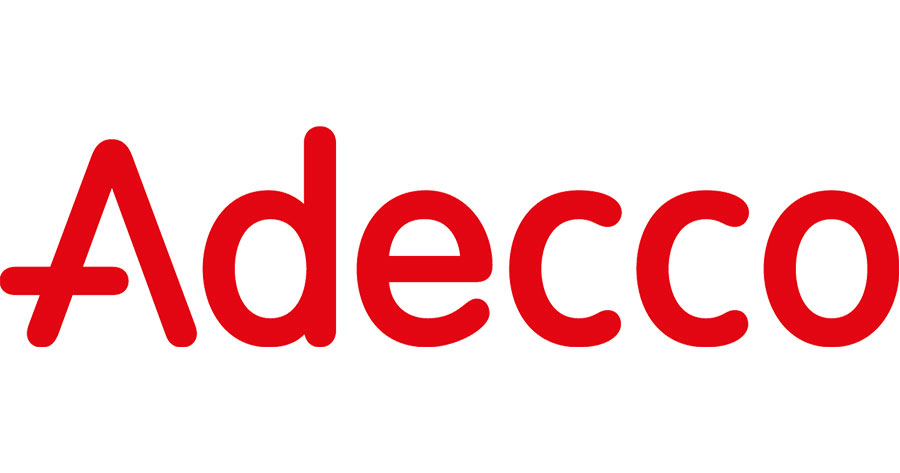 Adecco Group is a hefty human resources and temporary staffing firm percolating the earth through approximately 5,000 branches in almost 60 countries. While the array of offered services is impressive, the general idea revolves around staffing and their respective skills. The company's activity in this domain resulted in an annual revenue of $28.17B in 2019. Adecco's Group key markets are North America, as well as West, North and Central Europe.
14. LafargeHolcim - $28.09B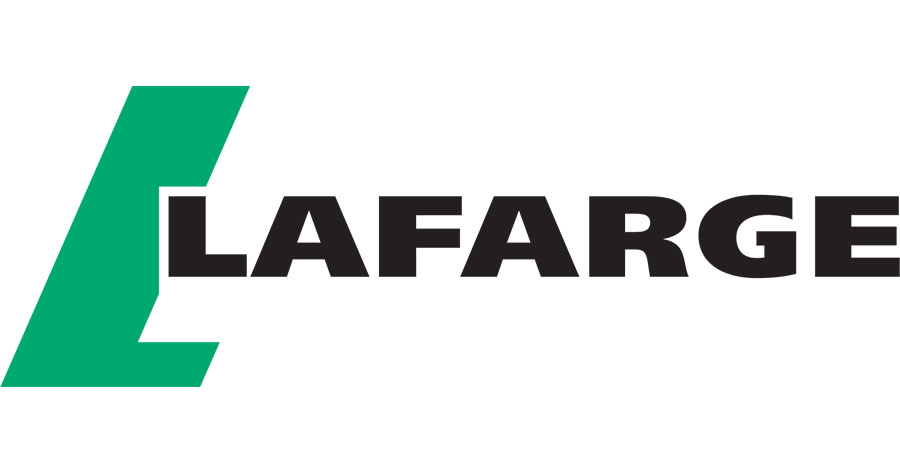 LafargeHolcim is a multinational company focused on manufacturing building materials. It operates in over 70 countries, employing around 72,000 professionals. LafargeHolcim separates its production lane into four business segments: Cement, Aggregates, Ready-Mix Concrete and Solutions & Products. Lafarge merged with Holcim in 2015 and their combined value exceeded $50 billion at the time of announcement. The enterprise earned $28.09B in revenue in 2019.
15. Kuehne & Nagel International - $21.2B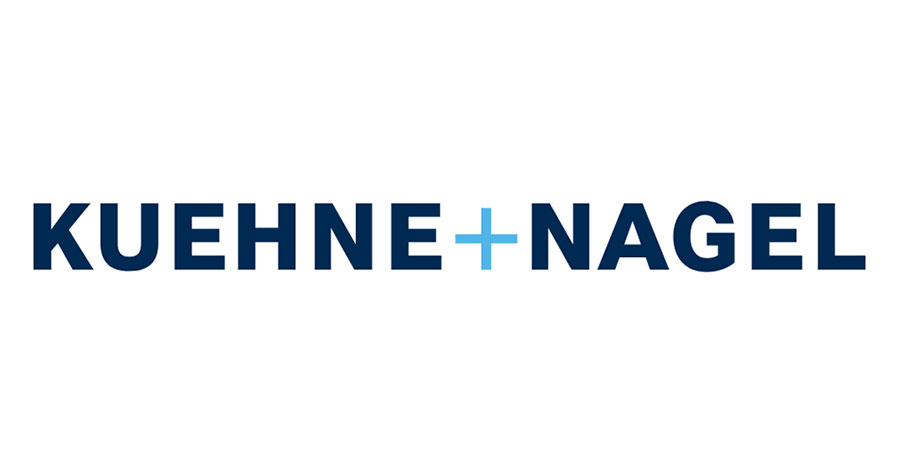 Kuehne & Nagel International (Kühne + Nagel) is the only transport and logistics company on our top 15 Swiss companies by revenue list, headquartered in Schindellegi, Switzerland. Services provided by Kuehne & Nagel include freight forwarding through various channels and enhanced distribution systems for logistic purposes. Close to 1,500 offices dispersed to 110 countries conduct the company's business allowing for an extraordinary $21.2B in annual revenues as of 2019.