In the data-driven world of ours, it's not only hard but also harmful for a business to ignore all sorts of data that can be collected about current and possible customers, competitors and the markets of interest. With a lot of company data providers on the market, any enterprise has a choice of types, quality, data accuracy and price.
Along with other kinds of business, operating massive volumes of information of all sorts, insurance companies could benefit from qualitative, well-structured data on their way to improvement. As an experienced company data provider, we've put together some of those benefits, to provide you with a detailed picture of what's in data providers' products for insurance industry representatives.
B2B data providers' products benefits

Make informed business decisions based on company insights
Usually, the top managers' business choices are based on their experience and current situation on the market, however, they often fail due to the lack of information. Using B2B data providers' products, they could make sure their decisions are backed up by verified data, not assumptions. With the help of an excellent B2B database, the insurance companies would get the possibility to extract sensitive insights on their potential clients and partners.

Detect new revenue opportunities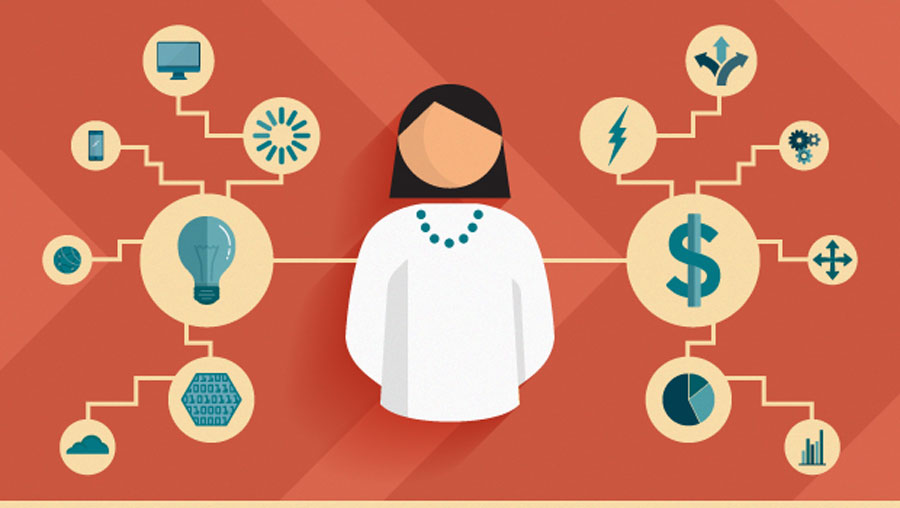 Using a well-established data provider's product, you'll be able to analyse all sorts of company data, that will highlight the possibilities you could've missed before. You can detect the merger and acquisition prospects and potentially beneficial deal partner. You can also adjust your corporate insurance offer according to the future client's paying capacity.

Embrace high service and pricing personalisation experience
Knowing more about the companies' general and financial background and being aware of their legal issues, you could get a better understanding of them, especially with the bulk data analysis tools at hand. These let you identify their possible needs and customise your corporate offer according to them in a way that will both bring profit to your company and fit clients' budget. You will also get an idea of what to expect from them and their employees, who are the end recipients of your services.

Assess the risks and avoid fraudulent actions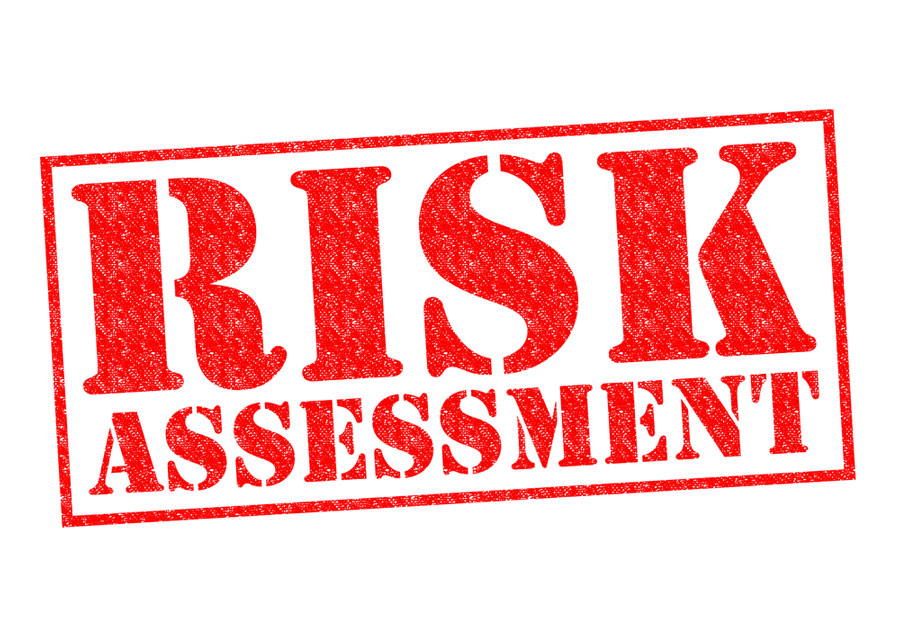 Customer verification is a must for a company operating significant amounts of money and working in such high-risk areas as insurance. Vast and detailed databases are a valuable source of insightful information to research before making the final decision. They make you able to estimate issues and detect suspicious clients based on their data, as well as determine their risk class.

Reduce your costs and establish a smooth internal process
Imagine the time spent on thorough research of a company, be that online or by sending official inquiries to state institutions. And what about the hundreds or thousands of companies? A serious insurance business works with numerous enterprises day by day and manually performed due diligence would cost loads of financial and time resources and slow down the whole mechanism of processing clients.
Global Database for Insurance
Global Database, one of the world's biggest company data providers, contributes to the Insurance business processes improvement, by offering access to a vast amount of accurate and verified data, accompanied by an advanced filtering system. It covers all aspects of a company's existence - from ownership and number of employees to the current and past state of its balance sheets and legal issues it could've gone through. This allows you to do perfect due diligence before making important business decisions, thus avoiding a lot of risks.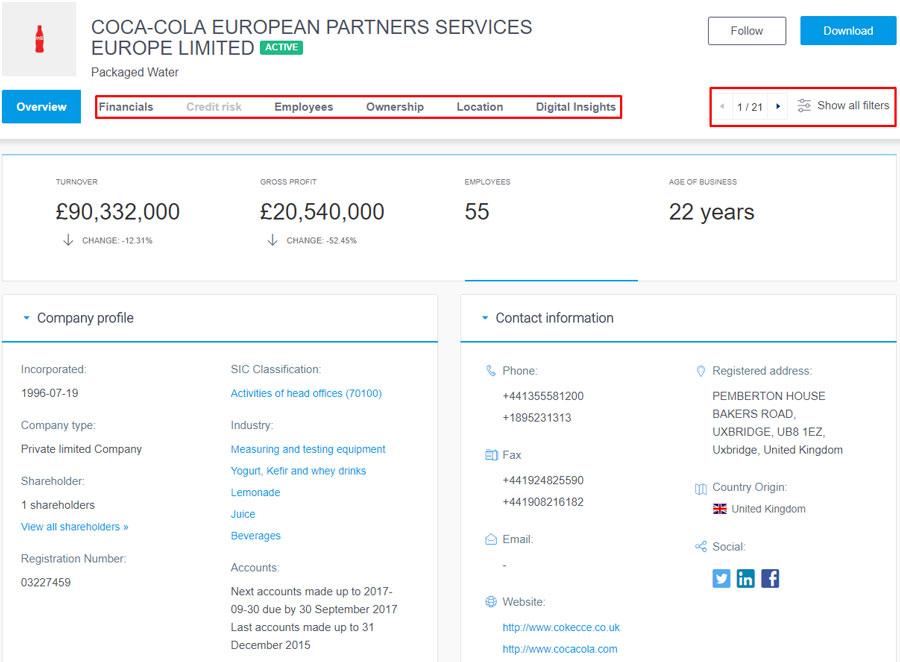 You can explore the new income possibilities by getting more clients and tailoring your offer based on their background. All you need is to apply the filters according to your criteria and get a selection of precisely the businesses and industries you'd like to cover, saving vast amounts of time on research and data processing.
You can build a highly-personalised offer on such info as your prospect's profit and loss, EBIDTA ratio, shareholder funds and net assets. You can adjust it according to the number of employees the company has and their seniority level. Just filter the list by directors' remuneration and offer personal insurance plans for the top management along with the usual ones for other employees.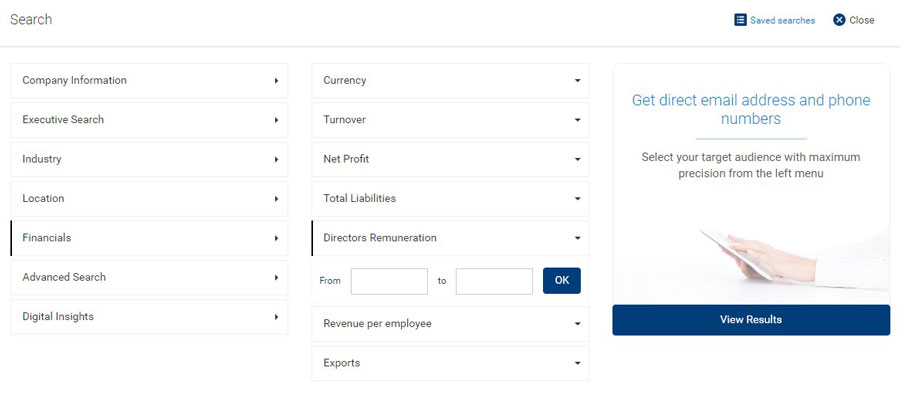 To Sum Up…

The benefits of data providers' products for the insurance companies don't end on those 5 mentioned above. Such essential aspects of a business, as customer acquisition and retention, sales and distribution teams' performance improvement and more are all covered. The thing is those products have to be carefully selected while the providers - competent and reliable. The choice is yours.
[[form]]