Digital and our daily professional activities are now so inextricably intertwined that we might hardly imagine what it was like before. Manual bookkeeping, overnight punch cards processing, lots of indecipherable handwriting… A scary world! Luckily SAP was among the pioneers to bring light and clarity, and are today among the leading providers of top enterprise software products for customer relations and business operations management. This case study depicts SAP's collaboration with Global Database to help even more businesses around the world run better, spread opportunity across cultures and borders, and fuel innovation.
SAP - Setting the Global Standard on How to Manage Operations and Helping Organisations to Do More with Less
SAP is a multinational software corporation, having its headquarters based in Walldorf, Baden-Württemberg, Germany. Their innovation-driven approach has brought them success and offered the business world the digital tools and intelligent technologies crucial for day-to-day activities and future growth. At the point of writing this case study, SAP listed 254 products. Combining the drive to eschew products' costly integration with the possibilities to identify fast the most efficient allocation of resources and management of processes, SAP helps companies do more with less.
All in all, SAP's efforts can not be left unnoticed. Now, 77% of the world's transaction revenue touches an SAP System, the corporation is the largest non-US-based software company by revenue and the #1 cloud business software company in the world.
Challenges Faced while Seeking More Companies to Help Them Facilitate Effective Data Processing
SAP's products' instant value is given by the fast implementation, continuous innovation and lower costs induced by their software. Yet the access to certain markets was not as quick and as simple as it might have been. While trying to reach out to companies from regions in countries of interest in the Middle East, SAP had to put up with a series of challenges, such as:
Very limited data availability for the businesses in the region of interest. As little or no data at all are published online by the local companies, it proved to be difficult and troublesome for SAP to find the needed information, all the more so to compile enough intel to run proper due diligence and efficiently use it.

No unified data providers for the given region. Several company intelligence sources were accessible, yet none of them offered a comprehensive dataset even at the level of smaller markets. Thus and so even several licences would not provide SAP with the appropriate solution.

Costly manual research and prospecting. The lack of information published by any - official sources or companies themselves - required too much effort, both human resources and time-wise, to be found and compiled into datasets manually. 

Little to no public profiles for executives resulting in inefficient outreach to contacts. Even the contact information already held by SAP in many cases proved to be outdated. Therefore, outreach campaigns showed very small delivery rates and, consequently, inefficiency.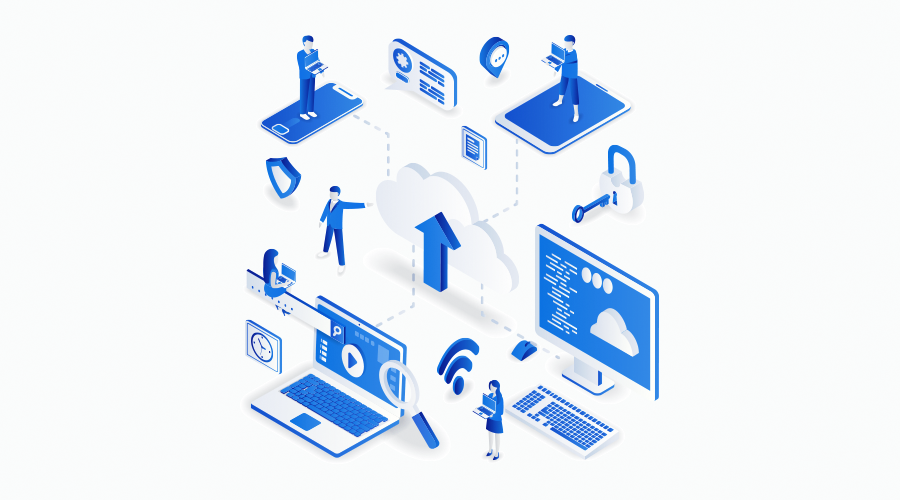 With all these in mind, SAP needed a fast and potent solution to achieve the goals set and reach the markets of interest in the Middle East. This is when SAP decided to reach out to Global Database.
Global Database Solutions to Assist SAP in Helping the World Run Better and Improving People's Lives
Once our Global Database team got to understand the challenges faced by SAP, we were able to come up with the following solutions:
Access to online company intelligence platform, tailored specifically to SAP's regional requirements. In such a way, SAP's research and development team received the needed information without any redundant package offers making it first and foremost a cost-efficient solution. The data provided allowed for straightforward research and prospecting, and fast delivery of valuable info to the marketing departments. 

Custom data collection for enrichment of named accounts with executives' data. As SAP needed to both prospect companies in the required regions and get the corporate contact information of certain decision-makers, our custom data research proved to be the ideal solution. Besides, together with SAP, we've identified which of the corporate contact details were obsolete and enriched that data with up-to-date information.
The impact of the solutions we at Global Database were able to offer was more than satisfying:
A large number of company profiles delivered to ensure efficient research and prospecting.

Over 2,400 executives and their contact data identified and delivered based on niche requirements by Global Database in-house team via custom data search.

More than 12,000 key-contacts with corporate emails selected from Global Database online platform by SAP's research and development team.