Although the European accounting services market is large and consists of multiple prominent players, it has been dominated by the Big Four biggest professional services networks in the world for the last 19 years. Almost everyone is familiar with their names - Deloitte, KPMG, PricewaterhouseCoopers and Ernst & Young. In their turn, these companies keep achieving the biggest annual revenues. Their magnitude clearly distinguishes them from the rest of the market participants.
Global Database prepared a top 10 largest accounting companies in Europe in 2019 list, disclosing their revenues and other financial details, that might help you get a better understanding of the current situation in this industry.
1. Deloitte Touche Tohmatsu Limited (UK) - $46.2B
2. PricewaterhouseCoopers (UK) - $42.4B
3. Ernst & Young (UK) - $36.4B
4. KPMG (Netherlands) - $29.75B
5. BDO Global (Belgium) - $9.6B
8. Smith & Williamson (UK) - $361.66M
**All figures are in USD. M: Millions of USD, B: Billions of USD
**EUR was converted to USD using an average exchange rate of 0.92 EUR to 1 USD
1. Deloitte Touche Tohmatsu Limited (UK) - $46.2B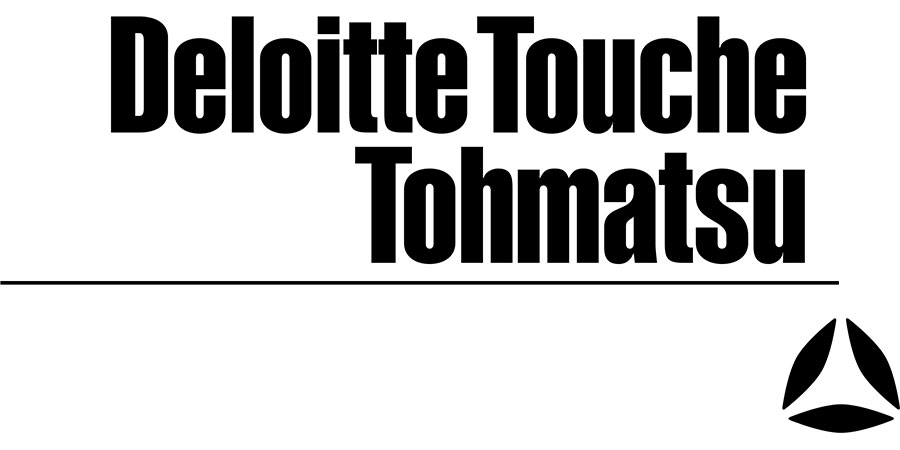 Deloitte Touche Tohmatsu Limited (further Deloitte) is an international professional service network, headquartered in the UK and a member of the so-called Big Four accounting companies of the world. It employs around 312,000 professionals around the globe. The company's aggregated revenues for 2019 were $46.2B.

2. PricewaterhouseCoopers (UK) - $42.4B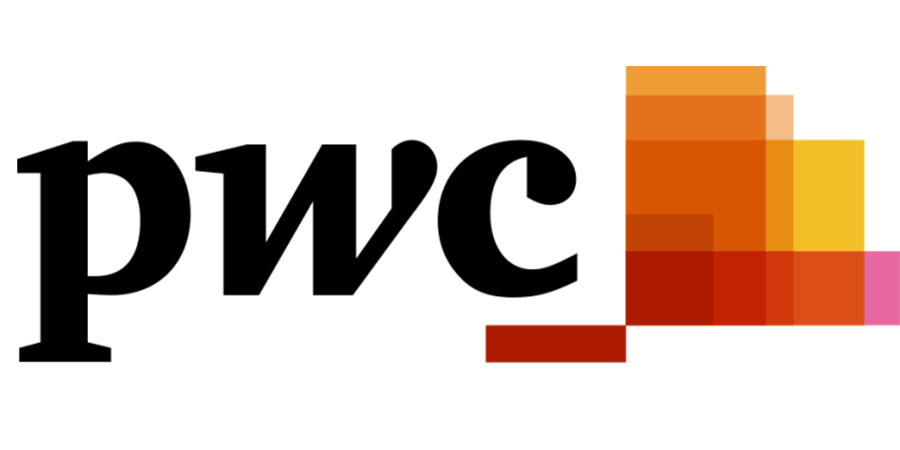 PricewaterhouseCoopers (further PwC) is one of the biggest accounting companies in Europe by annual revenue as of 2019. PwC is another member of the Big Four enterprises from this industry, along with KPMG, Deloitte and Ernst & Young. The vast network of the company includes offices in 158 countries, and they generated $42.4B aggregate revenues in 2019.

3. Ernst & Young (UK) - $36.4B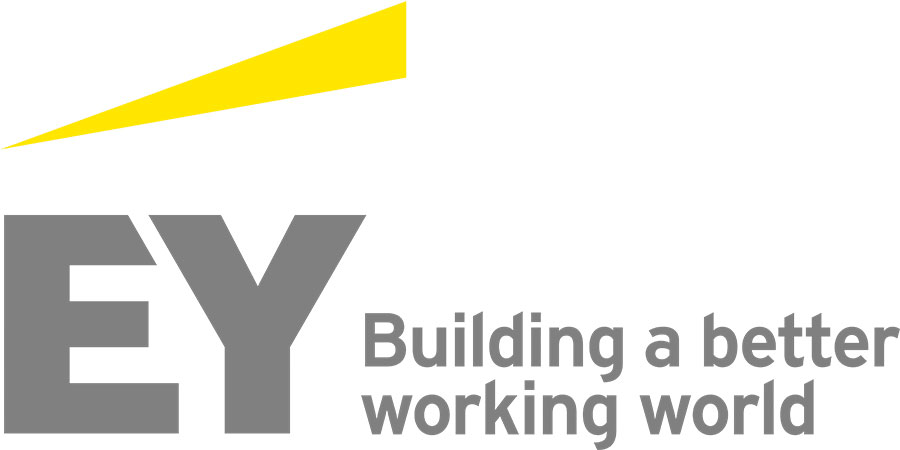 Ernst & Young Global Limited (further EY) is among the leading European enterprises in the accounting industry by revenue. It accumulated $36.4B in revenues in 2019. Operating more than 700 offices in 150 countries, EY gives jobs to 270,000+ professionals. It has become a member of the 100 best employers list for the last 20 years in a row.

4. KPMG (Netherlands) - $29.75B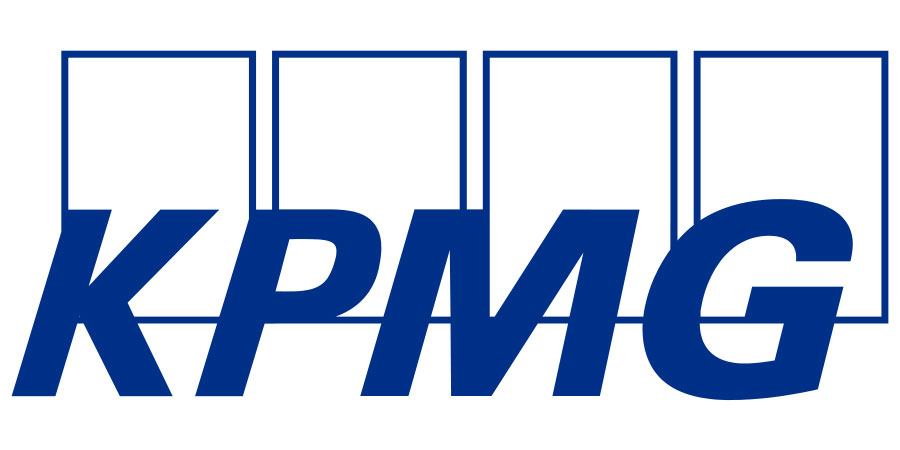 KPMG International Cooperative (further KPMG) is an international company from the Netherlands that provides professional services, including accounting, consulting and assurance. Being present in 147 countries across the world and employing over 219,000 professionals, KPMG managed to earn $29.75B in revenues in 2019.

5. BDO Global (Belgium) - $9.6B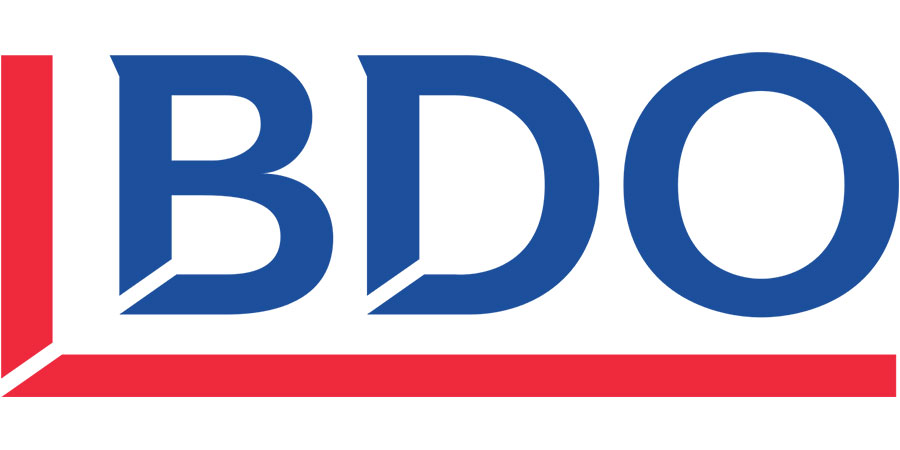 Binder Dijker Otte (further BDO) is a large multinational group of accounting and tax, as well as consulting and business advisory companies, operating branches in 162 countries. Around 80,000 employees serve more than 1,500 of the company's offices across the globe. BDO has registered annual revenues of $9.6B in 2019.

6. RSM (UK) - $2.44B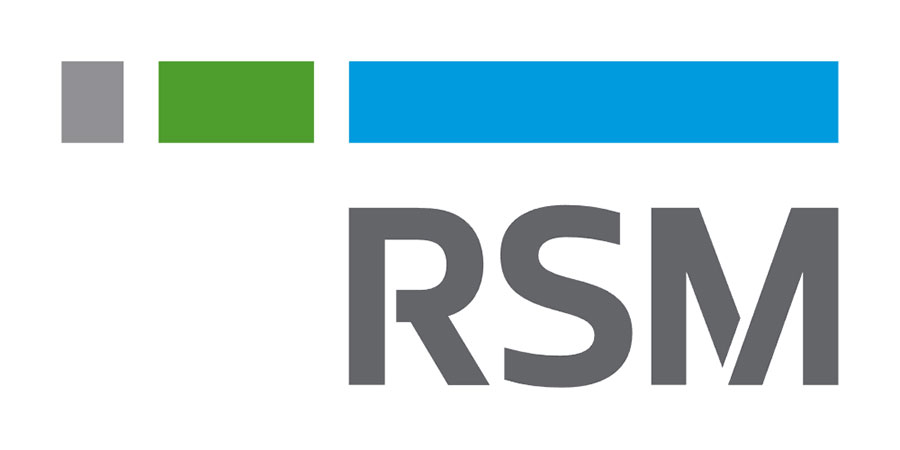 RSM International (further RSM) is the world's 7th and Europe's 6th biggest accountancy professional services network by revenue ($2.44B) as of 2019, headquartered in London, UK. RSN is present in Europe, North America and the Asia Pacific, operating 700+ offices in over 100 countries.

7. Mazars (France) - $2.18B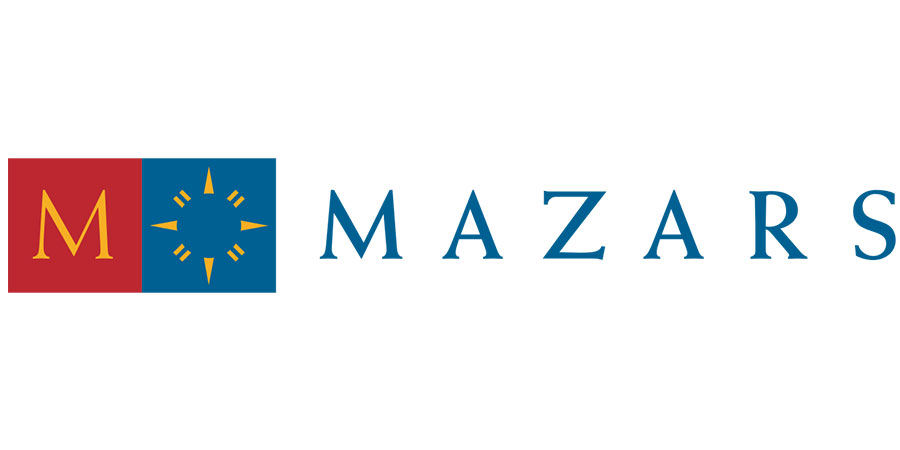 Mazars is one of the few non-British companies on this list. This is an international group, operating in audit, consulting and accounting sector across 91 countries with headquarters in Paris. Its activity resulted in $2.18B in revenue in 2019. The network is served by more than 90,000 employees.

8. Smith & Williamson (UK) - $361.66M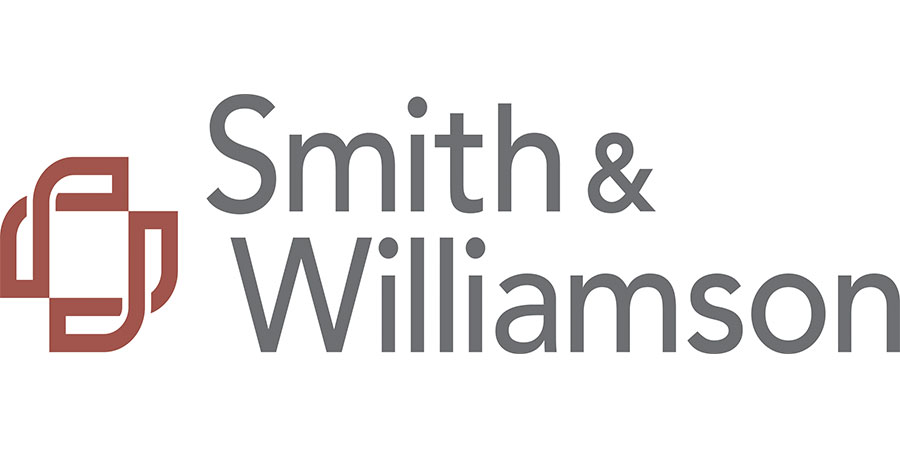 Smith & Williamson is another accounting services industry leader from the UK, that additionally provides tax and investment management services. It operates over 550 branches in more than 100 countries and is a member of the world's top 10 accounting companies' list. In 2019 Smith & Williamson managed to earn $361.66M in annual revenue.

9. PKF (UK) - $115.5M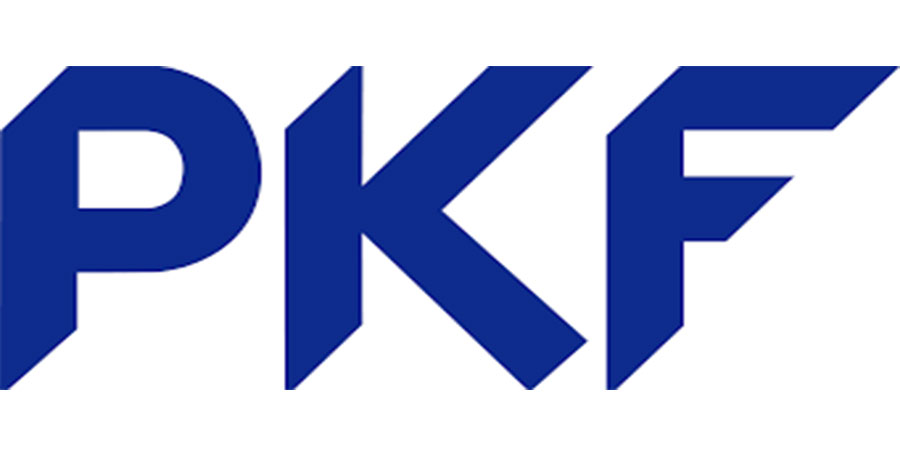 PKF International (further PKF) is a group of accountancy companies operating in 150 countries across 5 continents and headquartered in London, UK. It was created as a result of the merger of 4 big accounting companies from the UK, the US, Australia and Canada. PKF employees work in offices located in 440 cities. Altogether, they managed to generate revenue of $115.5M in 2019.

10. Moore Stephens - $80.19M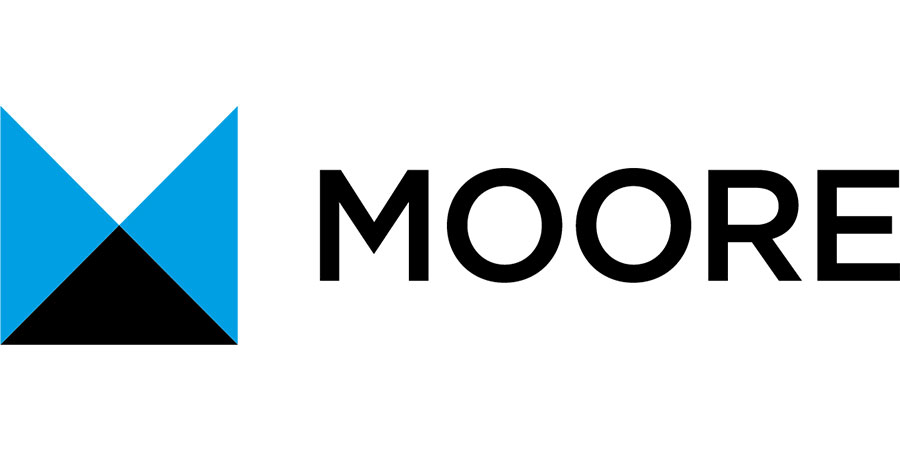 Moore Global Network Limited (further Moore) is a big accounting, tax, consulting and professional services network, headquartered in London and operating globally. It earned $80.19M in revenues in 2019, which put it on the 10th position in our list of the largest European accounting companies of the year.