While COVID-19 is making ravages of most economies and is unrelenting even as we are approaching the middle of 2020, the last year has been more favourable for Canada. The country has enjoyed a steady growth 1.6% thanks to the healthy labour market and turnaround in the housing sector, yet began to show signs of unrest as we were reaching the beginning of the pandemic's collateral damage. However, all is not lost when looking at today's volume of exports which had risen almost 3.7% in the second quarter after a somewhat steep decline in the first one. Increased shipments of natural gas and crude oil, as well as their derivative products, were the main culprits responsible for almost one-third of the observed increase.
We at Global Database conducted a thorough analysis based on the data comprised in our company intelligence platform to provide you with a list of 10 companies in Canada by revenue in 2019 and to sweeten the current situation with some of the finest maple syrup in the world.
**All figures are in USD. M: Millions of USD, B: Billions of USD
1.Brookfield Asset Management - $56.77B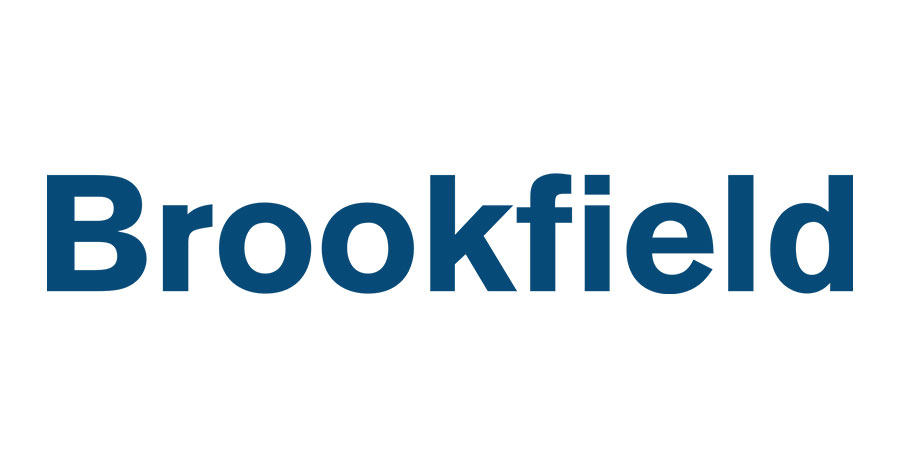 Brookfield Asset Management (further Brookfield) snags the first place on our list as an alternative asset management company at a crossroads of interests in real estate, renewable power, infrastructure and private equity. The origins of Brookfield can be traced back to 1899, starting out as in construction and distributor of electricity. Today, it employs over 80,000 workers accompanied by an additional number of investment professionals that have contributed to the trustworthiness of the brand and the revenue mark of $56.77B in 2019.
2. Alimentation Couche-Tard Inc. - $51.39B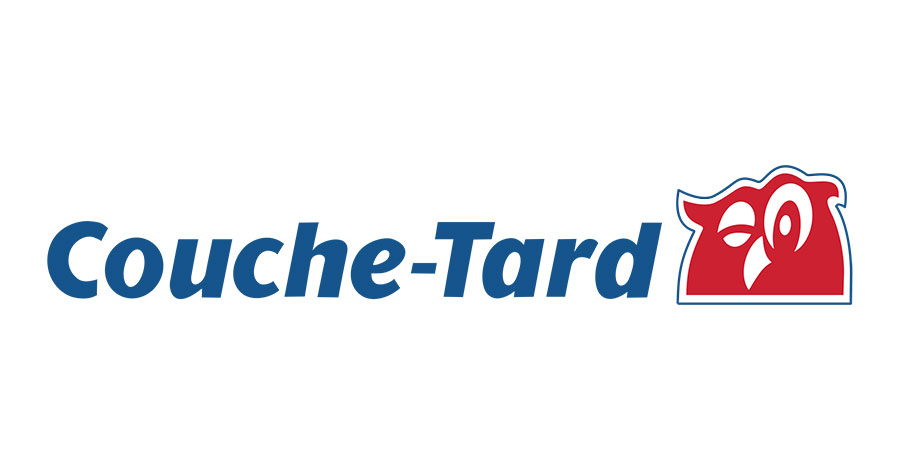 Alimentation Couche-Tard Inc. (further Couche-Tard) takes away the second spot of our list as a Canadian multinational convenience store operator. Under proprietary and affiliated brands, Couche-Tard runs over 15,000 stores across home and foreign territories such as the United States, Europe and a few prominent countries in Asia. While the astounding $51.39B in revenue generated in 2019 may be a result of the close to 105,000 employees effective management, the highlight may also fall on the inherited red winking owl mascot by the name "Jandrice".
3. Royal Bank of Canada - $44.61B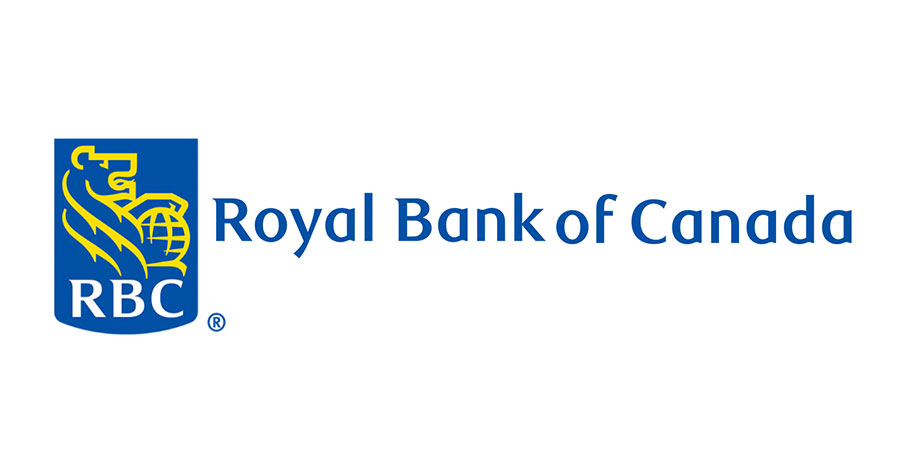 Royal Bank of Canada is a multinational financial services company headquartered in Toronto, Ontario. Founded as the Merchants Bank of Halifax, it went through a name change as soon as the bank had shown signs of expansion and eventually outgrew the fishing and timber industries as its initial focus. Today it provides services to over 16 million clients and employs 85,000 workers to do an outstanding job worthy of the "Royal" in the Bank's name. With an operation portfolio spanning over 40 foreign countries, it might not come as a surprise to see $44.61B in revenue reported for 2019.
4. Toronto-Dominion Bank - $41.19B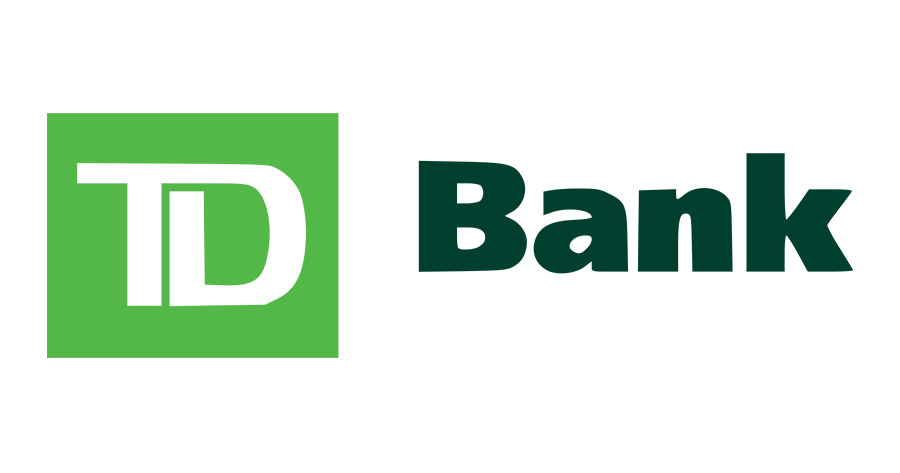 Toronto-Dominion Bank (further TD) is yet another Canadian multinational financial services corporation. The current brand is the result of the merger of two old-school banks. TD enjoys an impressive clientele of over 22 million worldwide, the most prominent contributions being the TD Canada Trust and the United States subsidiary TD Bank. Employing close to 90,000 workers and delivering a trustworthy service, TD earned $41.19B in revenue in 2019.
5. Magna International Inc. - $40.83B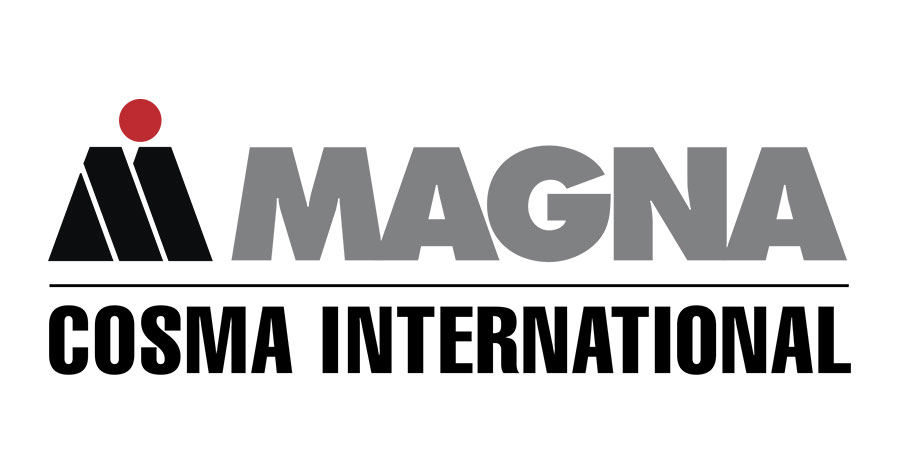 Magna International Inc. (further Magna International) is a mobility technology company headquartered in Aurora, Ontario. While it did not make it to the top of this list, it is the largest automobile parts manufacturer in North America going by the factor of original parts sales. Magna International makes different automotive components and supplies them to notable car manufacturers. The 169,000 employees are diffused not only to manufacturing operations, but also standalone product development and engineering centres proving the immensity of the brand. In 2019 Magna International reported $40.83B in revenue.
6. George Weston Limited - $37.47B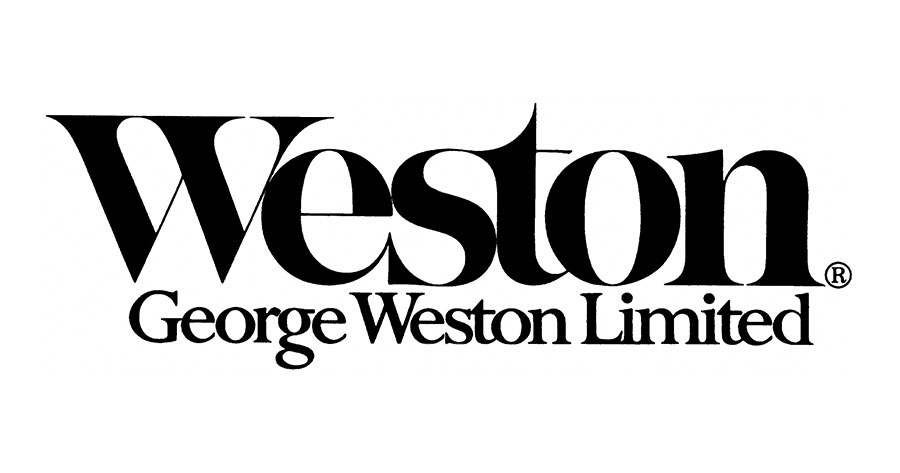 George Weston Limited (further Weston) is a food processing and marketing company headquartered in Toronto, operating in Canada and the United States. Today's business comes from the outstanding effort and ingenuity of a 12-year-old baker's apprentice that managed to expand from buying a single bread route. Alongside the Weston Foods main subsidiary, the company has numerous retailer brands as well as bakery brands, altogether generating $34.47B in revenue in 2019.
7. Power Corporation of Canada - $37.11B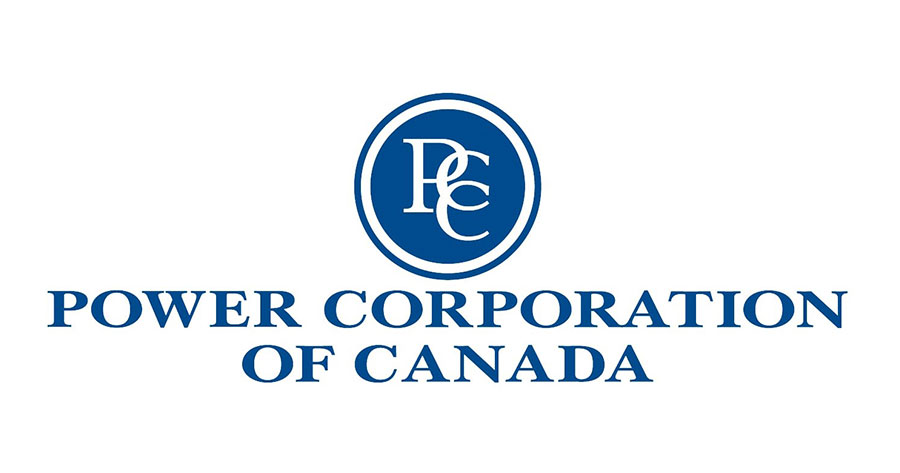 Power Corporation of Canada is an international management and holding company with financial services as their priority. It emerged in 1925 initially as a holding company for two stockbrokers who partnered to manage their investments into the power industry across different provinces. Soon it outgrew the "power" and delved into other business sectors, thus becoming a conglomerate of interests. Alongside its participation in politics, Power Corporation of Canada reported $37.11B come the end of 2019.
8. Enbridge Inc. - $35.79B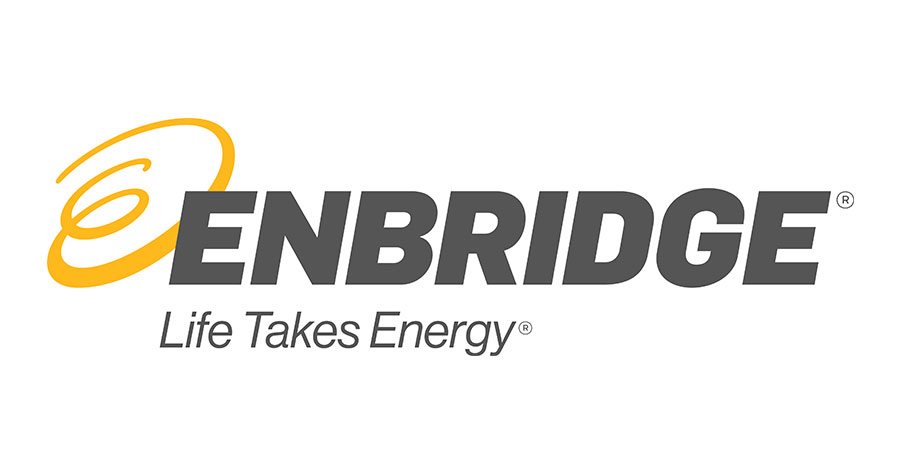 Enbridge Inc. (further Enbridge) is an energy transportation company with headquarters in Calgary, Alberta. A multinational transporter, Enbridge operates mainly in North America. Handling the by-products of this industry, as well as the outstanding effort of over 11,000 employees, earned Enbridge two titles: as an energy distributor, it holds the longest transportation system in North America, as a fuel distributor, it runs Canada's largest natural gas network. Natural gas, oil and product pipelines and power transmission altogether have brought in $35.79B in revenue as of 2019.
9. The Bank of Nova Scotia - $31.59B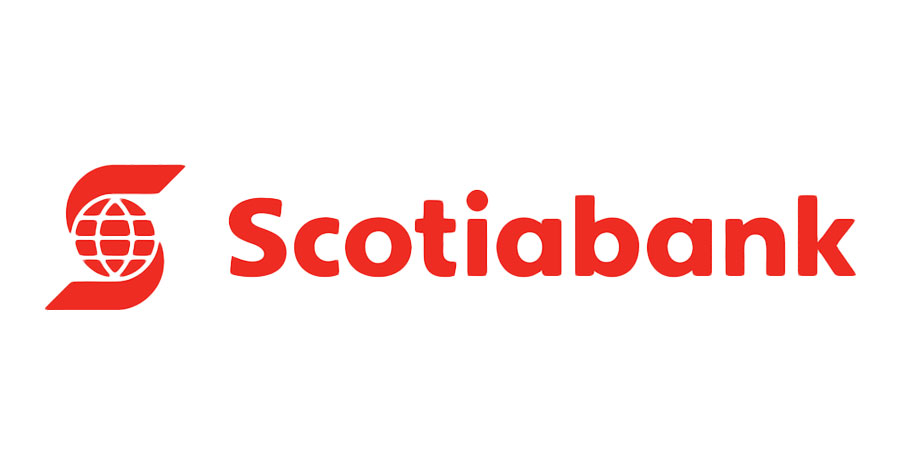 The Bank of Nova Scotia (further Scotiabank) is one of Canada's Big Five banks and might come as no surprise that it offers financial services. More than 25 million customers worldwide enjoy using the plethora of available products. Due to various foreign acquisitions, Scotiabank can be called the most international of the international Canadian banks. It employs close to 102,000 people whose joint effort has been a major contribution towards the $31.59B revenue mark in 2019.
10. Suncor Energy Inc. - $30.08B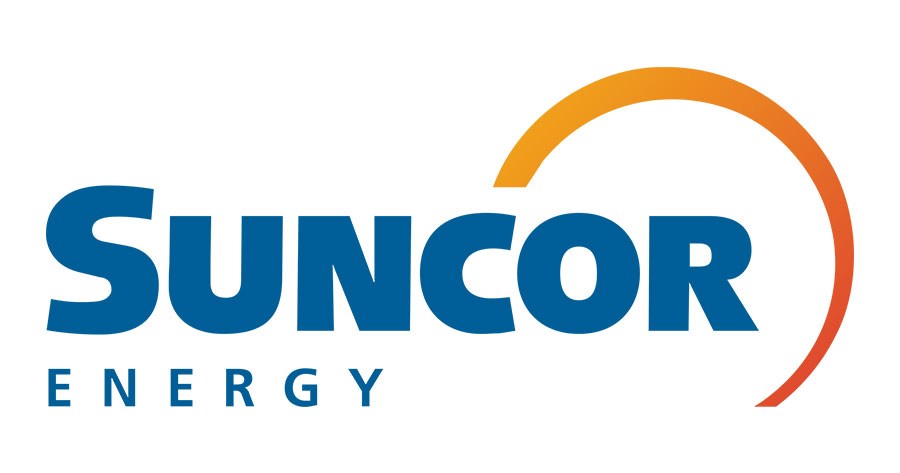 Suncor Energy Inc. (further Suncor Energy) is last on our list but not the least important oil and gas industry representing the company headquartered in Calgary, Alberta. It emerged in 1919 as a subsidiary of Sun Oil and went on to focus on the production of synthetic crude from oil sands. After several interior and exterior financial moves, Suncor managed to claim independence and improve the production of petroleum, natural gas, refinery as well as distribution thereof. Achieving $30.08B in revenue in 2019, Suncor Energy made it to our top 10 companies in Canada.
[[form]]