Denmark has historically been a prosperous country, highly relying on foreign trade. It's modern mixed economy is dominated by the service sector (about 80%), with a relatively small share of employees engaged in manufacturing and agriculture. From the nominal GDP per capita perspective, it ranks world's 9th as per IMF 2019 estimates. The country records one of the lowest debt-to-GDP ratios, namely 33% as of 2019 and estimated to further decrease to 31.8% within 2020.
Even though the expectations for Denmark's economy are not as bright as usually due to probable consequences of the COVID-19 pandemic, we decided to research and analyse some of the top companies by sales representing the country, as main pillars for the economy to rely on. Read on to learn more about the largest companies in Denmark by sales in 2019.
**All figures are in USD. B: Billions of USD
1. A.P. Møller – Mærsk A/S - $38.9B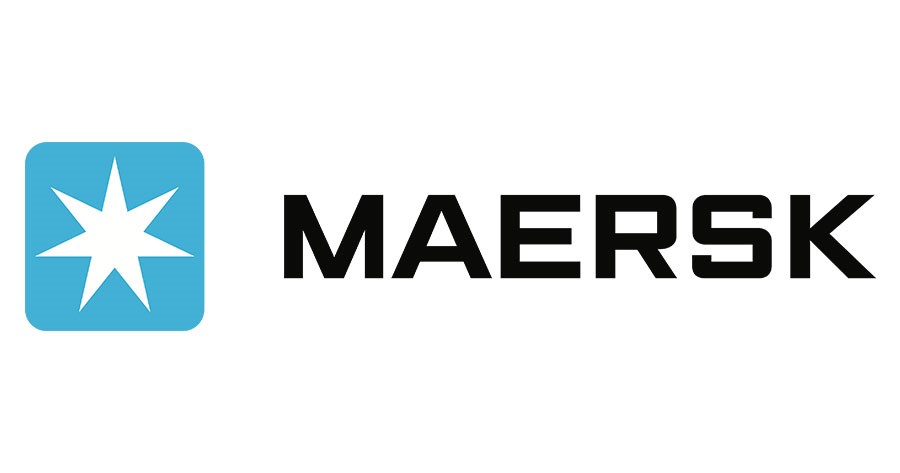 A.P. Møller – Mærsk A/S (further Maersk) is an integrated container logistics company, headquartered in Copenhagen, Denmark. Founded in 1904, it has a long history of notable events that each became a brick building Maersk as we know it today - the world's largest supply vessel and container ship operator. Almost 80 thousand employees it hires help the company run financial services, freight forwarding, transportation services and supply chain and logistics solutions which altogether brought the company $38.9B as of 2019 in sales. Although in the same year Maersk reported negative bottom-line figures, they still get the first place in our list of top companies in Denmark by sales.
2. Novo Nordisk A/S - $18.3B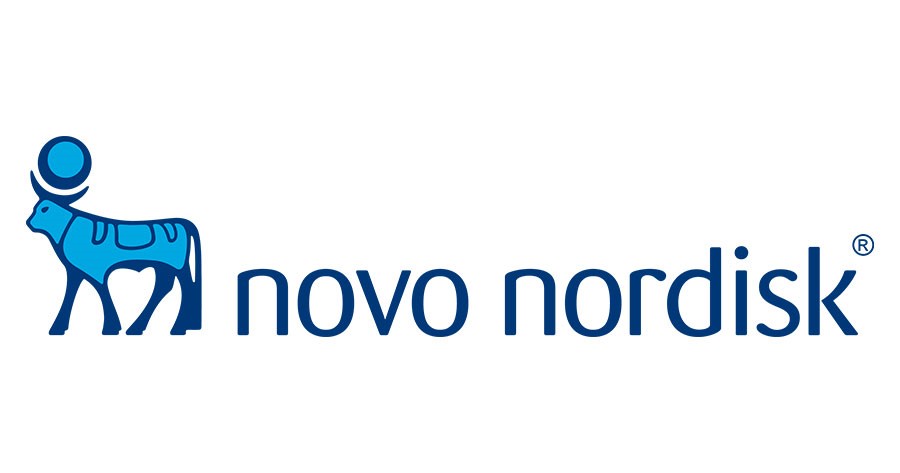 Novo Nordisk A/S (further Novo Nordisk) is a multinational pharmaceutical company, committed to researching, developing, producing and selling pharmaceutical products. Headquartered right next to Copenhagen, Novo Nordisk are pioneering scientific advancements. Among the health problems they address are diabetes and haemophilia, as well as other chronic and rare blood and endocrine diseases, employing almost 44 thousand people clustered in about 80 offices all around the world. Being sold on the markets of over 170 countries, their products brought the company $18.3B in sales as of 2019.
3. Danske Bank A/S - $16B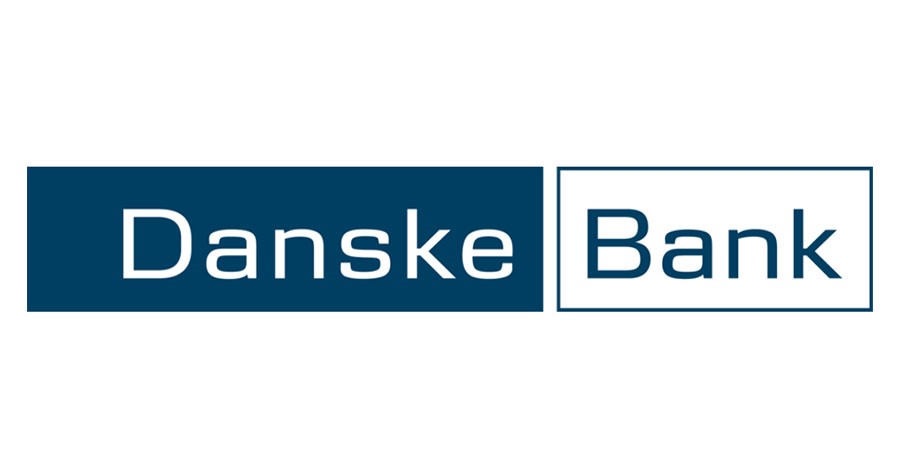 Danske Bank A/S (further Danske Bank) is the largest bank in Denmark, priding themselves in their strong local roots, and are one of the big dogs among major retail banks in northern Europe. Headquartered in Copenhagen, they serve over 3 million customers in 12 countries, with their core markets in Denmark, Finland, Sweden and Norway. From the assets' value perspective, they strike the number one spot with an astonishing $589.3B in assets, positioning themselves far ahead of the other companies included in our top 10 largest companies by sales in 2019. Hiring over 22 thousand employees, they reported $16B in sales as of 2019.
4. DSV Panalpina A/S - $15.2B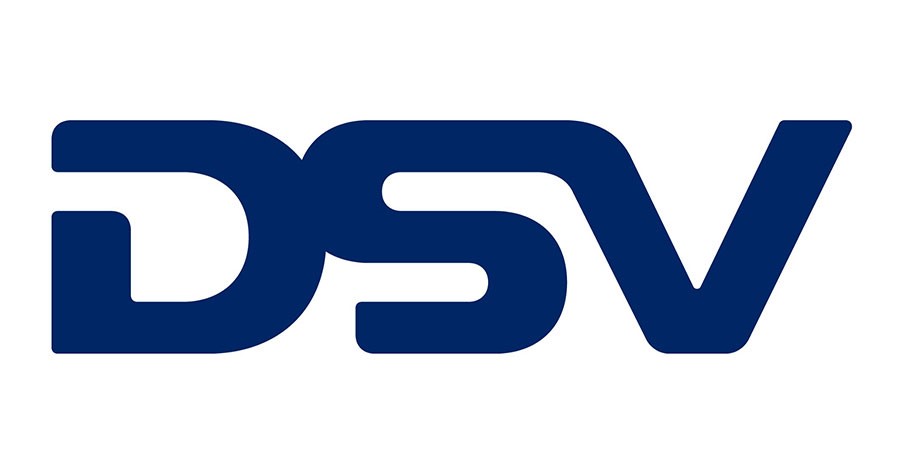 DSV Panalpina A/S (further DSV A/S) is another logistics and transport company on our list of the largest companies by sales in Denmark. Since their foundation, they have continuously developed strategically, including via a series of influential competitor acquisitions during the last 20 years. Headquartered today in Hedehusene, Copenhagen's suburbs, DVS A/S are competing globally on road, sea, air and train, manage shipments of either local startups and world powerhouses, and hire 55 thousand people. Their common effort helped the company record $15.2B in sales as of 2019.
5. Vestas Wind Systems A/S - $13.6B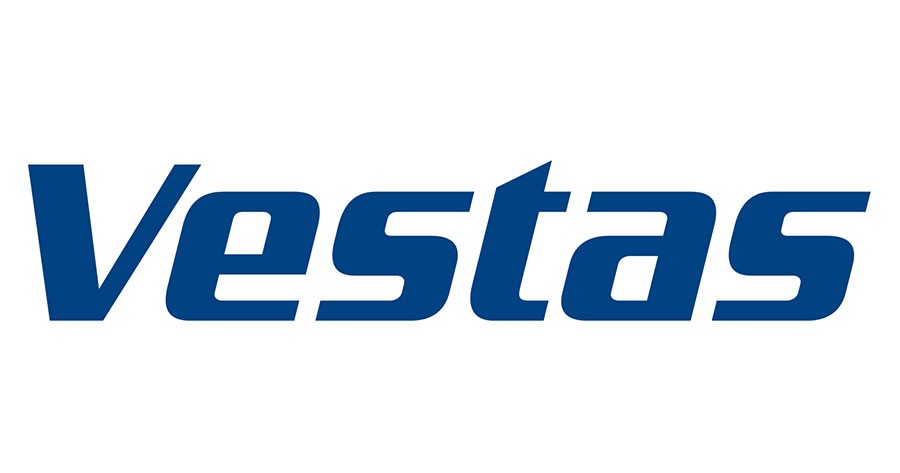 Vestas Wind Systems A/S (further Vestas) are an energy industry's global partner that pride themselves in worldwide installed wind capacity of over 650GW for clients in 80 countries across 6 continents. Vestas are engaged in a bottom to top range of wind turbines-related activities, starting from their manufacturing, sale, installation and servicing. Totalling over 69 thousand turbines as of 2019, Vestas provide work to more than 25 thousand employees, who, in their turn, helped the company report $13.6B in sales and close the top 5 companies in Denmark by sales.
6. Carlsberg A/S - $9.9B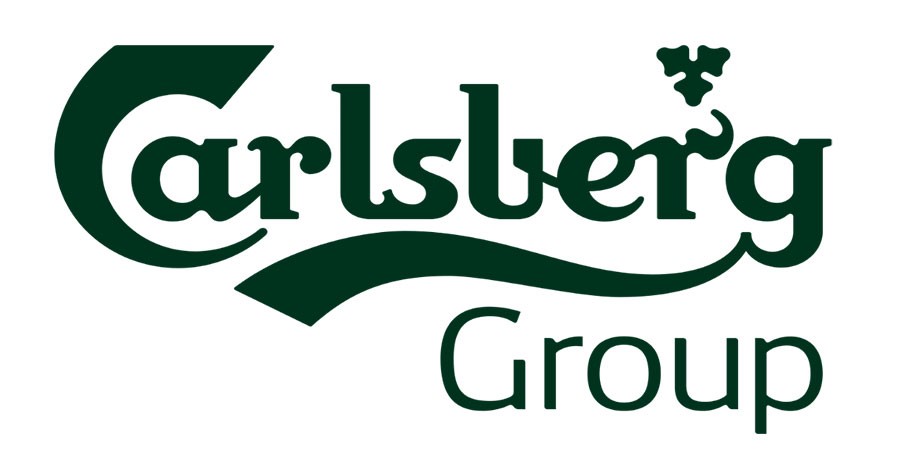 Carlsberg A/S (further Carlsberg) is a global brewer managing a portfolio of 140 beer brands and producing over 500 different beers. Headquartered in Copenhagen since 1847, Carlsberg has historically worked on matters and scientific problems related to brewing. Besides production, they also engage in Carlsberg beer marketing activities, now operating in Western Europe, Eastern Europe and Asia. They have actively been expanding their operations via strategic M&A transactions during the last three decades. Hiring over 40 thousand employees, they reported $9.9B in sales as of 2019 and rank 6th on our list of top companies in Denmark.
7. Ørsted A/S - $8.1B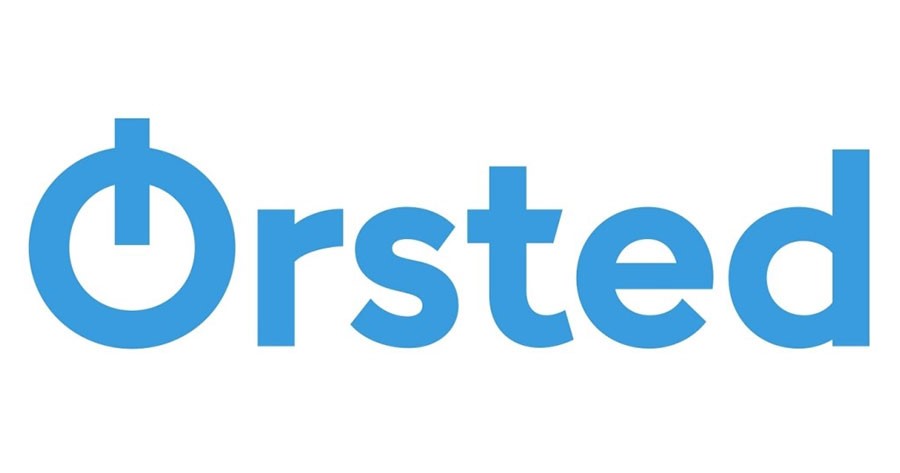 Ørsted A/S (further Ørsted) is a multinational power company headquartered in Fredericia, Denmark. Since its foundation in 1972, it has managed gas and oil resources, expanding later on into the electricity market and wind energy. Now the goal is to become a carbon-neutral company by 2025 and continue their green transformation towards a carbon-neutral footprint by 2040. Ørsted closed 2019 with $28.5B in assets reaping the 4th place, and ranked 2nd by the market value of $42.5B among other companies on this list. With $8.1B in sales, Ørsted gets the 7th position in our top 10 companies by sales in 2019.
8. Coloplast A/S - $2.7B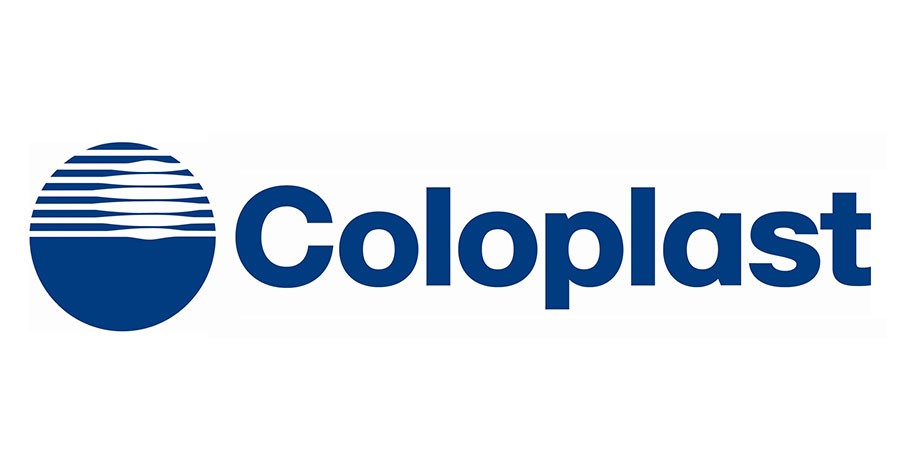 Coloplast A/S (further Coloplast) is the developer, manufacturer and seller of medical devices and services related to ostomy, continence, interventional urology and wound and skin care, being headquartered in Humlebæk, Denmark. Founded in 1957, Coloplast now manage 8 production facilities in Europe, North America, and Asia, employing over 12 thousand talented and dedicated people across 41 countries. Marketing their products in 139 countries brought the Coloplast $2.7B in sales as of 2019.
9. Novozymes A/S - $2.2B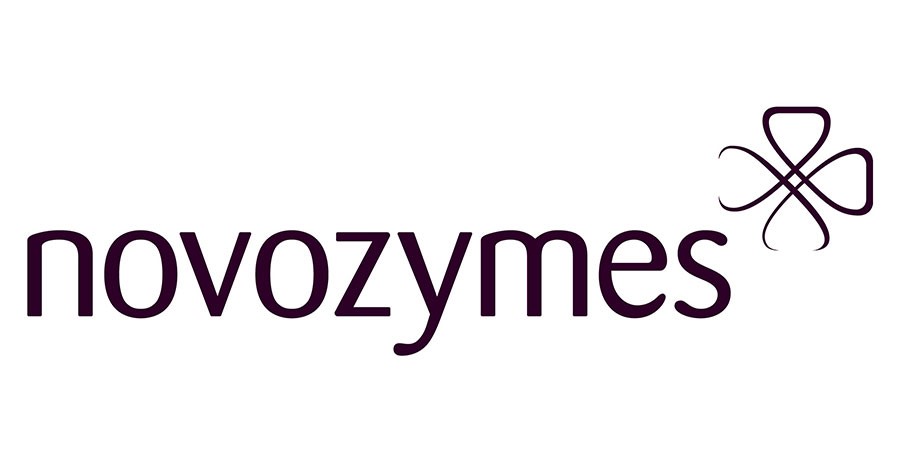 Novozymes A/S (further Novozymes) are one of the global biotechnology big dogs. Headquartered in close proximity to Copenhagen, they engage in research, development and production of biopharmaceutical ingredients, industrial enzymes and microorganisms, operating among the world's biological solutions game-changers. Novozymes products across all continents, with an estimated share of global enzyme market of 48%. The top three industries they market their products are household care, food and beverages, and bioenergy. Hiring over 6 thousand specialists, they closed 2019 with $2.2B in sales, ranking 9th in our list of largest companies in Denmark.
10. Jyske Bank A/S - $2.1B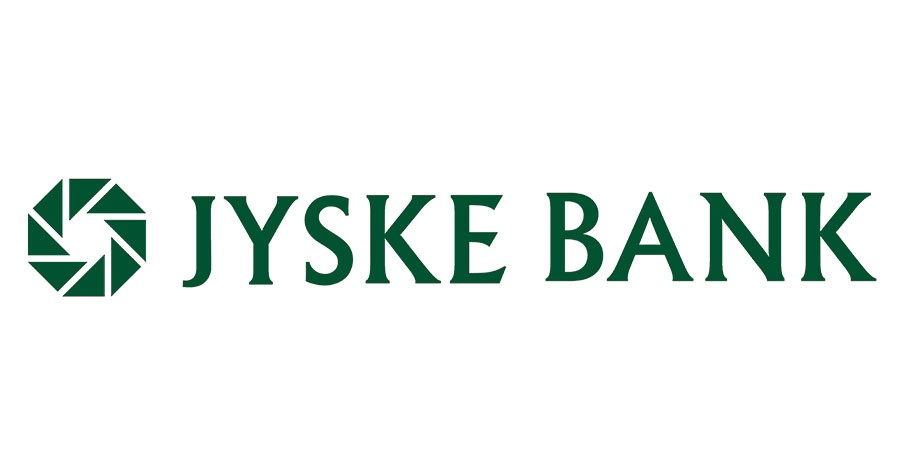 Jyske Bank A/S (further Jyske Bank) is a Danish bank setting base in Silkeborg, Denmark. Most of the banking solutions it offers are pretty much similar to other players on the Danish banking market, yet Jyske Bank focus on the most personal and dedicated approach to their customers, building personal relationships with all types of clients. Besides, they pride themselves in their sustainability goals, supported by the acquisition of a wind turbine that would cover the bank's own power consumption. Hiring over 4 thousand employees, Jyske Bank strikes the second spot in this list by total assets, reporting an imposing $97.6B. Yet by sales they ranked 10th, hence the last place on our top 10 companies in Denmark by sales in 2019.