According to the World Bank, the Netherlands was the world's 17th biggest economy in the world in terms of GDP ($902B) and 27th in terms of PPP ($52.4). It has recovered relatively fast after the hard hit of the financial crisis 2007-2008, showing significant growth of 4% per annum within the last five years.
According to the 2020 Index of Economic Freedom, the country has a freedom score of 77.0, making it the 14th freest economy in the world. Thus local and foreign companies can benefit from multiple business opportunities it provides. Global Database has prepared a list of the most prominent companies in The Netherlands for you to assess the investment possibilities in this part of the world.

1. EXOR Group - $175B
2. Royal Ahold Delhaize - $74.10B
3. Louis Dreyfus - $40.57B
4. ING Group - $39.60B
5. LyondellBasell Industries - $39B
6. Airbus - $35.19B
7. Randstad - $28.10B
8. Heineken Holding - $26.61B
9. Rabobank Group - $25.82B
10. Achmea - $25.18B
**All figures are in USD. M: Millions of USD, B: Billions of USD
**EUR was converted to USD using an average exchange rate of 0.91 EUR to 1 USD
1. EXOR Group - $175B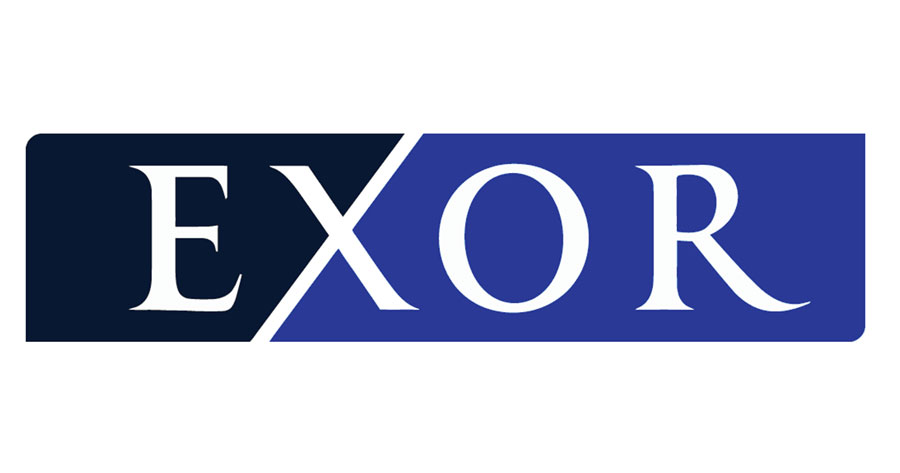 Exor Group (further Exor) is a holding company, headquartered in the Netherlands, managed by the Italian Angelli family. It has a rich history of investments into the following spheres: automobile (Fiat Chrysler Automobiles and Ferrari), agriculture equipment (CNH Industrial), sports (Juventus), printing (The Economist) and these are a few examples. Exor was renowned as the 24th largest group in the world on the 2019 Fortune Global 500 list with a revenue of $175B.
2. Royal Ahold Delhaize - $74.10B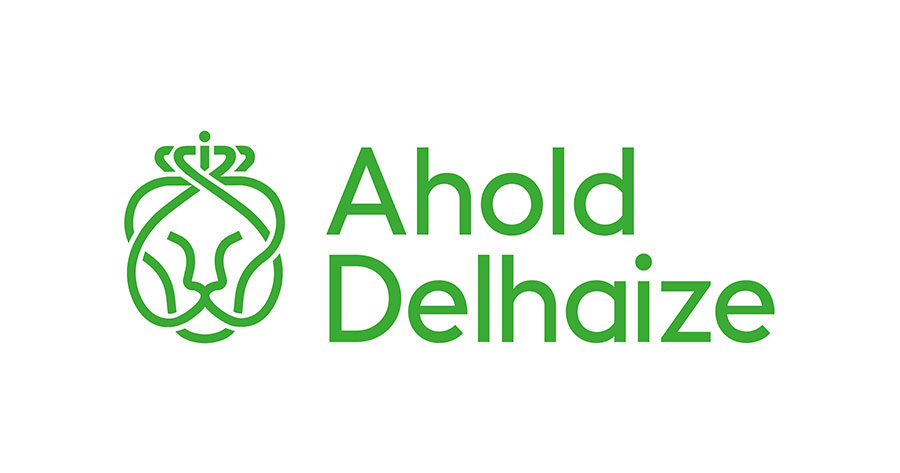 Koninklijke Ahold Delhaize is a joint effort of Dutch and Belgian businessmen that envisioned a novel way to operate supermarkets and e-commerce businesses. Close to 400,000 people are currently employed across a 21 brand franchise in Central and Eastern Europe as well as North America. Ahold Delhaize meets its users in an assortment of shapes and sizes ranging from retail to online web-pages. The amount of resources poured in matches the impressive figure of $74.10B in revenues as of 2019.
3. Louis Dreyfus - $40.57B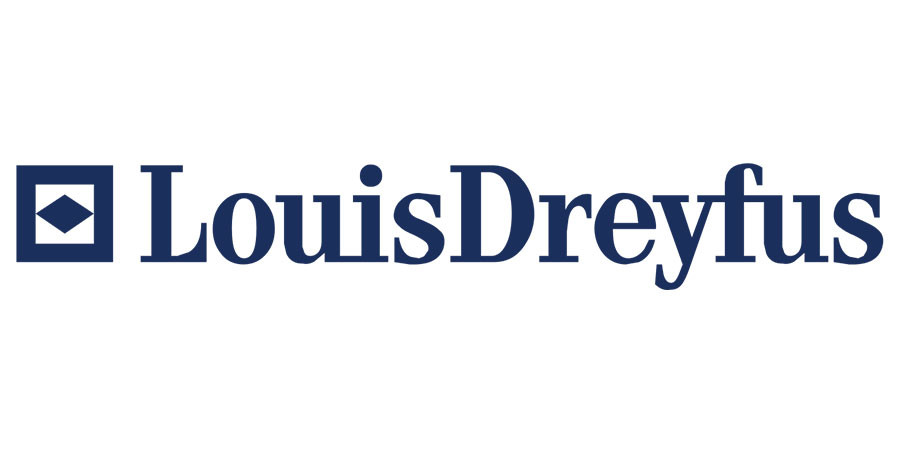 Louis Dreyfus Company B.V (further Louis Dreyfus) is a global merchant, with the head office in Rotterdam, Netherlands, a business focusing primarily on agriculture, food processing, international shipping and finance. It belongs to the "ABCD" quartet together with Archer Daniels, Midland, Bunge and Cargill that leads the world agricultural commodity trading. 10% of the world's agricultural product flows through Louis Dreyfus while also being the largest cotton and rice trader on the globe with an annual revenue of $40.57B.
4. ING Group - $39.60B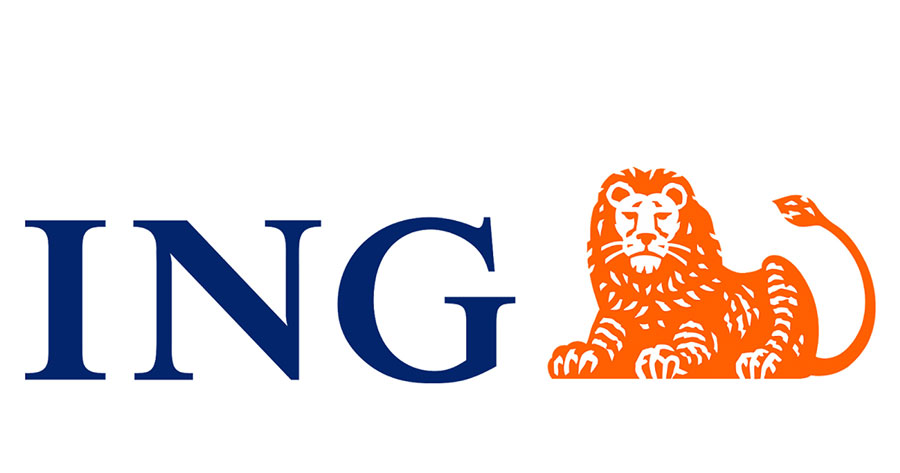 ING Group is a multinational banking and financial services provider homed in Amsterdam. The primary business focus entails all types of banking: retail, direct, commercial, investment, wholesale, private coupled with asset management and insurance services. It has consistently managed to leave its mark on the top 30 global banks featuring an impressive $39.60B revenue in 2019 only. ING is also part of the Inter-Alpha Group of Banks - a distinguished society comprising 11 European banks.
5. LyondellBasell Industries - $39B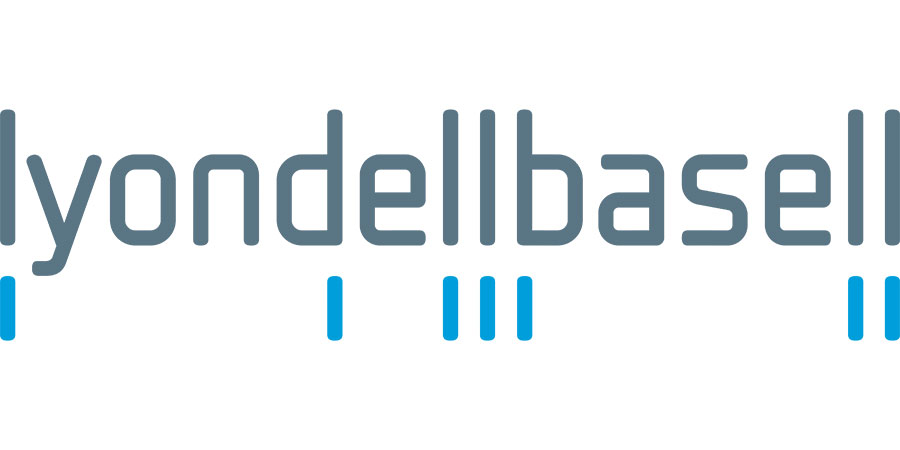 LyondellBasell Industries stands out by being a multinational chemical company - rooted in American and European grounds - distributing polyethylene and polypropylene technologies. It earned $39B in revenue in 2019. Besides dealing ethylene, propylene, polyolefins and oxyfuels products, it is also involved in philanthropist activities. LyondellBasell hosts Global Care Day, where company volunteers participate in community service projects in 20 countries and have been active in other stress relief efforts.
6. Airbus - $35.19B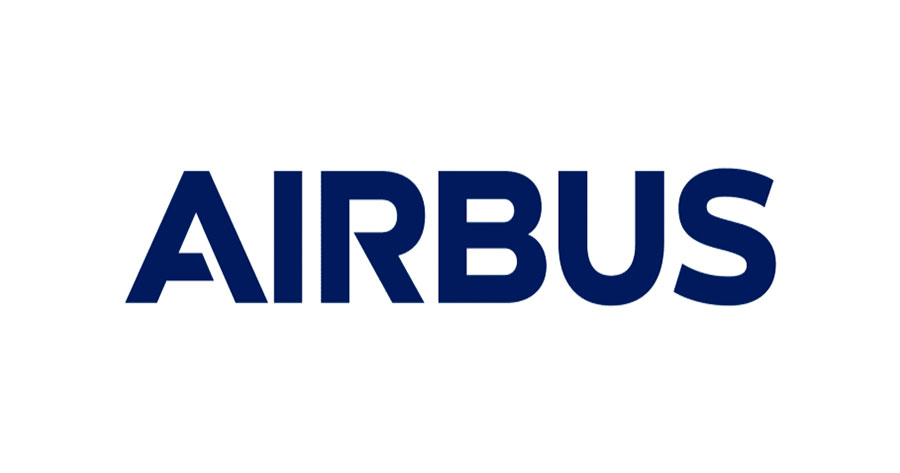 Airbus is a European aerospace corporation, registered in the Netherlands, boasting the most airliner orders and airplane manufacturer abilities. The company produces and sells civil and military avian technologies globally, reporting a revenue of $35.19B as of 2019. Three divisions make up the Airbus system: Commercial Aircraft, Defence and Space and Helicopters. The company's facilities have been instantiated in the far east (China) and far west (The United States and Canada).
7. Randstad - $28.10B
Randstad is a multinational human resource consulting firm headquartered in Diemen, Netherlands. It features an astonishing number of 4,473 branches spread across the globe. Randstad develops its name under the following brands: Randstad, Randstad Care, Tempo Team, Expectra and "Yacht". The company employs 32,280 professionals whose joint effort has pushed Randstad into the $28.10B marks.
8. Heineken Holding - $26.61B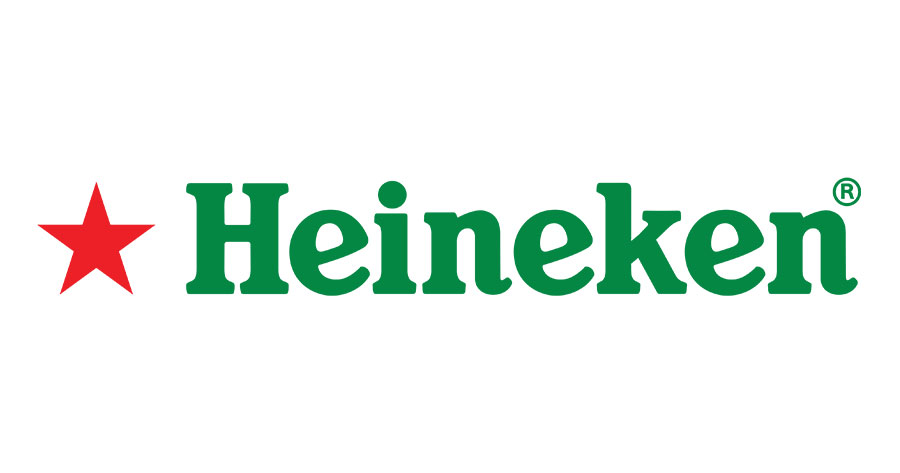 Heineken Holding (further Heineken) is a Dutch brewing company that owns more than 165 breweries stretched across 70 different countries allotted to five regional operation districts: Europe, the Americas, Africa and the Middle East, and Pacific Asia. It fills the shelves with 250 international, regional, local beers and ciders which bestowed the crown of being one of the top breweries in Europe. Heineken employs 85,610 workers and has recorded $26.61B billion in revenue in 2019.
9. Rabobank Group - $25.82B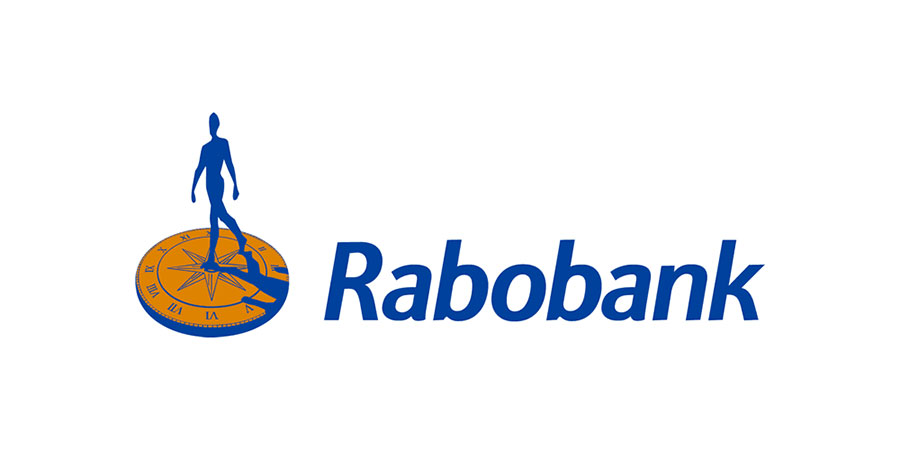 Coöperatieve Rabobank (further Rabobank) is a worldwide banking and financial service business headquartered in Utrecht, Netherlands. It is a conglomerate of 129 independent local Rabobanks, plus international offices and subsidiaries. The primary focus that drives the group forward is food and agribusiness. In terms of assets and revenues, it comes as the second-largest bank in the Netherlands recording $25.82B in revenues in 2019.
10. Achmea - $25.18B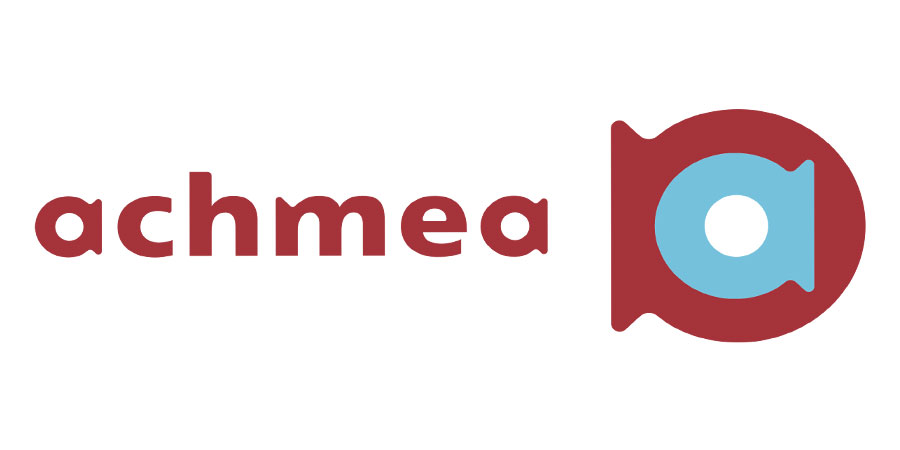 Achmea Holding sits at the top of the top financial services ladder in the Netherlands. Its image spans across a multitude of trademarks. However, it shares half the ownership with Eureko. 13,714 employees have contributed to pushing the company into the $25.18B revenue bracket. In addition to taking the stage in the Netherlands, Achmea has successfully augmented its rows in the Balcan region and The Americas.