The Netherlands economy is the 6th biggest in the EU and takes the 18th place in the world, with a GDP of almost $818B. The country's open economy implies a high level of trade, being the reason for the international operational specifics of its most prominent companies. Moreover, over 30% of the Dutch income is generated by the export activities.
According to ABN AMRO, the Dutch economy grew by almost 3% in 2018, and unemployment fell by 3.5% against this backdrop. This was the lowest unemployment rate in The Netherlands for the last ten years.
The Netherlands is ranked 2nd in the Global Innovation Index. It hosts prominent technology companies, such as Philips - one of the world's leading health technology providers. This company is one of the top 15 Dutch companies, prepared and listed by Global Database for you to get financial insights into the local market.

1. Royal Dutch Shell - $382.6B
4. Royal Ahold Delhaize - $74.1B
11. Philips - $21.4B
14. DSM - $10.9B
*All figures are in USD. M: Millions of USD, B: Billions of USD, T: Trillions of USD
1. Royal Dutch Shell - $382.6B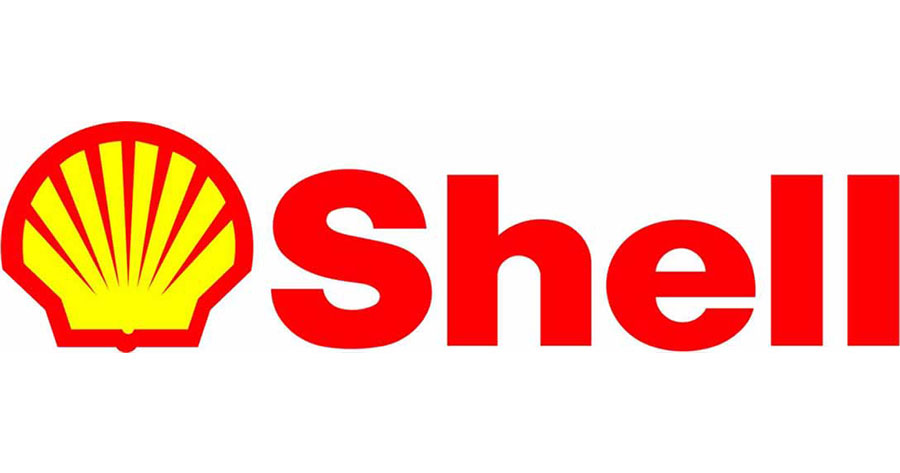 Royal Dutch Shell PLC (further Shell) is the largest Dutch company by annual sales. The company is operating in the oil and gas industry, offering jobs to over 82,000 employees. It registered sales of $382.6B at the end of 2018. More than that, prominent annual revenue brought Shell the title of the biggest company in Europe and the 3rd largest in the world.
2. EXOR - $169.1B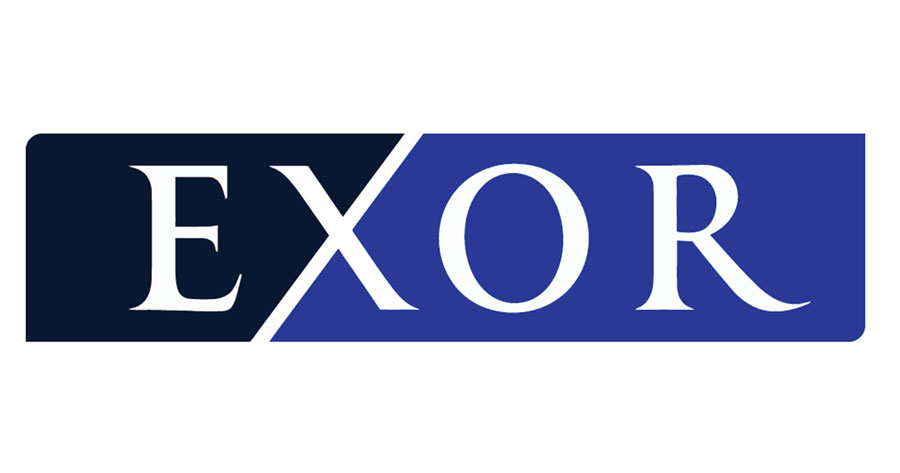 Exor N.V. (further Exor) is a large holding, controlled by an Italian family and headquartered in the Netherlands. Its activity covers a lot of business directions, such as the automotive industry (Fiat, Ferrari), media (the Economist) and football clubs (Juventus). Exor was the 2nd largest company in the Netherlands by sales in 2018 ($169.1B).
3. Airbus - $75.2B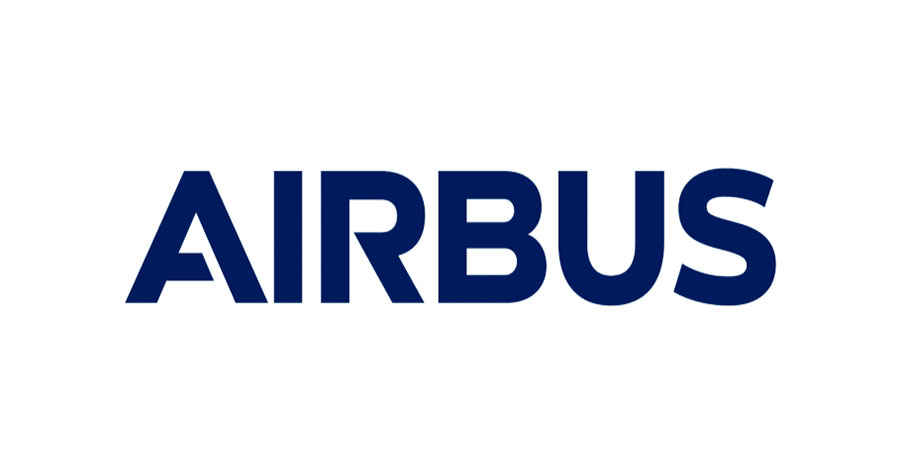 Airbus SE (further Airbus) is an international corporation, European aerospace leader, and the 2nd largest in the world after the American Boeing. Even though the company is headquartered in the Netherlands, its shares are traded all over Europe. Airbus has registered $75.2B of annual sales as of 2018, which made it the 3rd biggest Dutch company by sales in that year.
4. Royal Ahold Delhaize N.V. - $74.1B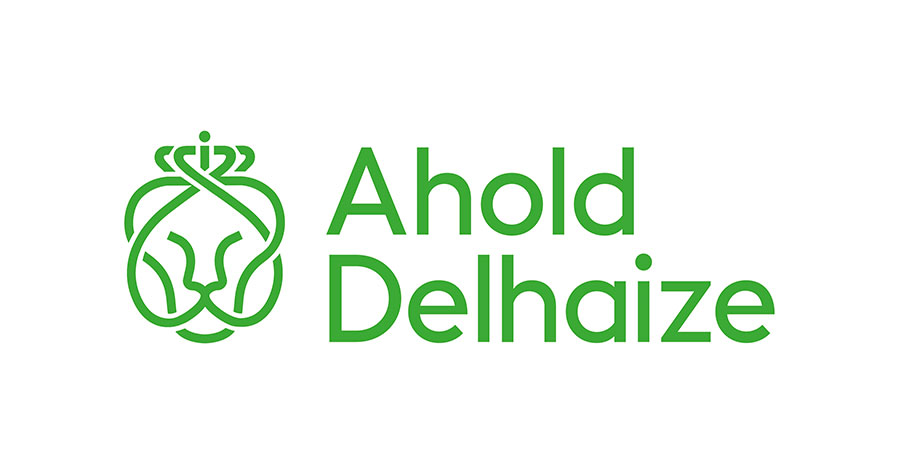 Koninklijke Ahold Delhaize N.V. (further Ahold Delhaize) was the biggest retail enterprise in the Netherlands by sales as of 2018 - $74.1B. It operates around 6,500 stores from local groceries to hypermarkets across 11 European and Asian countries and the US. Along with prominent annual sales, Ahold Delhaize registered $38.1B in assets and a $28B market value in 2018.
5. Unilever - $60.1B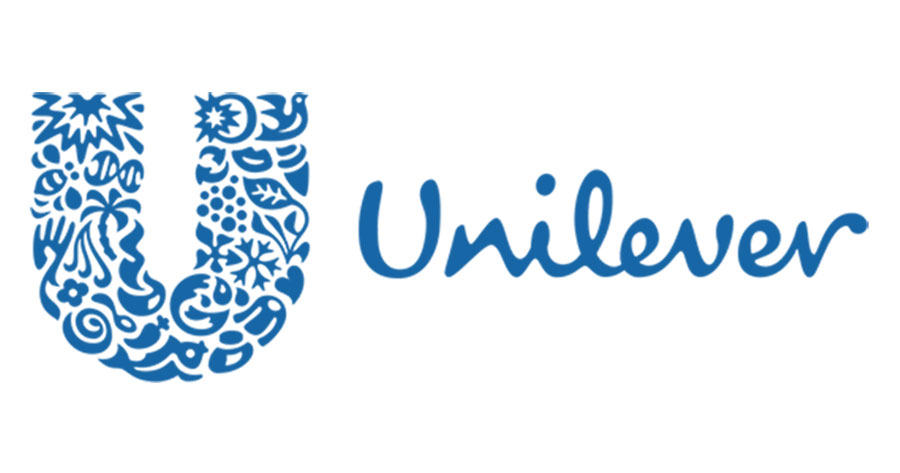 Unilever, the international consumer goods company, headquartered in the Netherlands, is present in 190 countries across the world. It is the 5th biggest Dutch company by annual sales as of 2018 ($60.1B) and the 2nd local company by market value for the same year - $153.6B. Unilever markets a wide range of products, from foods and beverages to personal care products and cleaning agents.
6. ING Group - $39.4B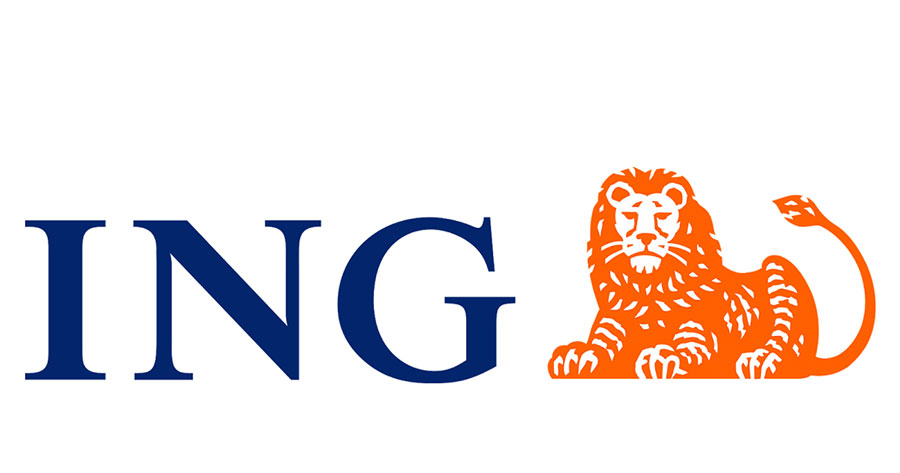 ING Group is the largest banking and financial services enterprise in the Netherlands by sales, reaching as high as $39.4B in 2018. It is also one of the biggest companies in Europe by revenue ($20.32) and one of the world's largest banks by total assets ($1,014B in 2018). ING is present in 40 countries, and over 54,000 employees of the company are serving over 38M clients across the world.
7. Aegon N.V. - $30.9B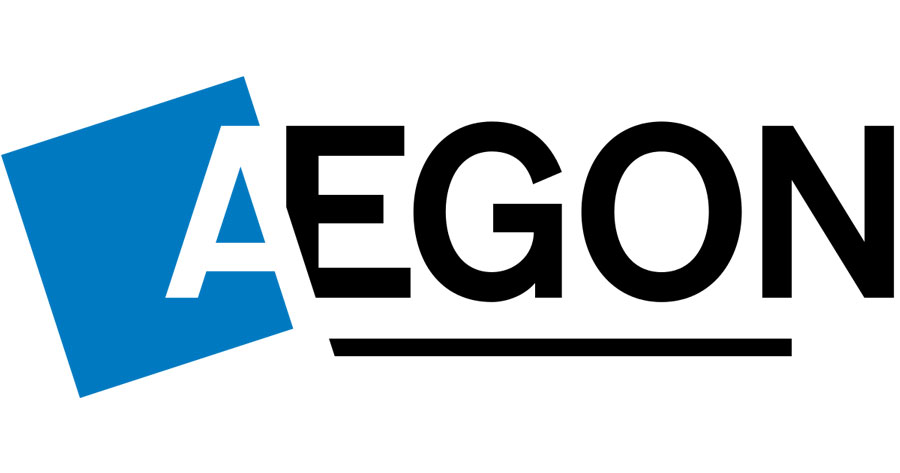 Aegon N.V. (further Aegon) is an international insurance, assets and pensions management provider from the Hague with millions of clients all over the world. Over 28,000 professionals employed by the company contributed to $30.9B in sales and $838M in profits in 2018. Aegon is widely present in Europe (the Netherlands, the UK, Hungary, Poland), North America and other parts of the world.
8. Randstad Holding - $28.1B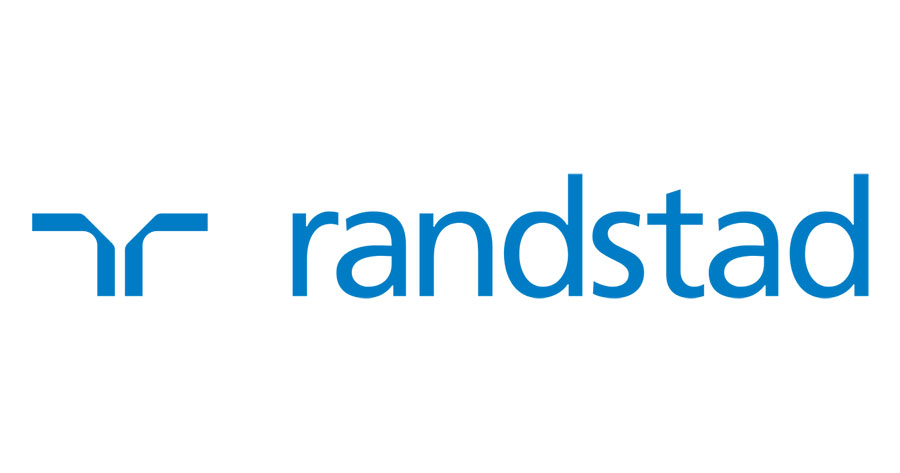 Randstad NV (further Randstad) is a large company from the Netherlands that registered $28.1B in sales in 2018. This human resource consulting enterprise has operations in 40 countries in Asia, North and Latin America and Europe, held by over 39,000 employees, and a market value of $10.1B.
9. Heineken - $26.5B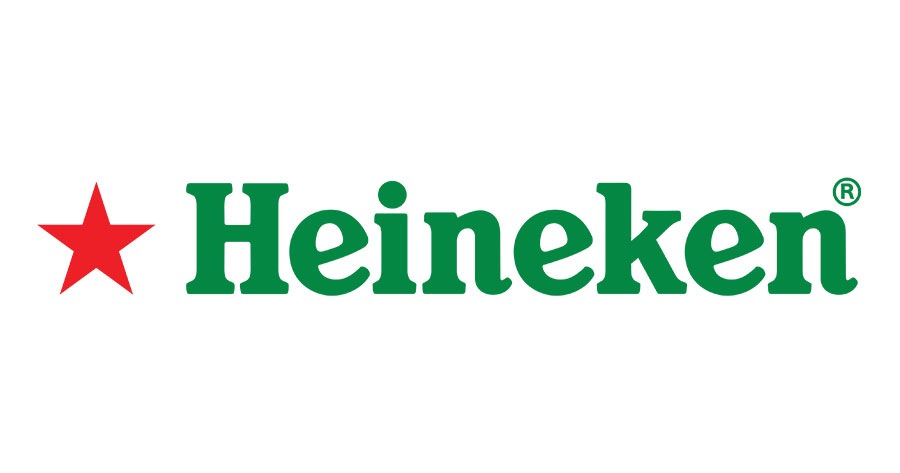 Heineken N.V. (further Heineken) is one of the oldest and the most famous Dutch brewing company, operating around 170 breweries in over 70 countries with the help of 73,000 employees. Heineken managed to reach the sales figure of $26.5B and profits of $1.1B in 2018 by producing and marketing 250 types of beer and cider internationally.
10. NN Group - $22.4B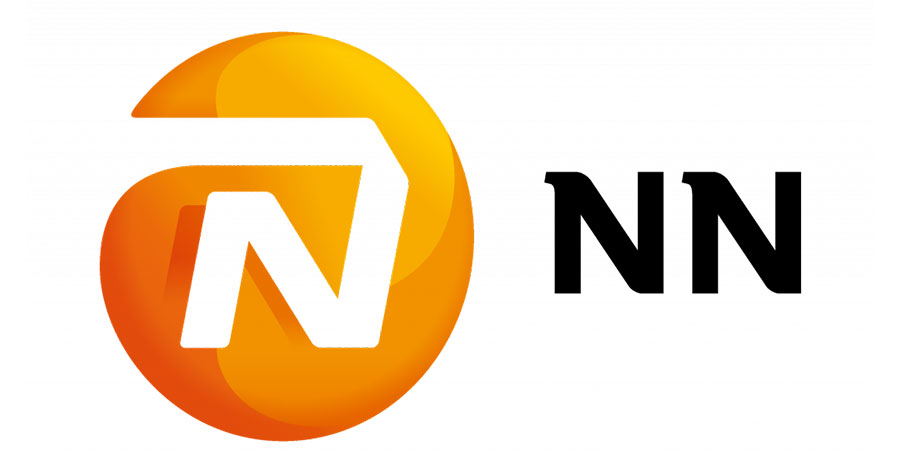 NN Group N.V. (further NN Group) consists of insurance, asset management and banking companies, operating internationally, that together generated $22.4B in sales and $1.3B in profits in 2018. NN Group was formed as a result of a split from the ING Group (No 6 in our list) and became a parent company for the ING assets management and insurance activities in Europe and Japan.
11. Philips - $21.4B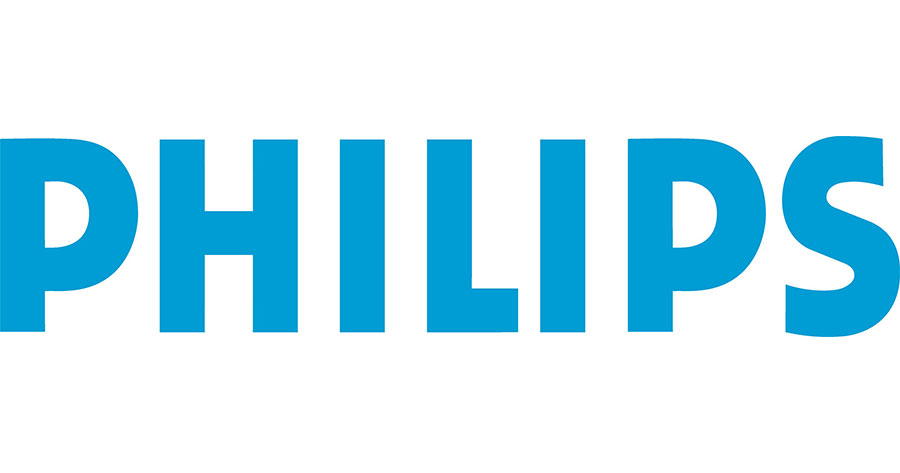 Koninklijke Philips N.V. (further Philips) is one of the biggest electronic enterprises in the world. This international corporation, currently working mostly in the health technology field, reached the sales figure of $21.4B in 2018, with the contribution of its branches in 100 countries employing over 74,000 professionals.
12. Altice Europe - $16.8B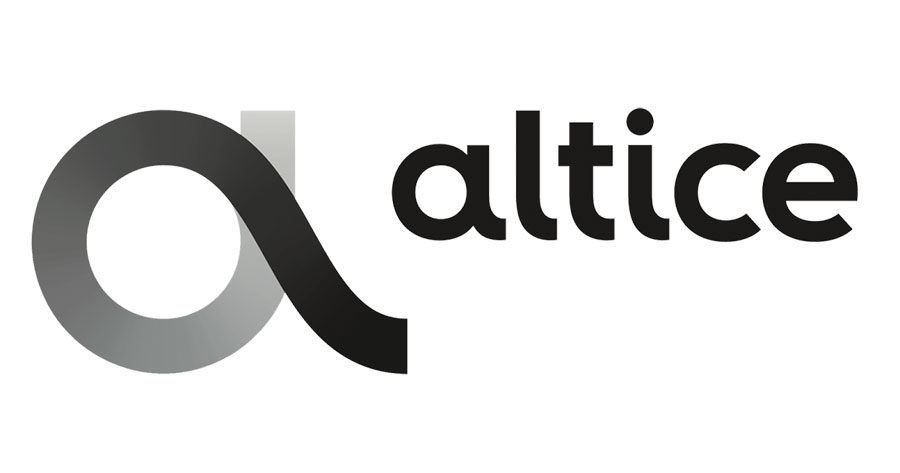 Altice Europe N.V. (further Altice Europe) is an international mass-media and telecoms enterprise from France, based in The Netherlands with a Market Cap of $3.4B as of 2018. More than 47,000 employees serve over 50M customers, using phone, TV and internet provided by the Altice Europe in Israel, Western Europe and the Carribean. The company reported $16.8B in sales in 2018.
13. ASML Holding - $12.9B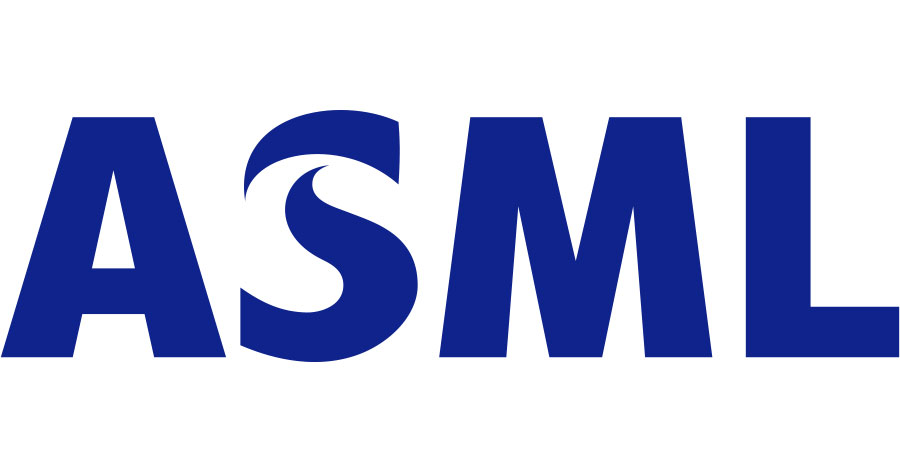 ASML Holding (further ASML) is the world's biggest photolithography systems supplier of the semiconductor production equipment with $12.9B sales and $85.6 market value reported in 2018. ASML is traded on NASDAQ and Euronext. It employs over 23,000 professionals across its multiple facilities, whose common effort resulted in $3B profits in 2018.
14. DSM - $10.9B
Koninklijke DSM N.V. (further DSM) is an international holding from the Netherlands, consisting of 5 business groups. They operate as health, nutrition and materials companies, covering a market of 50 countries with a market value of $20.3B. The holding employs over 21,000 professionals that contributed to sales of $10.9B in 2018.
15. Akzo Nobel - $10.9B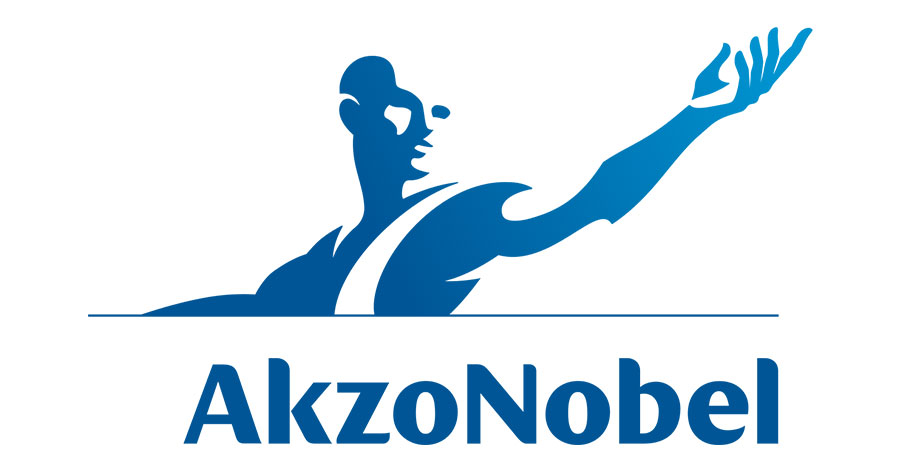 Akzo Nobel N.V. (further AkzoNobel) is a large paints and performance coatings manufacturer from the Netherlands, operating in over 80 countries. It employs more than 35,000 professionals, producing and marketing decorative paints, special chemicals and performance coats for corporate and individual clients across Latin America, Middle East, Europe and Asia. These efforts resulted in $10.9B in sales in 2018.