France is a modern country and a leader among European nations, coming in second in terms of EU economies after Germany. Nevertheless, in 2019 France has not managed to liberate itself from the high unemployment rate of 8.1%, although it has been making some progress when compared to past quarters and years. Continuous high unemployment is a drain on both the supporting populace and the French economy as the implemented social safety nets grow unchecked. Moreover, the nation has run a current account deficit for quite a while, accompanied by a sluggish growth which was confirmed at 1.3% in December.
While the government has its hands fully preoccupied by dealing with said issues, the on-going events cannot be used as a sign of near-future growth forecast. Yet, it's not easy to say that all will go downhill from here. We all have been through worse and in order to keep an optimistic view, let us take a peek at the most prominent France players that might contribute to a bull economy. For that particular goal, we at Global Database have created the list of top 20 companies in France by revenue in 2019.
1. Total S.A. - $184.1B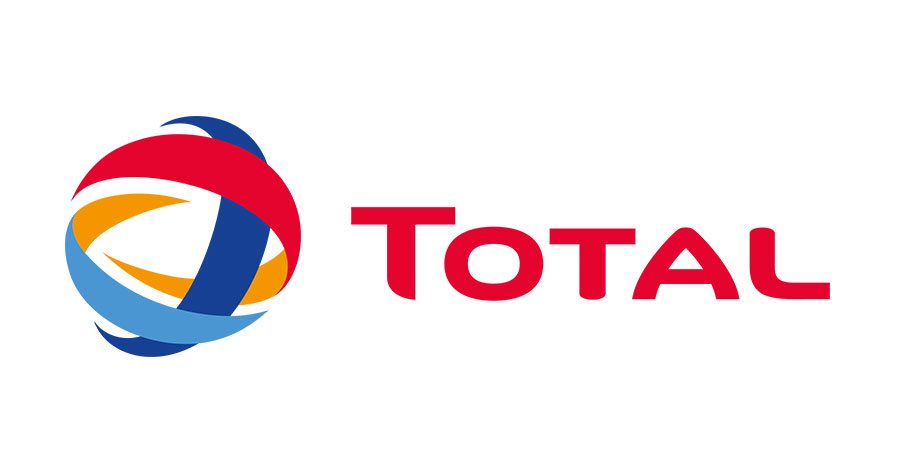 Total S.A. (further Total) takes the spotlight of our list of the largest companies in France by revenue as it's one of the seven Big Oil companies worldwide. Since its foundation back in 1924 at the behest of the French President, followed by the continuous exploration of opportunities throughout the harsh years, Total has become an undeniable oil supermajor. Its current head office is located in Courbevoie, Paris. As the size implies, its operations cover the entire oil and gas chain. In 2019, the company's over 100,000 employees and savvy management helped it to achieve $184.1B in revenue.
2. AXA S.A. - $125.58B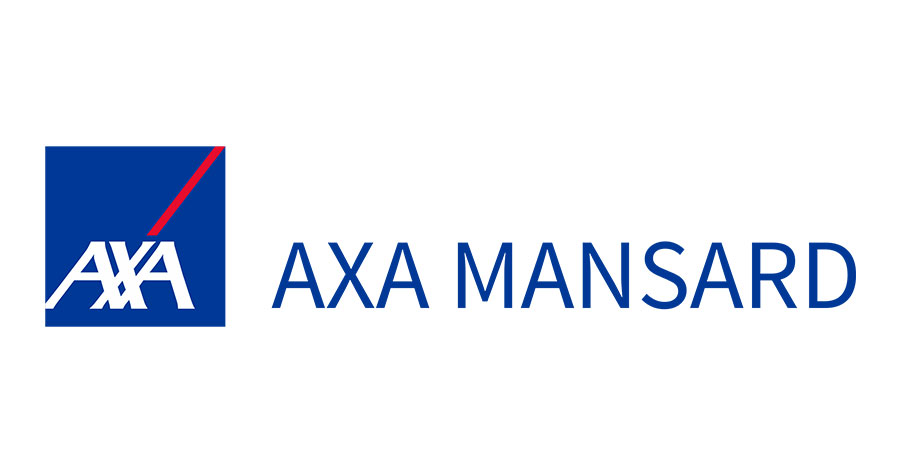 AXA S.A. (further AXA) is a French multinational company boasting a global presence (including Western Europe, the India Pacific region, and the Middle East), engaging in insurance, investment management, and a series of other financial services. Going by the book, AXA is a conglomerate of independently run businesses each abiding the regulations of the countries they reside in. A funny fact is that AXA is not an acronym, but a purposely chosen name as the result of computer-assisted research, that is easy on the tongue no matter where you live. Starting the year with over 125 thousand employees, AXA reported $125.58B in revenue by the end of 2019, for which reason the company ranked 2nd in our 2019 top companies in France.
3. Carrefour S.A. - $91.95B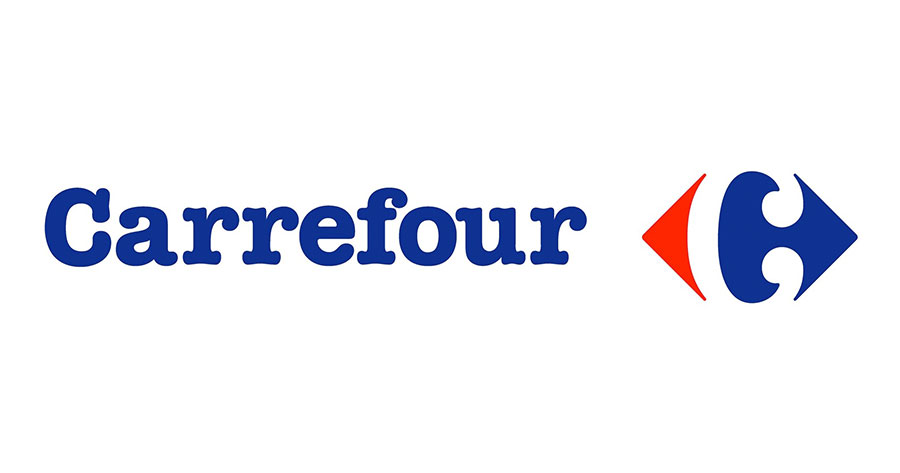 Carrefour S.A. (further Carrefour) is a French multinational company headquartered in Paris, a solid competitor of the world's largest retailers. It all started in 1960 as a suburban shop opened near a crossroads. The Carrefour group was the first to open an architectural Frankenstein in Europe: hypermarket, large supermarket, and department store - all in a bundle under one roof. Standing by its name, Carrefour operates countries across Europe, Latin and South Americas, Africa and Asia under a variety of formats. Boasting some gorgeous plans to achieve till 2022, with the help of the common effort of Carrefour's almost 400,000 employees the company registered $91.96 in revenue in 2019.
4. Crédit Agricole Group - $88.33B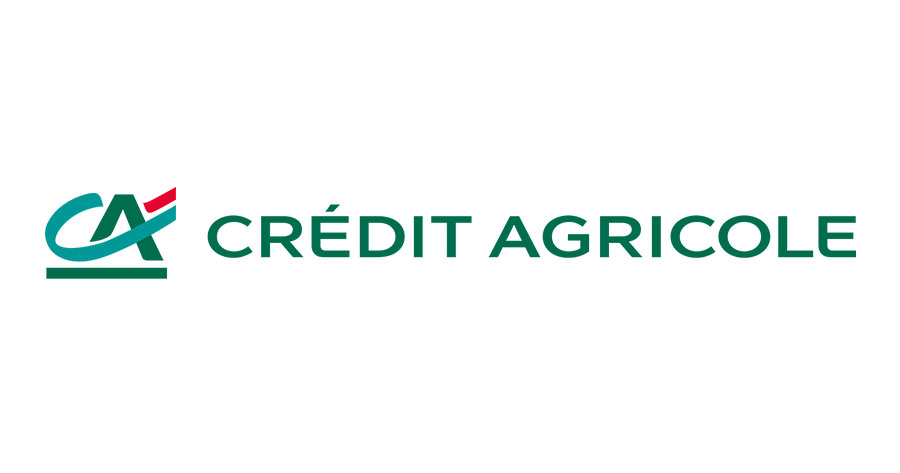 Crédit Agricole Group (further Crédit Agricole) is a French as well as the world's largest cooperative financial institution, with the nickname of "The green bank" as a result of historical ties with farming. The vast network can be divided into local banks, regional banks, the national federation body, and the central institute Crédit Agricole. They offer a full range of services: retail banking, corporate banking, investment banking, private banking, wealth management and asset management, which altogether brought the company $88.33B in revenue as of 2019.
5. Peugeot - $87.36B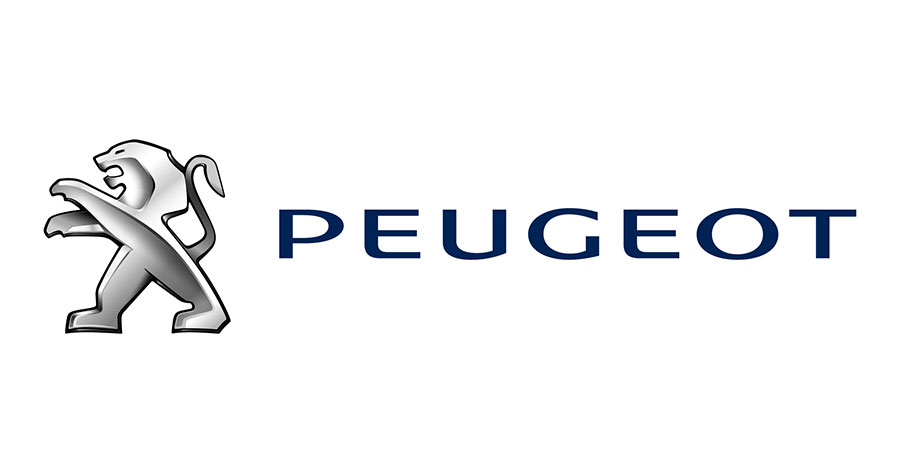 Peugeot is the well-known French automotive manufacturer with a history dating back to 1810, starting with producing coffee mills and bicycles. Apart from various motorsport achievements in events such as the World Rally Championships and the Intercontinentals, it also boasts emissions awards as well as several European Car of the Year promotions. Depicting the resilience of the lion, Peugeot has cited that the 50s and 60s models are still going strong on African and Cuban roads. The aggregate effort brought Peugeot $87.36 in revenues in 2019, helping it to make it into the top 5 of the largest companies in France by revenue.
6. BNP Paribas S.A. - $83.97B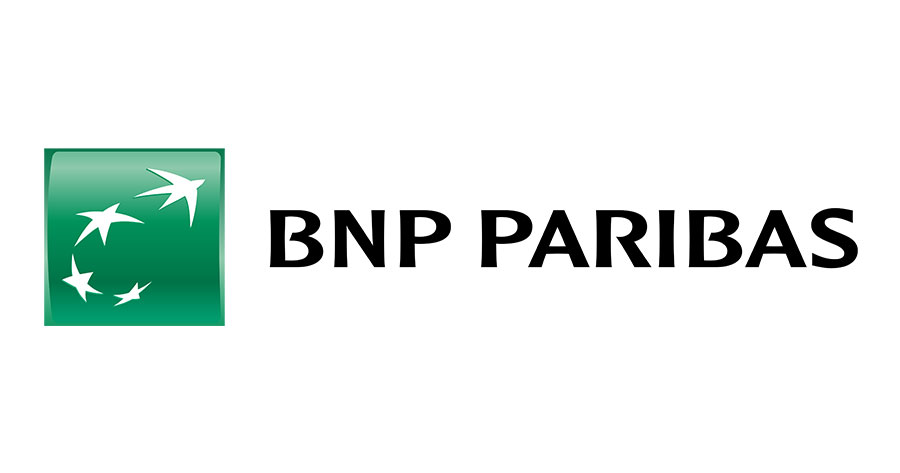 BNP Paribas S.A. (further BNP Paribas) is one of the three major international French banks. When taking into account the value of total assets, they easily mark the 8th spot on the global scale. Both the retail banking section and investment operations are stretched widely across five continents. If the previous achievement was not enough, note that BNP Paribas has taken away the word 'largest' both domestically (as a bank group) and in the Eurozone (as a bank). Over 200 thousand people working for BNP Paribas brought the banking group $83.97B in revenue in 2019.
7. Electricité de France S.A. - $81.40B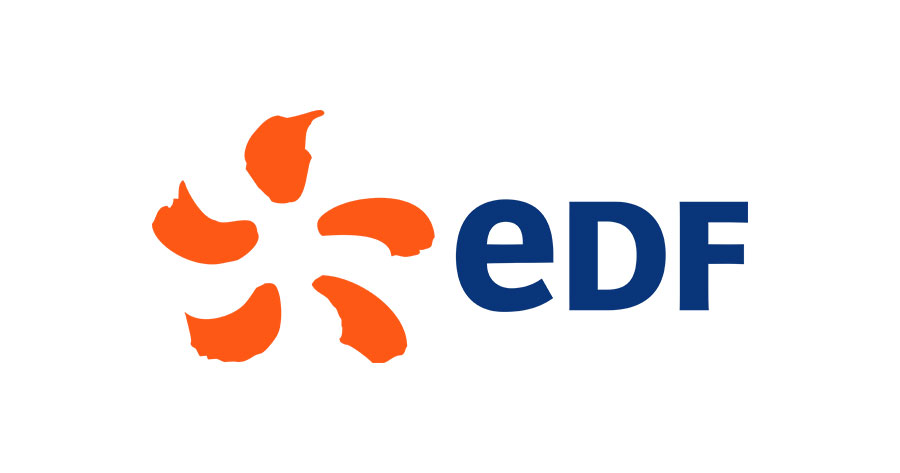 Electricité de France S.A. (further Electricité de France) is primarily involved in electricity generation, transmission, distribution, and lastly trading. It is mostly owned by the state and has an impressive gigawatts portfolio in Europe, the Americas, Asia, and Africa. Most of the power comes from nuclear power plants which are fairly ecological, yet come with a spoonful of engineering tasks. The common effort of over 150,000 employees working for Electricité de France generated $81.40B in revenue.
8. Engie SA - $74.14B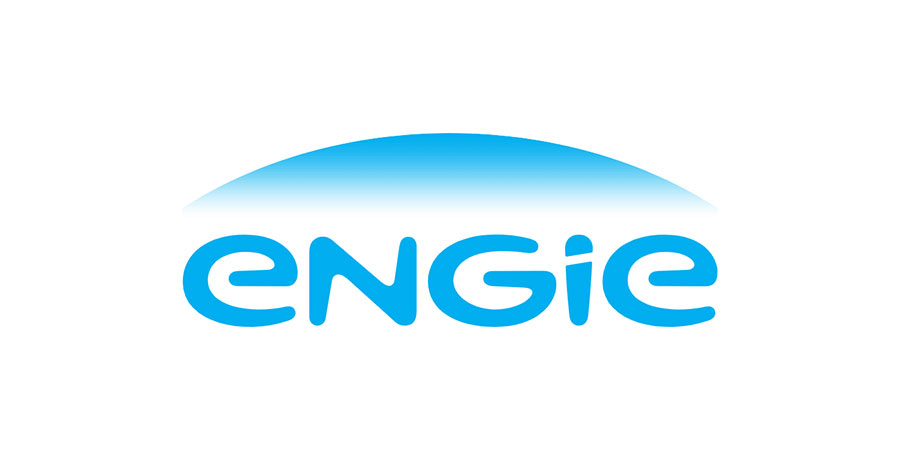 Engie SA (further Engie) is labelled as a French multinational electric utility company, however, it features several byproducts alongside the electric chain, mainly gas and petroleum. As the company was formed by the merger of Gaz de France and Suez, it can be traced back to involvement in the construction of the Suez Canal. In 2019, Engie employed over 170,000 people worldwide and reported $74.14B in annual revenue.
9. Renault S.A. - $67.76B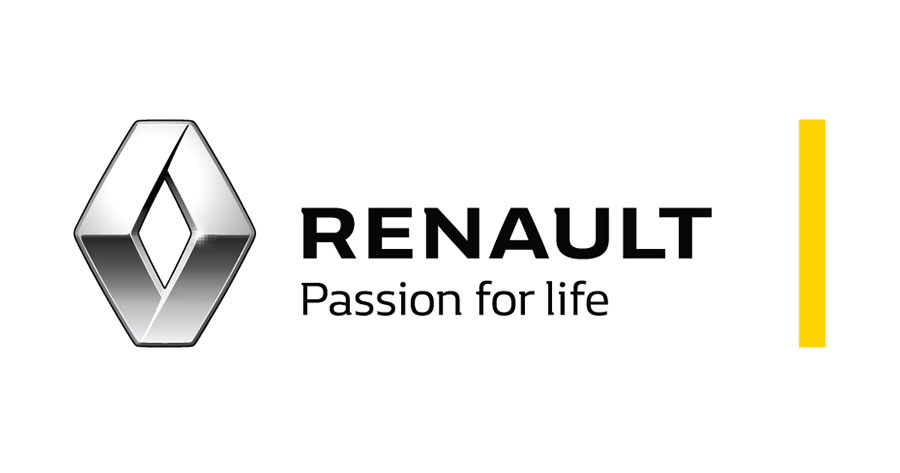 Renault S.A., aka Group Renault (further Renault) is another outstanding French automobile manufacturer. The production line features an assorted array of cars and vans configurations, but it used to include bigger-sized projects like tanks and even aircraft engines. The Renault marque and such subsidiaries as Alpine, Automobile Dacia, Renault Samsung Motors, and AvtoVAZ make up the Renault Group. Let's not forget about their role in car sport matters, particularly Formula 1 and Formula E as well as quite a few innovations to their name in the 20th century. In 2019, almost 180 thousand people working for Renault helped the company generate $67.76B in revenue, hence the 9th place in our top largest companies by revenue in France in 2019.
10. Auchan Holding - $60.75B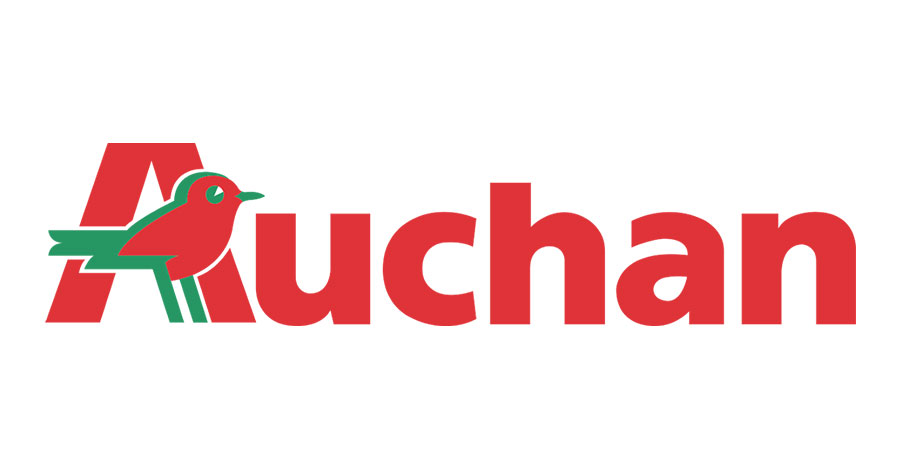 Auchan Holding (further Auchan) is a French multinational retail group headquartered in Croix. Started in 1961 by Gerard Mulliez, Auchan began as a 600 square meter store in Roubaix. The founders resorted to the name "Auchan", with the desired first letter "A" so as to appear first on directories. Nowadays, the company operates in 12 countries featuring an alternative version of the name to sound more local. In 2019, Auchan's almost 330 thousand employees helped the holding to generate $60.75B in revenue, making it one of the top 10 companies in France by revenue.
11. Société Générale S.A. - $58.39B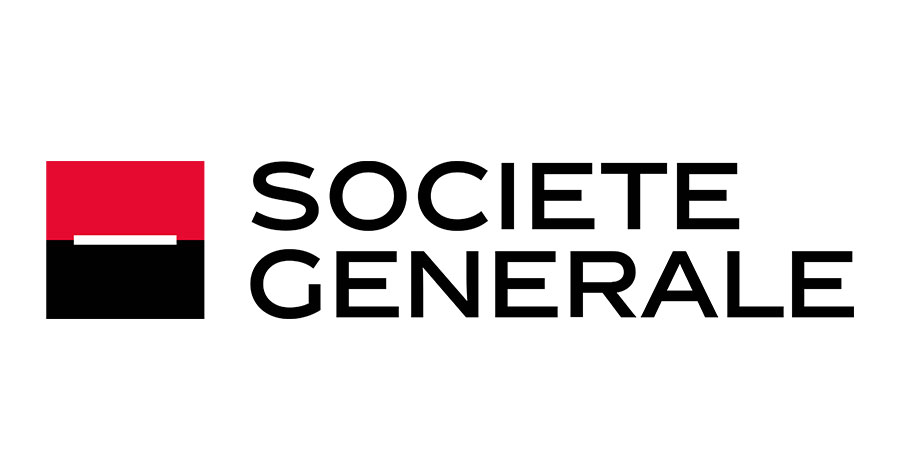 Société Générale S.A. (further Société Générale) is France's third largest bank when taking into account the amount of total assets. Being classified as a universal bank, it features an array of international banking and investment services for people around the globe. Société Générale is made of the three main pillars, namely local retail banking, international banking and financial services as well as corporate and investment banking, aided by an additional yet core two activities, such as specialised financial services and isurance, and private banking and global investment management and services. It is also actively involved in acts of sponsorships and patronage, especially in the rugby field. Société Générale recorded $58.39B in revenue in 2019.
12. Christian Dior SE - $55.26B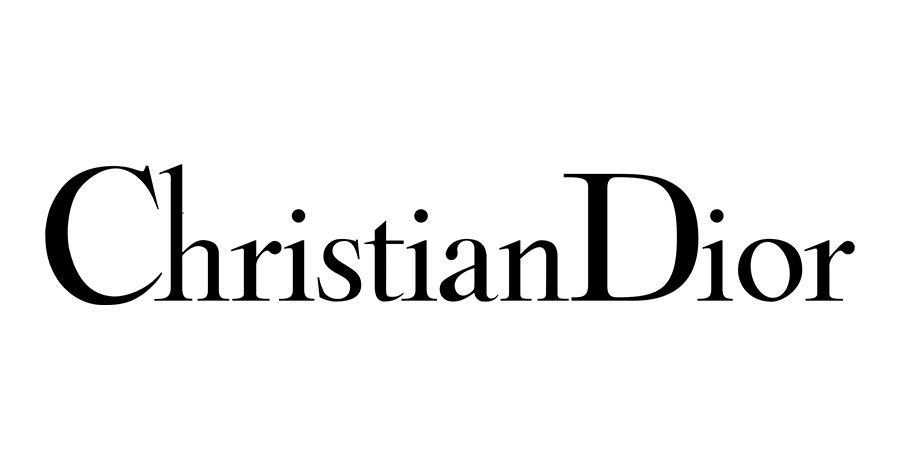 Christian Dior SE (further Christian Dior) is a French luxury goods company chaired by Bernard Arnault, chief executive of LVMH. Founded in 1946 by the fashion artisan Christian Dior, the company has blossomed bringing more posh items into women's lives. While the product line has increased in variety, touching upon fragrances and makeup, the tradition of custom-fitted clothing is still preserved under a division named after the founder. Today, the company has divisions for men and children as well, offering some ritzy looks to the eyes of the beholder. As of 2019, Christian Dior has reported $55.25B in revenue, ranking 12th in our list of the lasrgest companies by revenue in France.
13. Vinci S.A. - $52.35B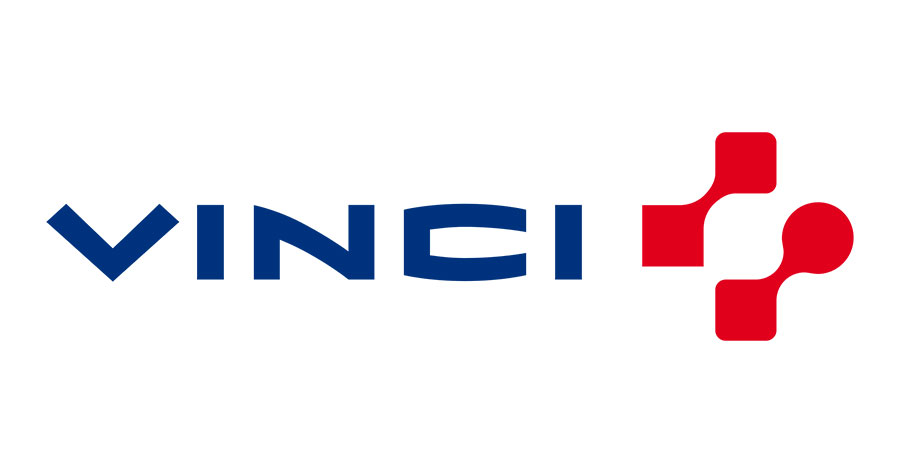 Vinci S.A. (further Vinci) is a French concessions and construction company headquartered in Rueil-Malmaison, suburbs of Paris. It was founded in 1899 and 100 years later it started an agenda of assertive firm acquiring, which brings us to today. Vinci has been involved in a plethora of major projects all of them being notable but would take too much space to list. Vinci employs an impressive number of over 210,000 people, which in turn have contributed to a revenue of $52.35B.
14. Finatis S.A. - $52.27B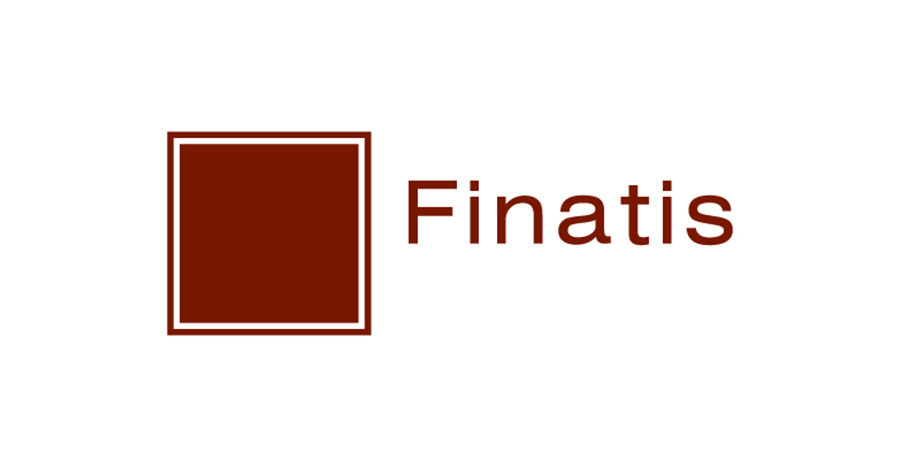 Finatis S.A. (further Finatis) is a French holding company that mainly operates in food retailing across France and on an international scale through many subsidiaries. There are many formats in the running chain such as supermarkets, hypermarkets to name the biggest. Moreover, Finatis is also involved in trading sporting goods under the brand names Go Sport and Courir in France and Poland as well as boasts real estate and other investments in the company's portfolio. Altogether, the activities brought Finatis $52.27B in revenue in 2019.
15. Groupe BPCE S.A. - $49.53B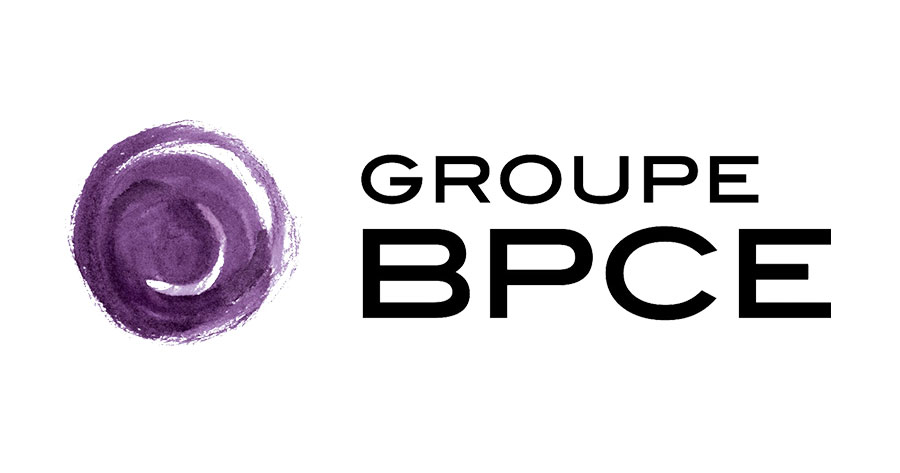 Groupe BPCE (further Groupe BPCE) is a French banking group and the result of the merger between CNCE and BFBP, two financial institutions, bringing saving, retail and private banking under one roof. Most of the revenue comes from retail banking and insurance. With over 8,200 branches nationwide under their wing, they serve an impressive amount of 40 million customers. As of 2019, Groupe BPCE reported $49.53B in revenue. Together with the other 3 direct competitors in our top 2019 companies in France by revenue, the banks listed make up the "Big Four" of the country's banking market.
16. Compagnie de Saint-Gobain S.A. - $49.3B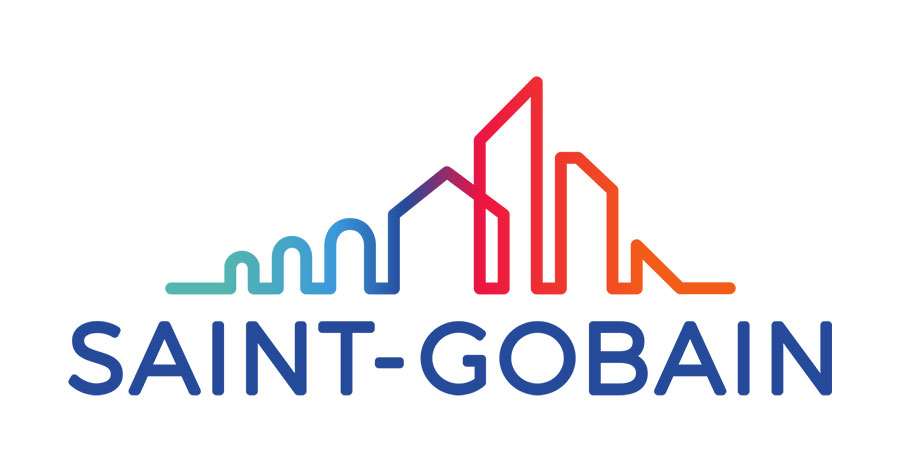 Compagnie de Saint-Gobain S.A. (further Saint-Gobain) is a French multinational corporation headquartered at the peripheries of Paris. Initially, its main area of activity used to include mirror manufacturing, dating back to 1665. The company has gone through a fierce battle of luxury goods - mirror and glass-mirror - with the Republic of Venice. Since, activities have diversified and are now organised into construction products, building distribution and innovative materials.
Hiring over 170,000 people, the company reported a revenue of $49.3B for 2019, ranking 16th in our top companies in France by revenue.
17. Orange S.A. - $48.84B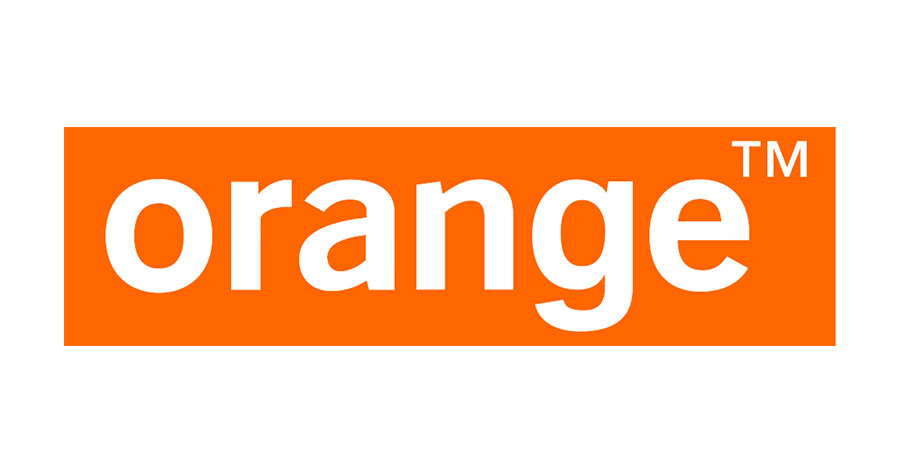 Orange S.A. (further Orange), formerly known as France Télécom, is a French multinational telecommunications corporation and the 11th largest mobile network operator worldwide according to the number of subscribers. It offers a variety of mobile, landline and internet services under the rebranded name. The key areas of activity are focused on the European and African continent, yet its brand name was licensed to a series of other operators not owned by Orange in several more regions. The number of employees is unevenly distributed since most of them work in France. Together, they generated Orange a revenue of $48.84B in 2019.
18. CNP Assurances S.A. - $45.46B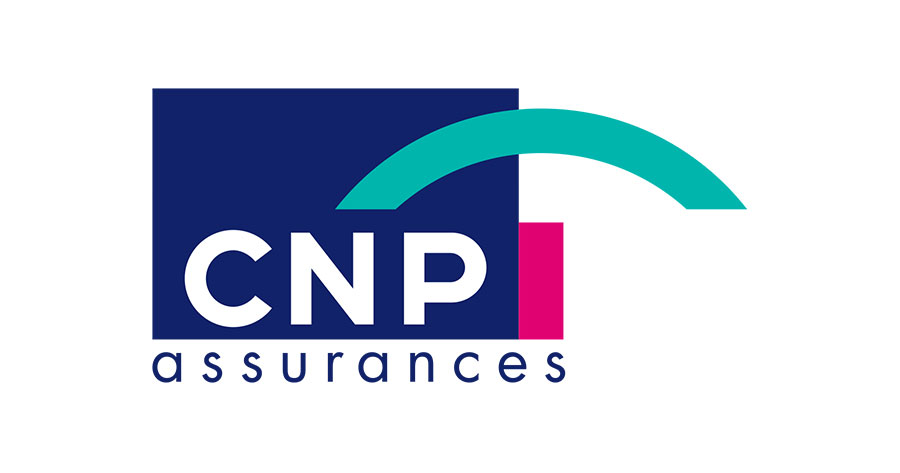 CNP Assurances S.A. (further CNP Assurances) is a French insurance corporation that engages in the design, development, distribution and management of insurance products. The company primarily focuses on personal risks and retirement and offers a range of options to benefit from. The insurance products are distributed through banking networks and independent financial advisors. Although it has only a bit more than 5 thousand employees, it generates impressive revenues, reporting $45.46B in 2019, hence its 18th place in our top companies in France by revenue.
19. Bouygues S.A. - $42.18B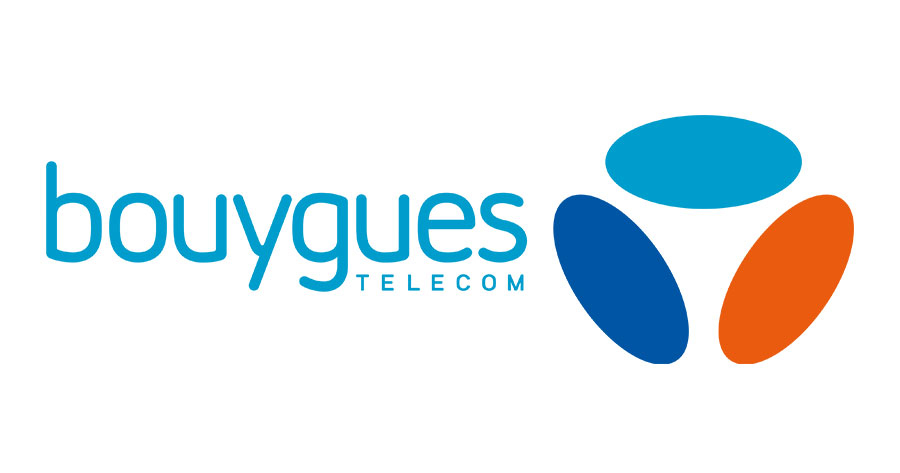 Bouygues S.A. (further Bouygues) is a French industrial group featuring a diverse portfolio of services under different brands. While the company was founded in 1952 it wasn't until 1985 that business started flourishing with the acquisition of road construction firms, followed by media and telecom involvement. As it stands there are three key areas: Construction (Bouygues Construction, Colas Group, Bouygues Immobilier), Telecoms (Bouygues Telecom, TF1 Group), Transportation (Alstom). With the help of its 130,500 employees, Bouygues recorded $42.18B in revenue in 2019.
20. Sanofi S.A. - $42.1B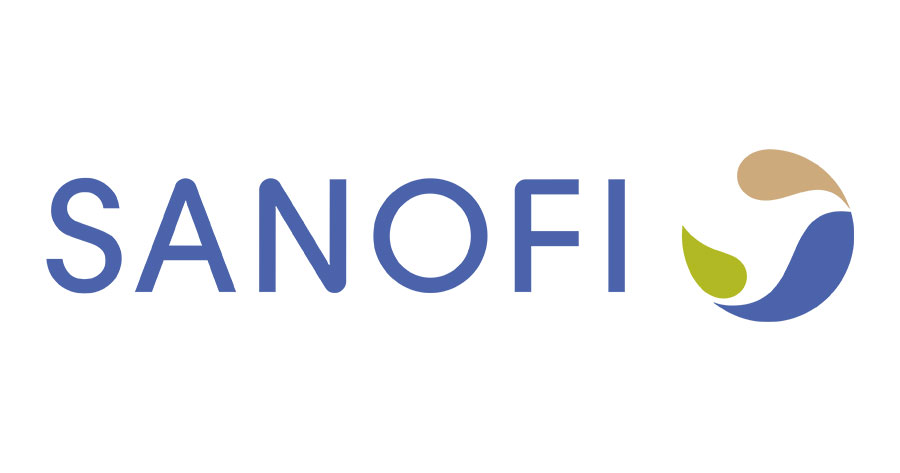 Sanofi S.A. (further Sanofi) is a multinational pharmaceutical company headquartered in Paris. As such, it is mainly concerned with the manufacturing and marketing of prescription drugs as well as over-the-counter medication. Along with its countless efforts of developing improved medicine, the company has also been involved in collaborative research projects. Sanofi's Pasteur subsidiary is one of the world's largest producer of vaccines. Hiring over 100 thousand people, Sanofi recorded $42.1B in revenue as of 2019, closing our list of top companies by revenue in France.
[[form]]