The US economy has been through better and worse days in 2019. Yet mostly due to the last quarter, the real GDP growth by the end of the year was 2.3%. Closing 2019 with a 50-year low of the unemployment rate would be quite encouraging was it not for the current events. Overall, the US economy is as strong as in many other years proving quite resilient and defying recession rumours and fears.
The US is home to a series of historically important corporate giants, businesses that have survived wars, crises, pandemics and plenty of other risky situations. Regardless, these have stayed strong and are still maintaining their importance for the country and for the whole world, and, for that reason, we at Global Database have decided to compile a list of 2019 top 20 companies in the US by profit. Although you may be already familiar with every single name on that list, read along to find the achievements these can brag about for 2019.
1. Apple Inc. - $59.5B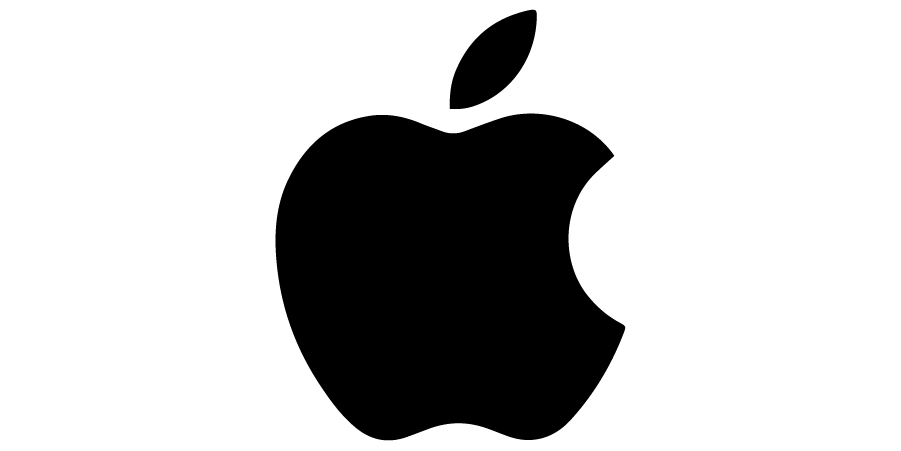 Apple Inc. (further Apple) is a world-known multinational technology company, 24/7 busy with designing, developing and commercialisation of computer software and consumer electronics, as well as online services. Headquartered in Cupertino, CA, it is one of the five big dogs of the information technology industry, also known as 'Big Tech' companies or 'Tech Giants'. Both hardware and software products (including apps) generated the company $265.6B in revenue in 2019, which, under smart financial management, resulted in a profit of $59.5B. Hence, the 1st place in our top 20 American companies by profit in 2019.
2. JPMorgan Chase & Co. - $32.47B

JPMorgan Chase & Co. (further JPMorgan Chase) is a multinational investment bank and holding company providing financial services. When taking into account the value of total assets, it is the largest in the US and 6th largest worldwide. If you've ever heard about the 'Bulge Bracket' group and about America's 'Big Four' banks, you should know that JPMorgan Chase is part of both. As of 2019, the Bank reported $131.4B in revenue, of which $32.47B reached the bottom line. Tracing their roots to 1799, JPMorgan Chase today has its base set in the New York City, NY, and employs over 255 thousand people.
3. Alphabet Inc. - $30.74B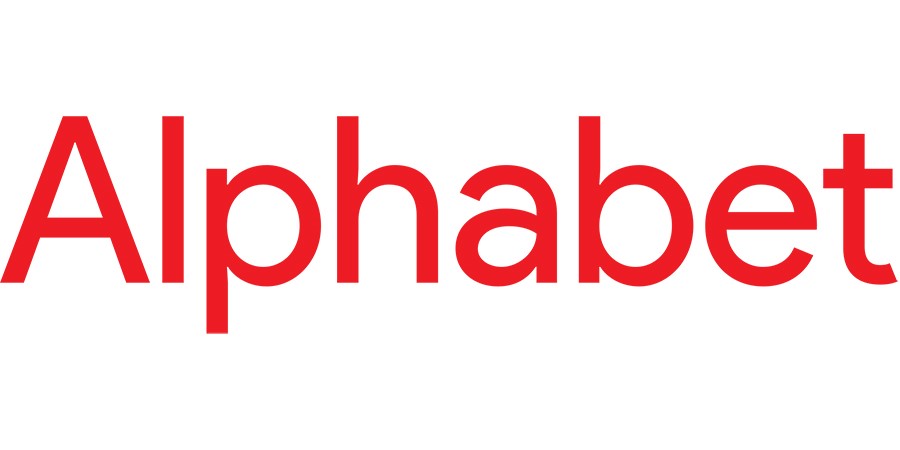 Alphabet Inc. (further Alphabet) is a multinational conglomerate, probably more familiar to you as the parent company of Google. Even though, being compared to most other champions on our top 20 businesses by profit in the US, Alphabet is young, it has achieved some of the greatest results in a relatively short time. Today, it is one of the top companies in the world by market capitalisation. Its almost 120 thousand employees helped Alphabet generate $136.8B in revenue in 2019, resulting in a profit of $30.74B for the company.
4. Bank of America Corporation - $28.15B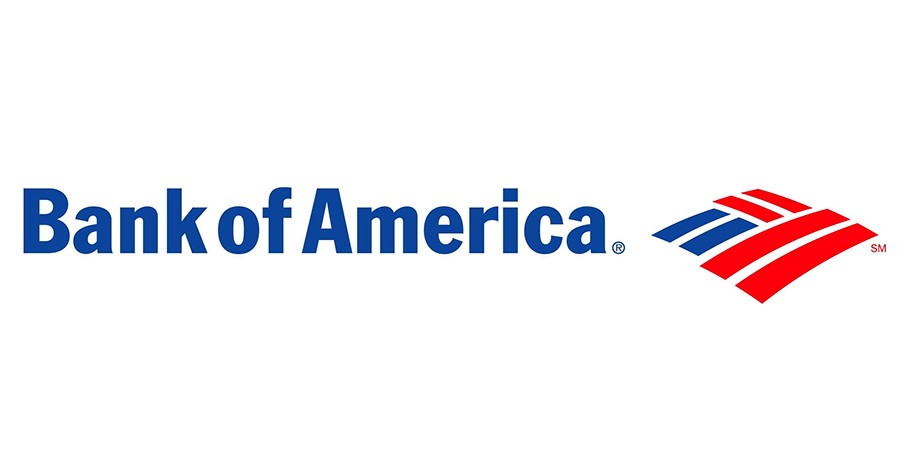 Bank of America Corporation (further Bank of America) is yet another multinational investment bank and financial services company in our top 20 companies in the US. With a history tracing back to the very beginning of the 20th century, the Bank of America as we know it today was formed in 1998, following the largest bank acquisition transaction at the time. Now headquartered in Charlotte, NC, it is the second bank on America's Big Four list as well as the 2nd largest banking institution in the US by assets. Hiring over 200 thousand employees in 2019, the Bank of America reported $28.15B in profit for the same year.
5. Wells Fargo & Company - $22.39B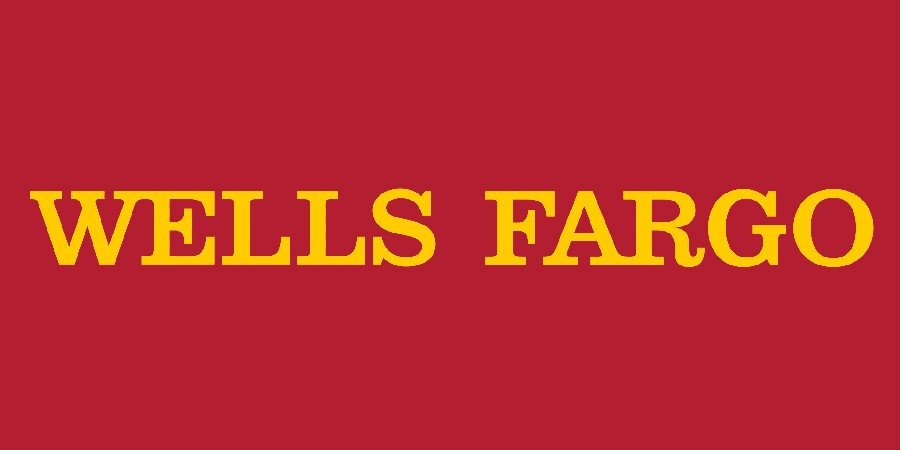 Wells Fargo & Company (further Wells Fargo) is the next multinational financial services company in our top 20 US businesses by profit in 2019 as well as on the list of the 'Big Four Banks'. Its history started around 1852, when the same people who founded American Express decided to offer express and banking services to the people of California. Today, its headquarters set base in San Francisco, CA, and hires almost 260 thousand people. In 2019, the segments Wells Fargo outline in their reporting, namely wholesale banking, community banking as well as wealth, brokerage and retirement, brought $101.1B in revenue, ending in $22.39B in profits.
6. Facebook Inc. - $22.11B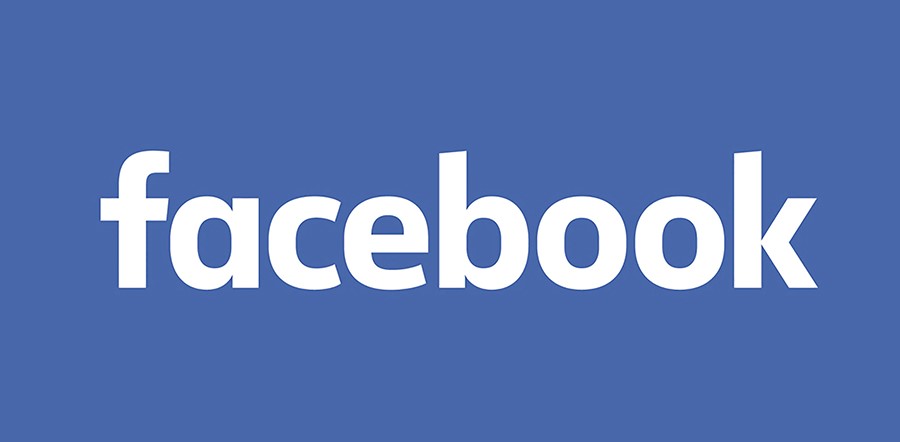 Facebook Inc. (further Facebook) is a technology and social media company. Although founded not too long ago - in 2004, by April 2020 over 2.5 billion people were using the company's products, which at that time was about one-third of the world's population. That may seem even more remarkable if you consider that it hires less than 45 thousand employees. The biggest part of Facebook's revenue comes from advertising, hitting an impressive $55.8B in 2019. Reporting a profit of $22.11B for the same year, Facebook becomes the 6th on our list of US companies with the highest profit.
7. Intel Corporation - $21.05B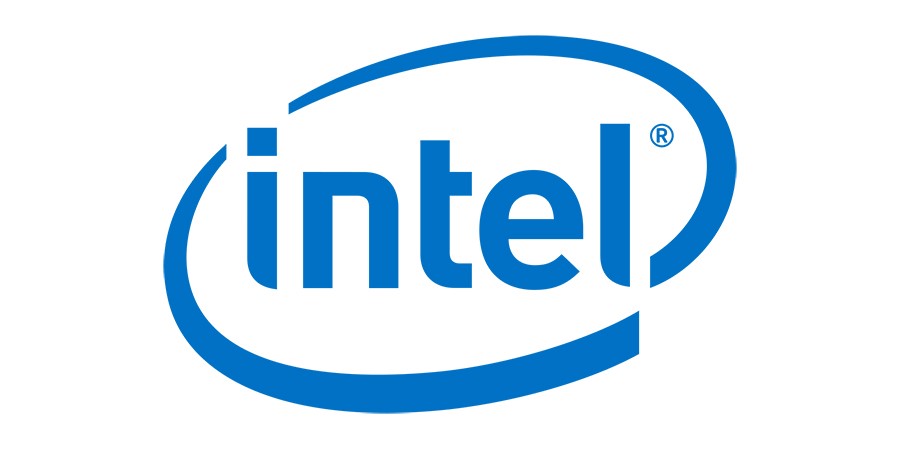 Intel Corporation (further Intel) is a multinational technology corporation, heavily relying on semiconductor chips sales. Founded about half a century ago, the company has brought a significant contribution to the development of the computer industry. Headquartered in Santa Clara, CA, today Intel is the manufacturer of microprocessors and of a plethora of other computing and communication devices, among which motherboard chipsets, embedded processors, graphics chips and network interface controllers, to name just a few. Some of its main clients are computer system manufacturing giants such as Apple, Dell, Lenovo and HP. These and other companies have generated Intel $70.85B in revenue in 2019, of which $21.05B reached the bottom line.
8. Exxon Mobil Corporation - $20.84B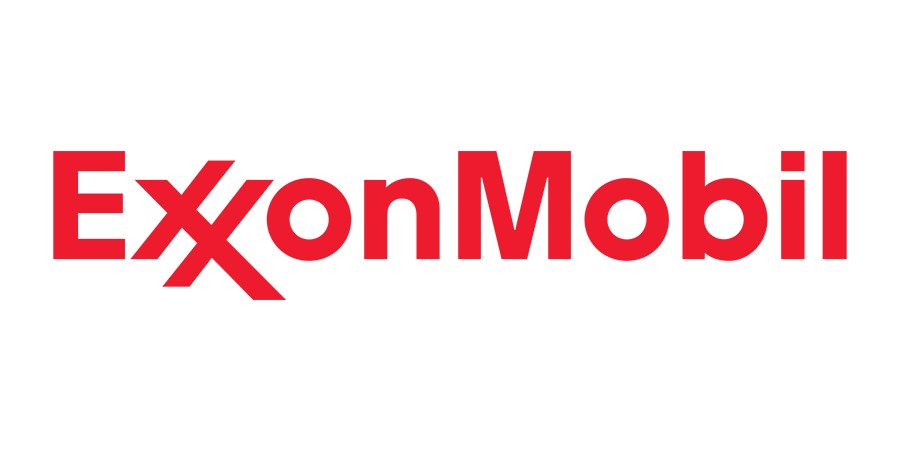 Exxon Mobil Corporation (further ExxonMobil) is one of the largest oil and gas industry supermajors. Its history traces back to 1870. Since, ExxonMobil has hit its highs and lows, faced controversies and eulogies yet has spread its operations into 21 countries with its 37 refineries. Headquartered in Irving, TX, this multinational corporation employs today almost 75 thousand people and is one of the top ten oil refiners in the world. Although ExxonMobil is the second-largest in the US by revenue in 2019, it ranks 8th in our list of top US companies by profit that year.
9. AT&T Inc. - $19.37B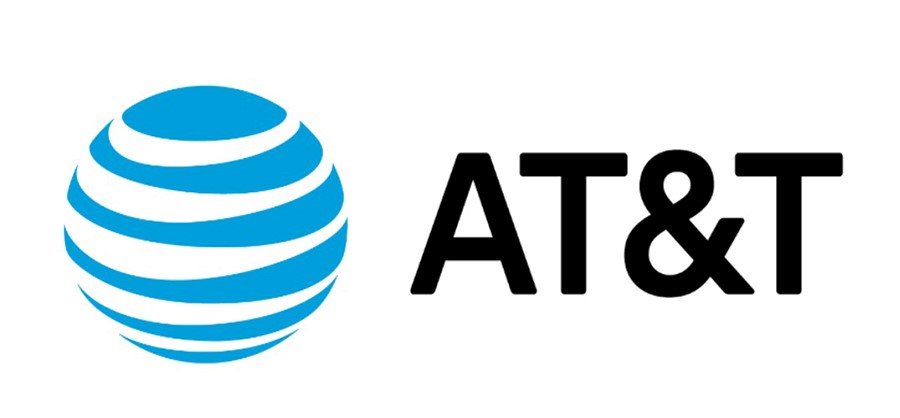 AT&T Inc. (further AT&T) is a multinational conglomerate holding company. It was established back in 1885 and one can trace its roots to the legendary Bell Telephone Company. Since, it has had quite an interesting history of both acquisitions and divestitures, yet they all prove to have been successful as it is now the largest provider of fixed and mobile phone services as well as largest telecommunications company by revenue. Headquartered in Dallas, TX, and spreading its operations to the Carribean, Latin America and Mexico, it hires today about 248 thousand people. Altogether, they helped to generate $170.8B in revenue in 2019, of which $19.37B resulted in profit, leading it to the 9th position in our list of top companies in the US by profit in 2019.
10. Citigroup Inc. - $18.05B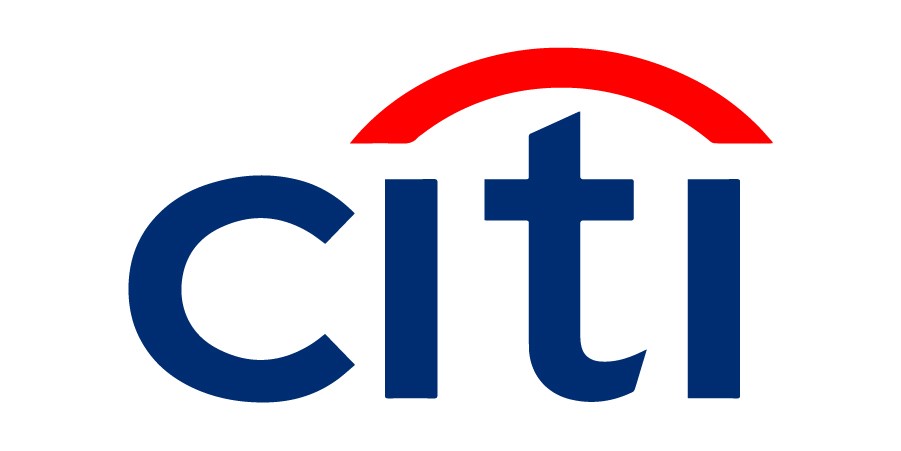 Citigroup Inc. (further Citigroup) is the 4th bank of America's Big Four banks included in our list of top companies in the US by profit in 2019. Its origins go back to 1812, and since then it has become a systemically important financial institution. Headquartered in New York City, NY, it is a powerful global financial services corporation and investment bank, employing over 200 thousand people. Its activities in over 160 countries in North America, Latin America, Europe, the Middle East, Africa, Asia Pacific and Australia contributed to the $97.1B in revenue and $18.05B in profit as of 2019.
11. Microsoft Corporation - $16.57B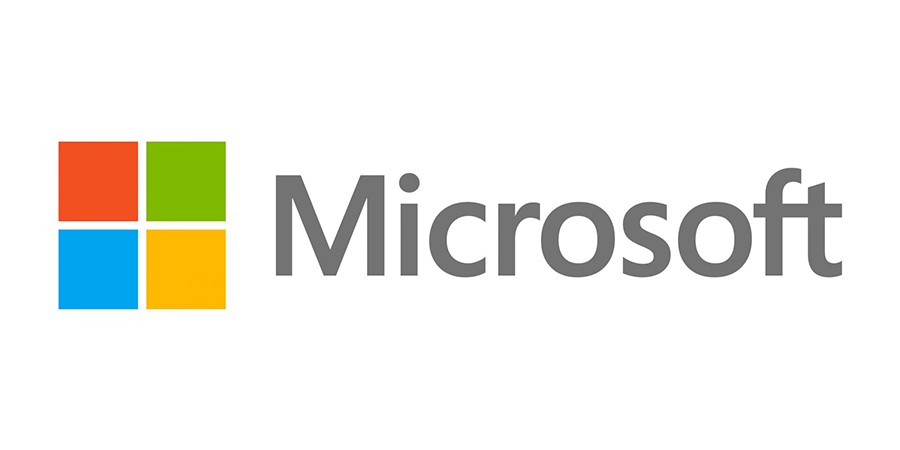 Microsoft Corporation (further Microsoft) is a developing, manufacturing, licensing and supporting technology company, offering personal computers, consumer electronics, computer software and related services to businesses and consumers all over the world. Its operations are classified into three segments, namely Intelligent Cloud, Productivity and Business Processes and More Personal Computing. Headquartered in Redmond, WA, Microsoft has a merit-based reputation as a top employer and field expert, hiring over 150 thousand people. With revenues split almost evenly between the US and all other countries, Microsoft reported a profit of $16.57B in 2019, ranking 11th in our list of 20 top companies in the US by profit.
12. Federal National Mortgage Association (Fannie Mae) - $15.96B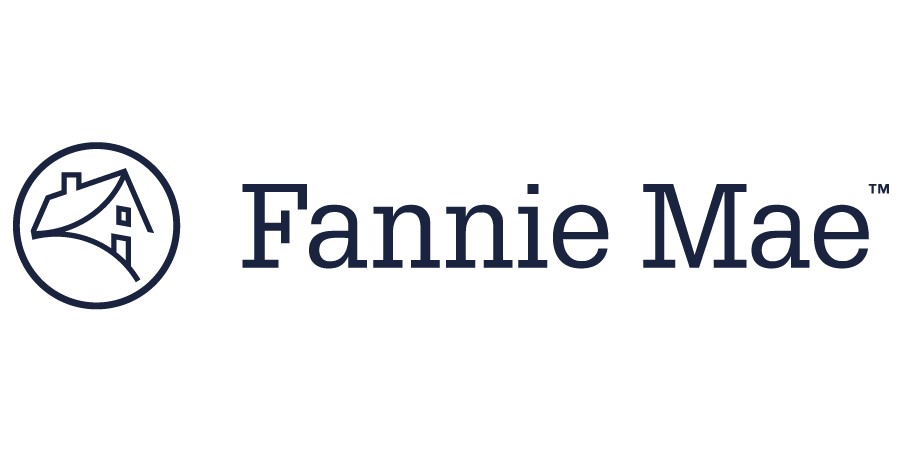 Federal National Mortgage Association (further Fannie Mae) was created back in 1938 due to the necessity of a trustworthy, steady source of funding for housing, caused by the Great Depression. It is a Government-sponsored enterprise, under the conservatorship of the Federal Housing Finance Agency. Its goal is to serve the people who 'house America' by providing affordable mortgage financing, which has been for years helpful and sometimes even a lifesaver to many. Today, it employes about 7,500 people serving millions of Americans. In 2019, it reported a revenue of $120.1B, showing $15.96B as profit.
13. Verizon Communications Inc. - $15.53B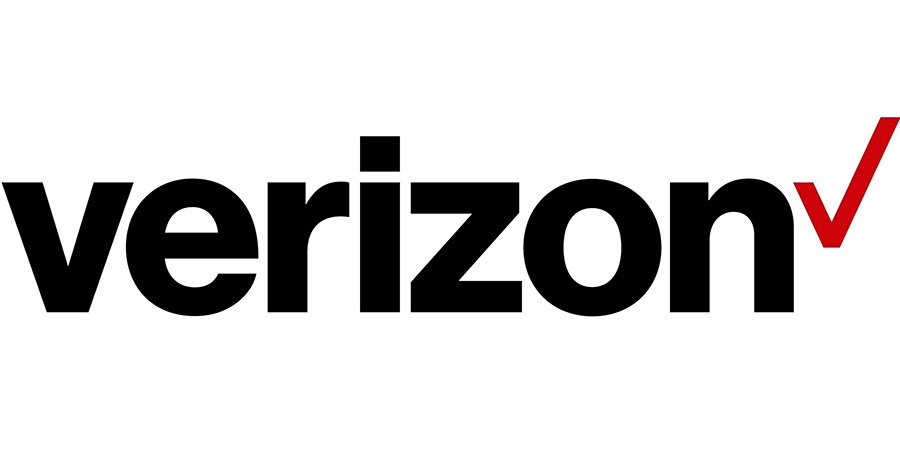 Verizon Communications Inc. (further Verizon) is a multinational telecommunications conglomerate, headquartered in the New York City, NY. It was formed by one of the largest mergers in the American history of one of AT&T so-called 'Baby Bells' - Bell Atlantic Corp. and GTE Corp. One of the conglomerate's subsidiaries, Verizon Wireless, had over 150 million mobile subscribers to its wireless communication services in 2019. Employing over 135 thousand people, Verizon reported a profit of $15.53B, making it in the top 15 of our list of top companies in the US by profit in 2019.
14. Johnson & Johnson - $15.3B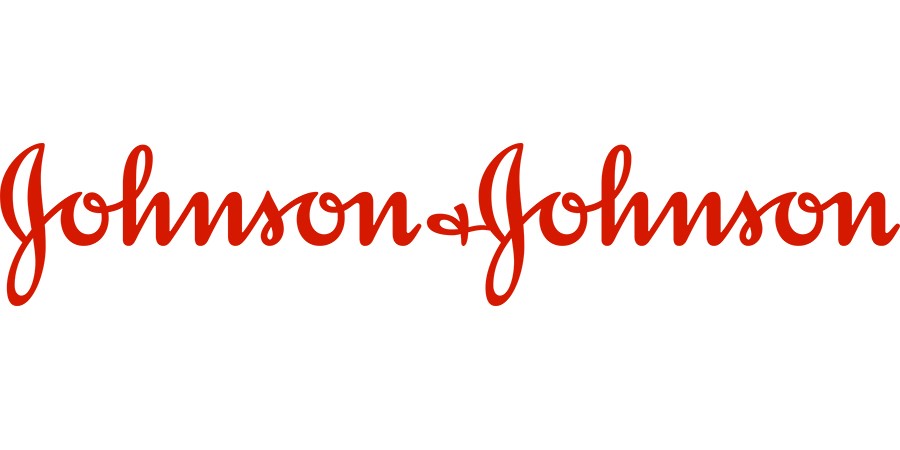 Johnson & Johnson is a multinational corporation headquartered in New Brunswick, NJ, focusing on pharmaceuticals, medical devices and consumer packaged products. The corporation encompasses over 250 subsidiaries achieving almost 90% coverage of the world's countries served, called the 'Johnson & Johnson family of companies'. The three Johnson brothers started out from creating surgical dressings and their name has now come to find itself in numerous household and first aid supplies. In 2019, the corporation achieved profits of $15.3B, ranking 14th in our top 20 companies in the US by profit.
15. Chevron Corporation - $14.82B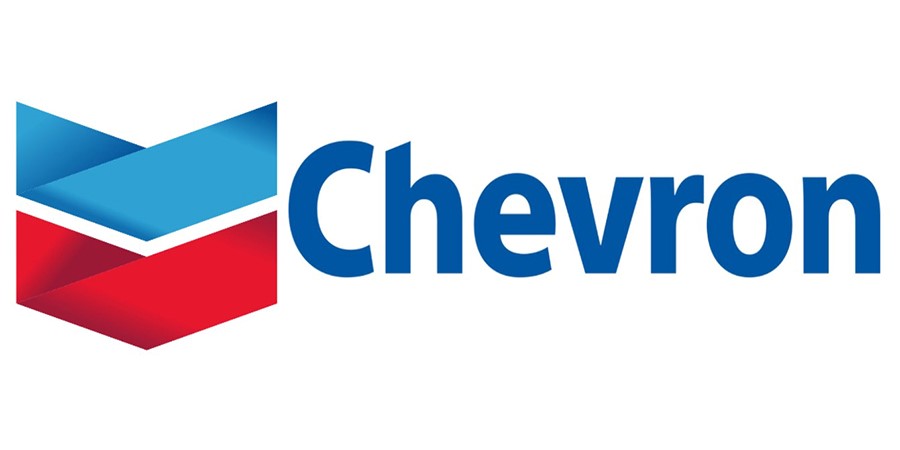 Chevron Corporation is an American oil and gas giant, exploiting every nook and cranny by-products of the said industry including their marketing and logistics solution. Despite being active in all upstream, midstream, downstream activities across the board and prominent petrochemical manufacturer, the company engages in alternative sources of energy, especially geothermal. Chevron Corporation closed 2019 on a successful note amassing $14.82B in profits. The revenue of $166.3B was generated by its almost 49 thousand employees in the same year.
16. Micron Technology Inc. $14.14B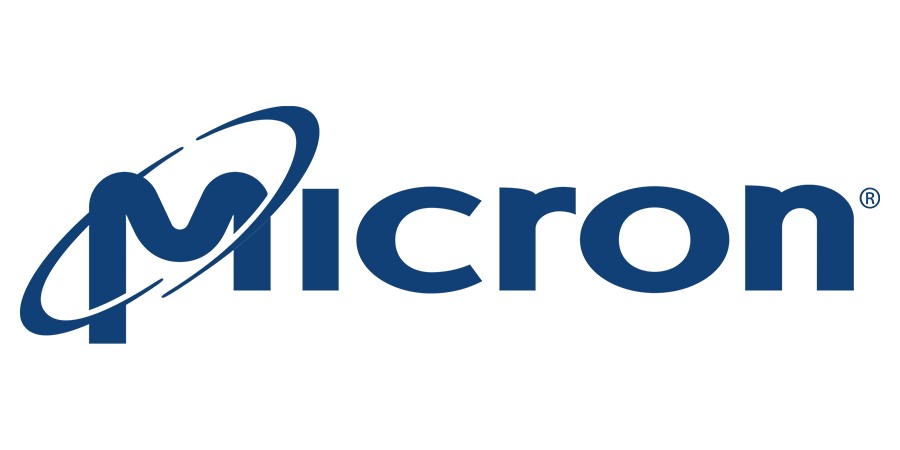 Micron Technology Inc. (further Micron) is an American producer of computer parts, more specifically data storage (Solid State Drives or SSD, SD cards, flash memory) and DRAM (dynamic random-access memory). Founded in 1978, today Micron is headquartered in Boise, ID, and holds two brands under its wing, Crucial and Ballistix, which are used to market the products to consumers. Accompanying the quality merchandise is the 2019 revenue of $30.39B and a profit mark of $14.14B.
17. Walt Disney Company - $12.6B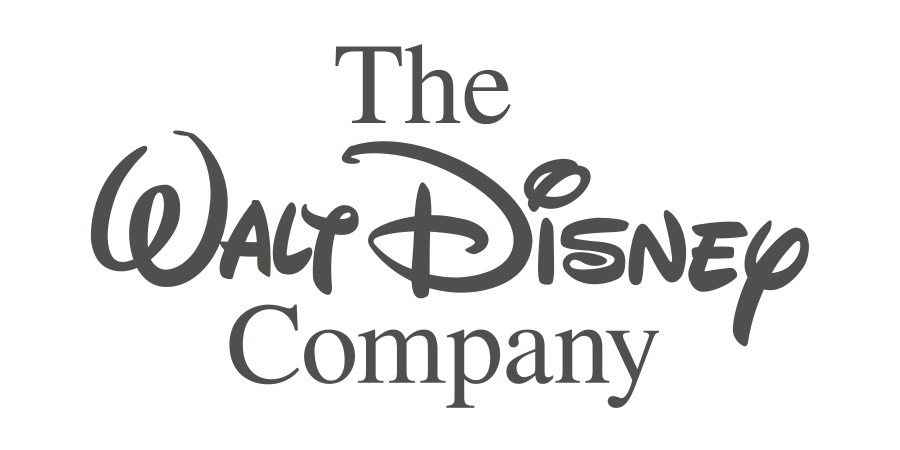 Walt Disney Company (further Disney) is a multinational conglomerate chasing a wide variety of opportunities in the mass media and entertainment industry. It is headquartered in its own studios complex in Burbank, CA. Disney comprises four business segments, each aimed at further disseminating the brand's loyalty: Media Networks, Disney Parks, Experiences and Products, Studio Entertainment, Direct-To-Consumer and International. Preceding the astonishing profit number of $12.6B is, perhaps, the proprietary mascot Mickey Mouse loved and known by kids and adults alike.
18. PepsiCo Inc. - $12.52B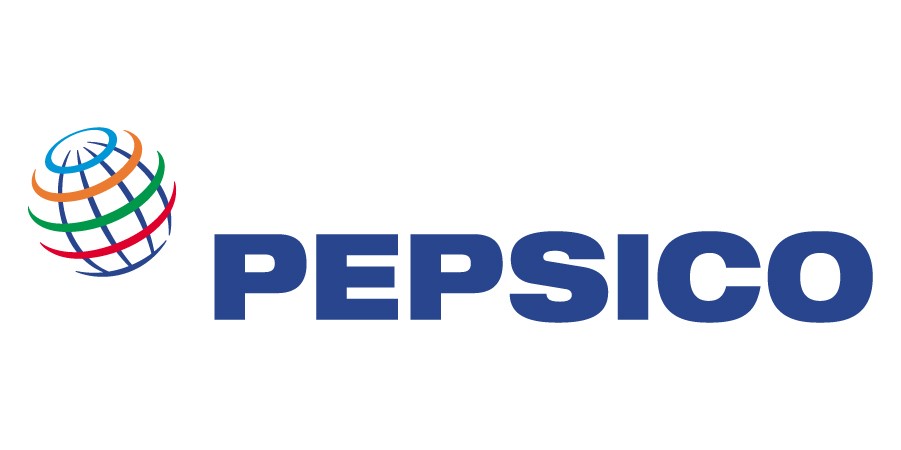 PepsiCo Inc. (further PepsiCo) is an American multinational company focusing on beverages and food processing. Although its origins trace back to 1898, the foundations of the corporation as we know it today lay in the 1965 merger of the Pepsi-Cola Company and Frito-Lay, Inc. Ever since PepsiCo has expanded its product line far beyond the well-known keepsake Pepsi. PepsiCo takes away the first spot as the largest food and beverage business within North America and comes out second behind Nestle on the global scale. It also has successfully closed 2019 with profits of $12.52B.
19. UnitedHealth Group Incorporated $11.99B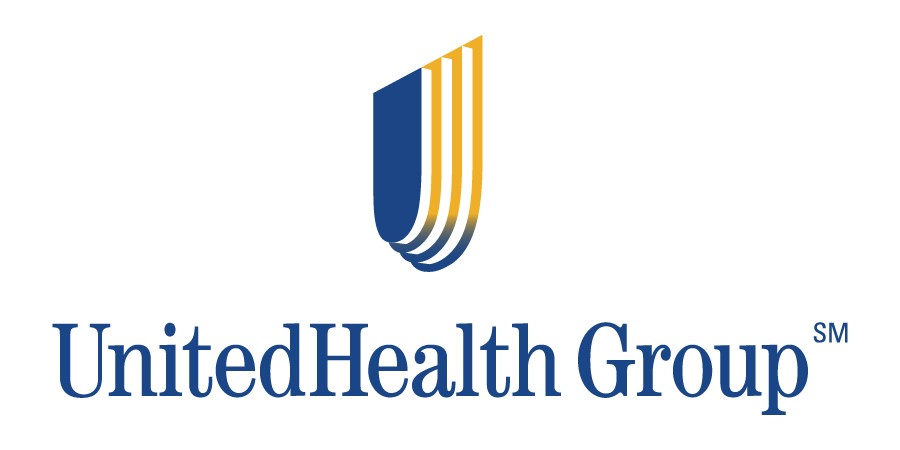 UnitedHealth Group Incorporated is a for-profit managed health care company headquartered in Minnetonka, MN. The organization structure consists of four UnitedHealthcare divisions, each serving a different demographics: Employer and Individual (large national employers), Medicare and Retirement (services for individuals aged 65+), Community and State (state programs for the economically disadvantaged), and Global. The group ended 2019 with $11.99B in profits and the badge for the largest healthcare company worldwide when counting revenue, which was almost $226.3B in the same year.
20. Comcast Corporation $11.73B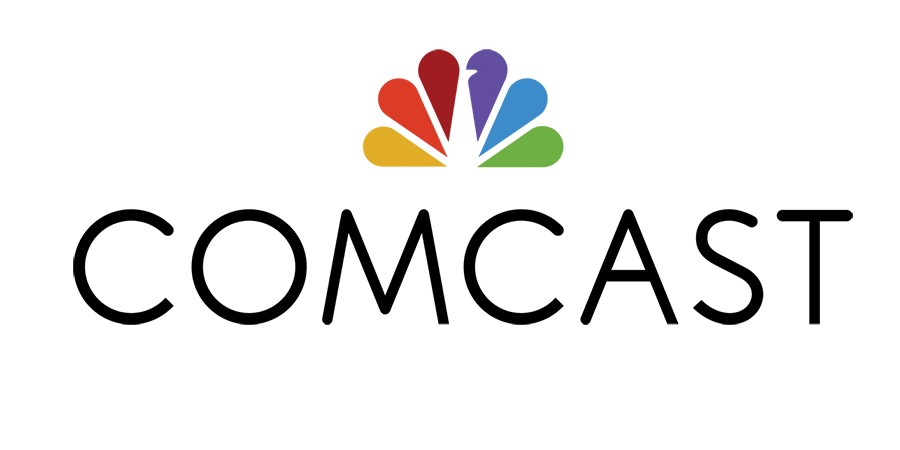 Comcast Corporation (further Comcast) is the American powerhouse telecommunications conglomerate taking multiple top spots worldwide and in home territory. It features a rich portfolio of services covering telecommunications, mass media, and entertainment industries. Comcast consists of three divisions Xfinity, NBCUniversal and Sky Group with the last one aimed at conquering a limited number of European countries through satellite distributed television featuring a whopping 23 million subscribers. Comcast has reported $94.51B in revenue, of which $11.73B profits in 2019, closing our 20 top US companies by profit list.