The recent years have been marked by the booming FinTech industry all over the world. The financial technology companies managed to attract almost $112B of funding by the end of 2018, and the constant growth persists in 2019. The UK is one of the world's FinTech leaders and one of the largest financial hubs, providing strong investment support to the market players. It attracted some of the most significant FinTech funding in Europe - $3.3B of investments by the end of 2018.
The respective sector, being one of the fastest-growing in the country, already employs over 60,000 people and includes over 1,600 local companies, a significant share of them being startups that rely on venture funding. With so many startups, the number of UK FinTech companies could double by 2030.
Global Database is here to shed more light on the FinTech startup sector of the United Kingdom for you to define the most attractive investment targets on the market and get an overall picture of the development possibilities in this field. Discover our rating of the most prominent and fastest-growing UK FinTech startups in 2019 by total funding.
10. AZIMO ($66M)

*All figures are in USD. M: Millions of USD, B: Billions of USD
*GBP was converted to USD using an average exchange rate of 0.78 GBP to 1 USD
1. OakNorth ($1B)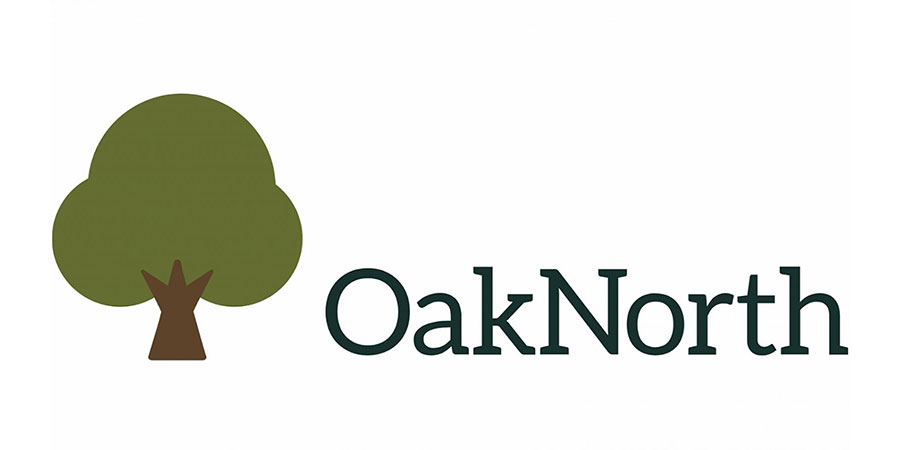 OakNorth is a lending platform for small and medium-sized fast-growing businesses. It was founded in 2015 and currently values $2.8B. The overall funding, obtained from such investors as Clermont Group, EDBI of Singapore and others is $1B. The latest venture round from February 2019 brought the company $566.11M. Presently OakNorth is one of the few UK FinTech startups able to maintain a sustained profit.
2. Monzo ($417.76M)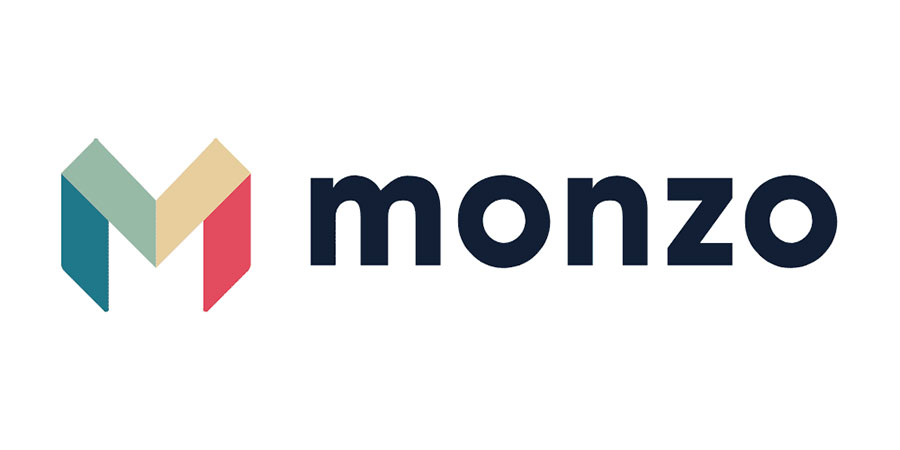 Monzo is a digital bank, focused on consumers and small businesses. It has over 2M customers across the world, using its debit cards. Almost 7,300 of the account holders started using the bank's services in Q1 2019 only. The startup was founded in 2015 in London and managed to get $417.76M as total funding since then, the latest investment inflow being as big as $145.39M. General Catalyst, Stripe and Thrive Capital are among its main investors.
3. Revolut ($336.4M)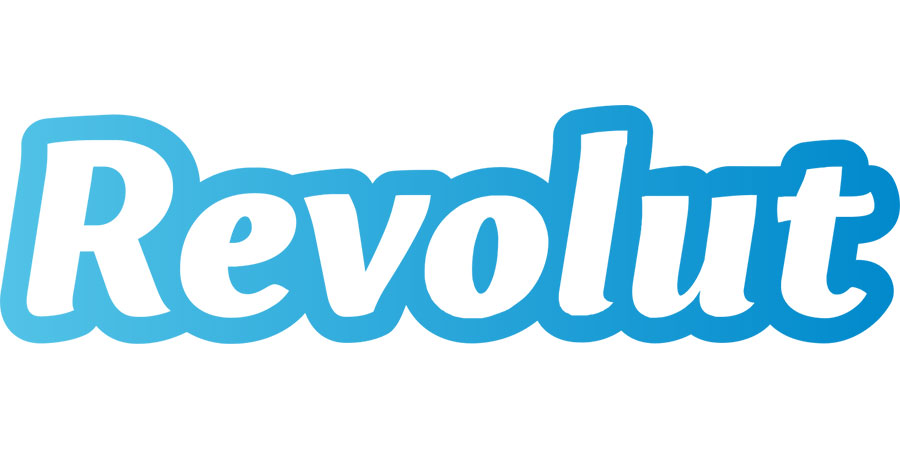 Revolut is a digital banking platform, providing money management services for personal and corporate use. Founded in 2015, the company obtained total funding of $336.4M until today, with the latest venture round in March 2019. Currently, the startup has over 7M customers. Note, that around 5M of them joined over the last year. Revolut's estimated value is about $10B.
4. Starling Bank ($307.6M)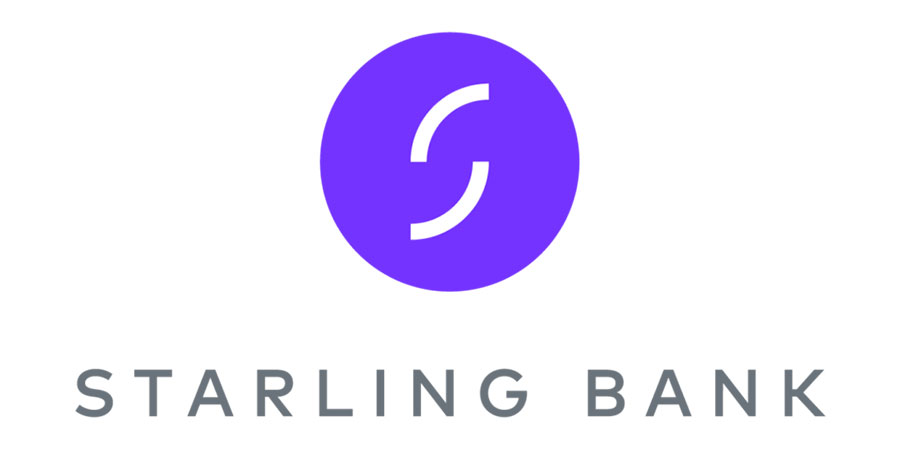 Starling Bank is a digital bank, focused on both SMEs and cash deposits, as the second option is available due to its partnership with the Post Office. Currently, the startup is serving around 800,000 customers in the UK and EU and is planning further European expansion, applying for an Irish Banking licence for the purpose. The total funding Starling Bank got since its foundation in 2014 is $307.6M, including the latest rounds in February 2019 brought it $131M and $75M.
5. Salary Finance ($111.8B)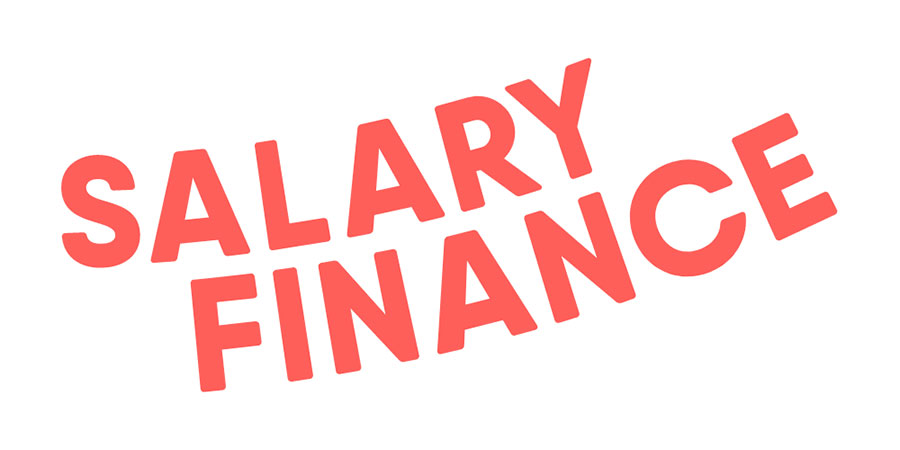 Salary Finance, a FinTech startup focused on financial wellbeing benefits for employees, is headquartered in London, UK, and Boston, US. The company partners with such major employers as Capgemini, EON, Carlsberg and others among its customers, reaching over 1M employees from different industries. Salary Finance was founded in 2015 and managed to get $111.8B total funding since then, as the latest funding round from April 2019 brought $32.8M.
6. Onfido ($110.3M)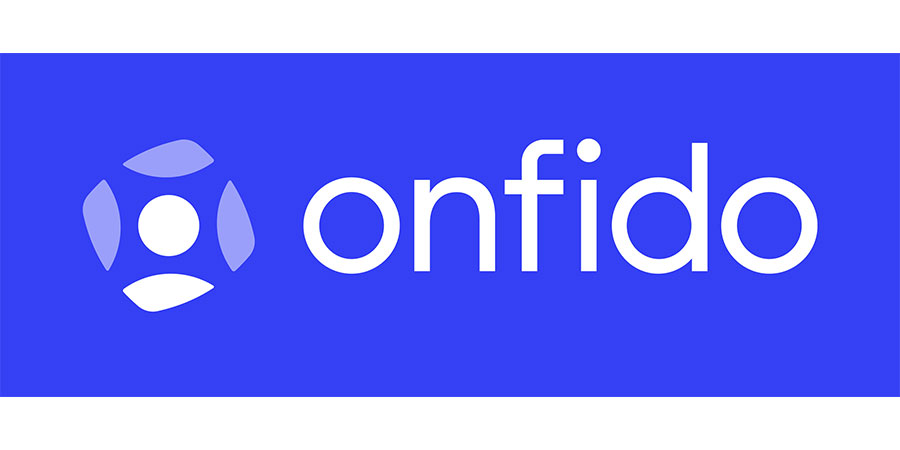 Onfido is a FinTech SaaS providing document identity and facial biometrics verification services to financial services companies, market places and other businesses all over the world. Onfido has offices in 7 cities across Europe, Asia and North America that are providing all sorts of verifications to customers in 192 countries, including Revolut - the #3 in our list. The startup raised $10M during the last venture round, while its total funding is $110.3M.
7. ClearBank ($104M)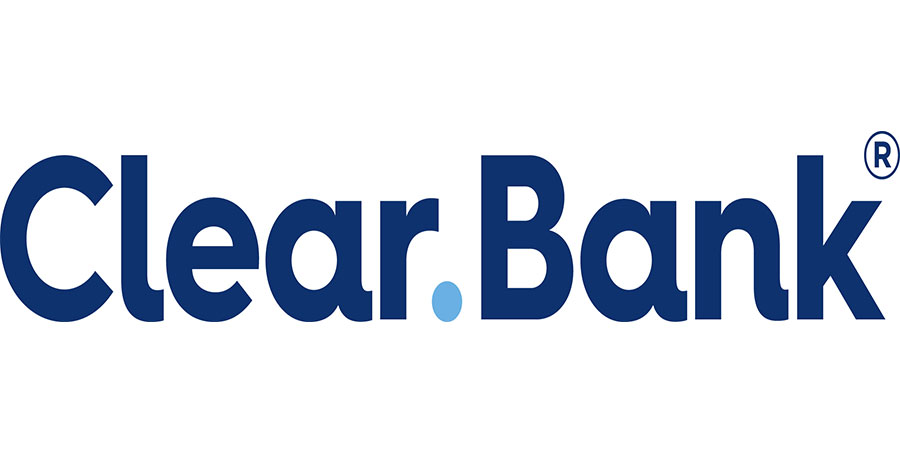 ClearBank is the first digital clearing bank in the UK, working mainly for credit unions, FinTechs, challenger banks and building societies. It was founded in 2016 by Nick Ogden (founder of WorldPay) and managed to get the 7th largest total funding in the UK FinTech in less than 3 years - $104M. $79M of them were received during the latest financing round in February 2019.
8. Monese ($80.4M)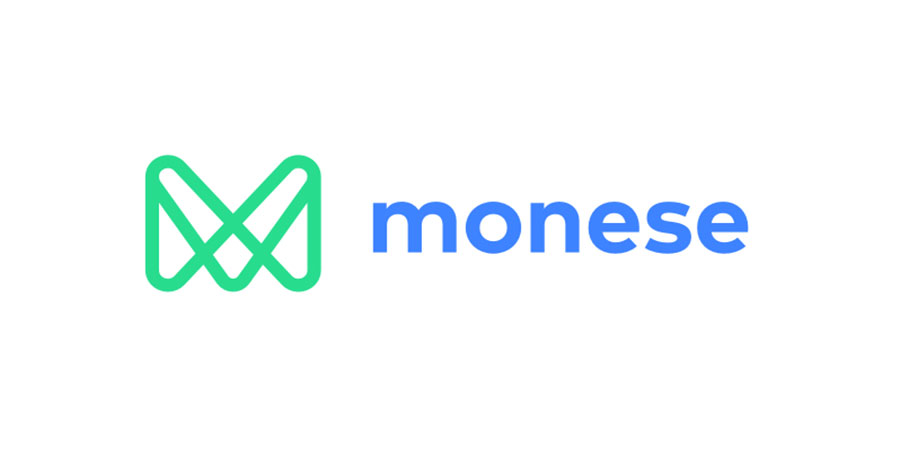 Monese is a digital banking service, helping people from 31 countries (mainly European) with no UK credit history open a UK bank account. The total funding the startup accumulated since 2013 is $80.4M, and the latest venture round from June 2019 brought $2.5M. Monese currently has over 1M customers, getting digital banking and financial inclusion services in the UK. Salary payments make around 70% of the company's incoming funds.
9. Featurespace ($71.2M)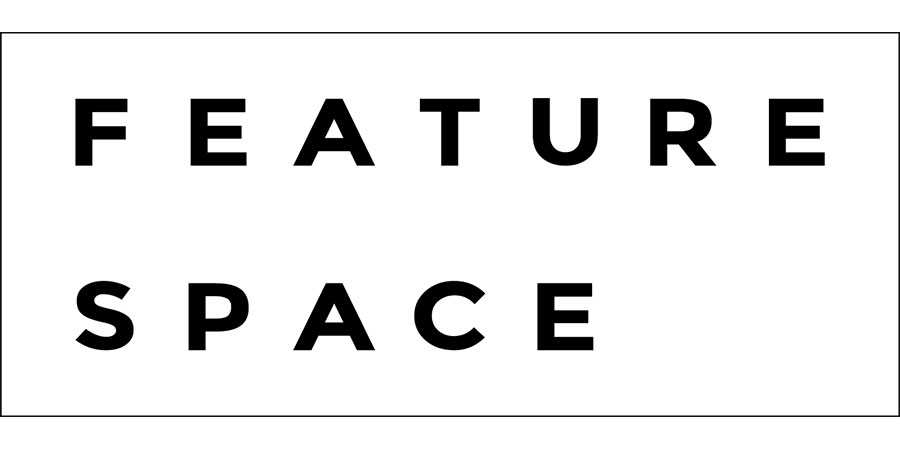 Featurespace is a PSD-2-ready fraud preventing solution for financial institutions, eCommerce and enterprises, designed for fraud detection, customer protection and risk management. The startup managed to get total funding of $71.2M since 2012 - the year of its foundation. The most recent venture round from January 2019 brought Featurespace $32.6M.
10. AZIMO ($66M)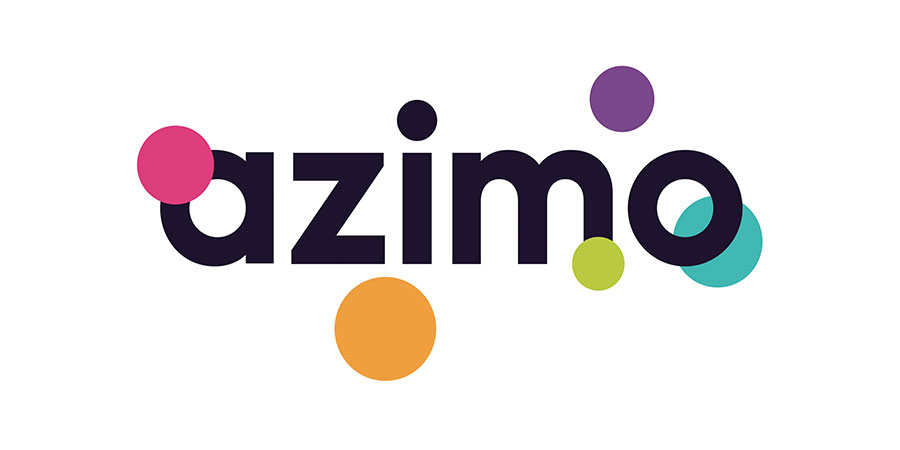 AZIMO is a FinTech startup from London, focused on international instant money transfers from Europe to over 200 countries across the world in 80+ currencies. This allows it to reach over 5B potential customers. AZIMO managed to attract an investment of $20M in May 2018, during its latest venture round, that made the startup's total funding amount as big as $66M.
[[form]]