Even though 2019 has not been the brightest for the UK, yet once the line was drawn, it was still the sixth-largest economy in the world. Throughout 2019 there has been a slowdown and towards the end of the year the British economy has witnessed a stagnation, with zero growth in GDP during the last three months. The fact that manufacturing, as the second prominent segment of the economy, has witnessed a fall of production of 1.1% in the last quarter compared to the previous one, may have well had its impact.
Overall, it may quite take a while until the effects of Brexit-related events start glassing off, while the current lockdowns eliminate the possibility of making trustworthy forecasts. Regardless, we all know that we've recovered from worse before. And, in keeping positive expectations we're encouraged by the confidence that some of the most prominent UK players will bring their effort to help the economy thrive. This is why we at Global Database have decided to create the list of the top 15 companies in the UK by revenue in 2019 and are happy to share it with you.
**All figures are in USD. M: Millions of USD, B: Billions of USD
1. BP PLC - $303.74B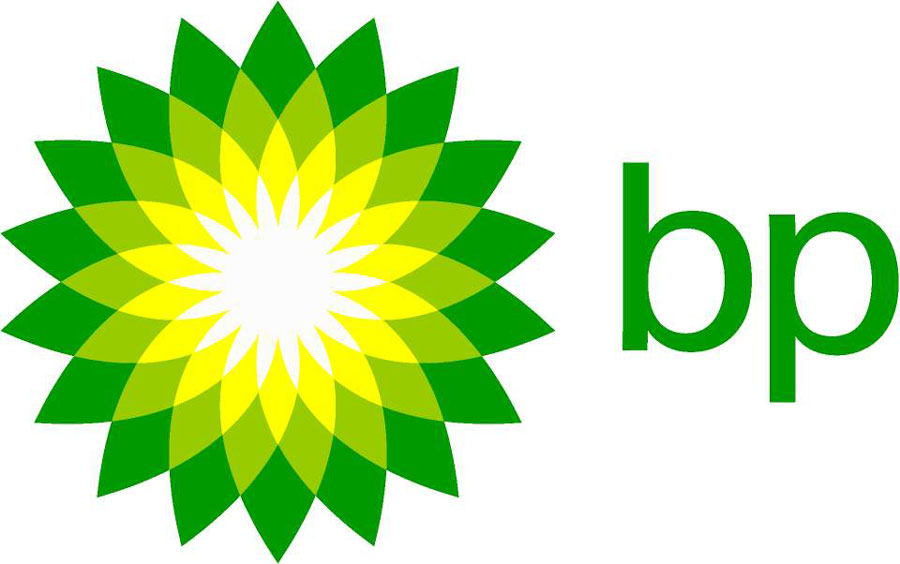 BP PLC (further BP) is one of the seven world-leading powers in the oil and gas industry. The astonishing revenue number is achieved by virtue of the large number of operations involving 80 countries worldwide, 3.7 million barrels produced per day and a reserve of close to 20 billion barrels. It is a vertically integrated company, however, most profits come from the sale of fuel. Despite being heavily invested in petrochemicals, BP has shown progress in alternative energy solutions such as wind and solar. Due to the aggregate effort of its 73 thousand employees, BP reported $303.74B in revenues for 2019, being significantly ahead of the other big players on the UK market and, consequently, getting the head place in our top 15 companies in the UK by revenue in 2019.
2. HSBC Holdings PLC - $86.13B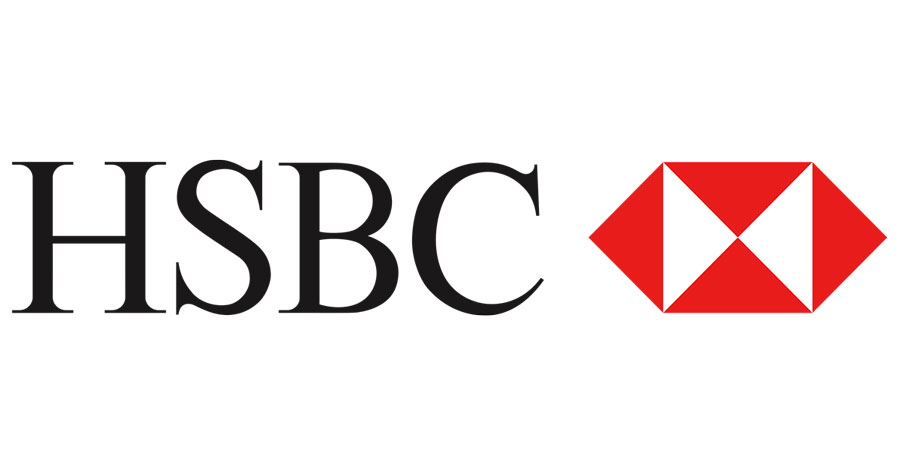 HSBC Holdings plc (further HSBC) is a multinational investment bank and financial services holding company, established in London by none other than HSBC during the first half of 1991. In the present day, the company boasts around 38 million customers serviced by offices across all continents. The company is organised into banking groups as follows: Commercial, Global and Markets, Retail, Global Private. In 2018, HSBC's assets have managed to grab the title of 7th largest bank in the world and the biggest in Europe, all the truths and myths considered. The revenues reported for the year 2019, namely $86.13B, got the company to second place in our list of the largest companies by revenue in the UK in 2019.
3. Tesco PLC - $84.27B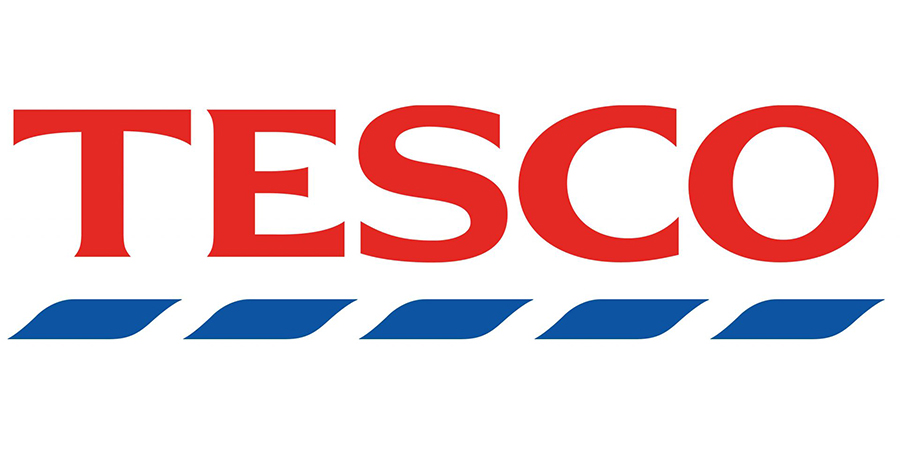 Tesco plc (further Tesco) is a multinational corporation headquartered in Hertfordshire, England. It all started in 1919 from a bunch of market stalls that later evolved into a suburb store and eventually a global expansion. Operations located in the west were interrupted in 2013, which meant more across the home region of Europe and eastern countries. Today, it holds both the titles of the leader of the UK retail market and is the ninth in the world when measuring revenues. With $84.27B in revenues as of 2019, Tesco made it to the third place of our top UK companies by revenue.
4. Unilever - $60.16B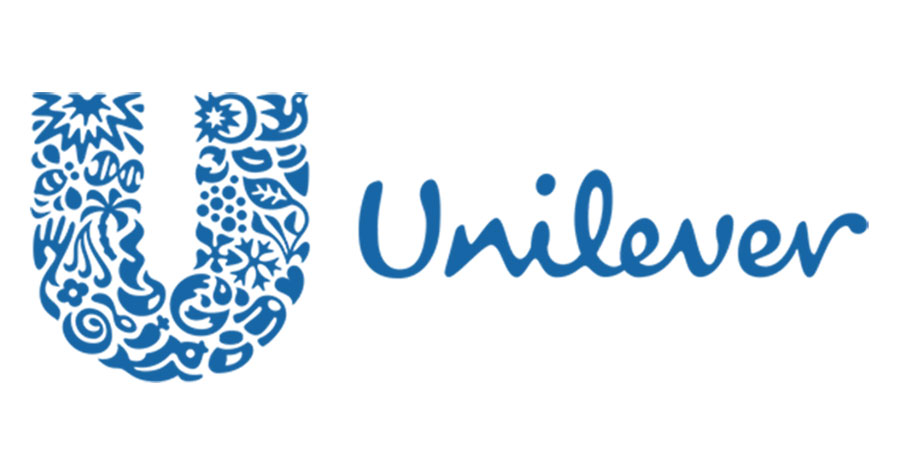 Unilever is a British-Dutch transnational company founded at the end of 1929 by the merger of the Dutch Margarine Unite and the British Lever Brothers. The primary focus is a wide array of consumer goods that expanded from the original sole spotlight on oil and fats products. At this point in time, Unilever is still the largest soap-producer worldwide. Overall, it owns over 400 brands organised into the following divisions: Beauty & Personal Care, Home Care, Refreshment and Foods, which generated revenues of $60.16B in 2019 only.
5. Vodafone Group PLC - $50.53B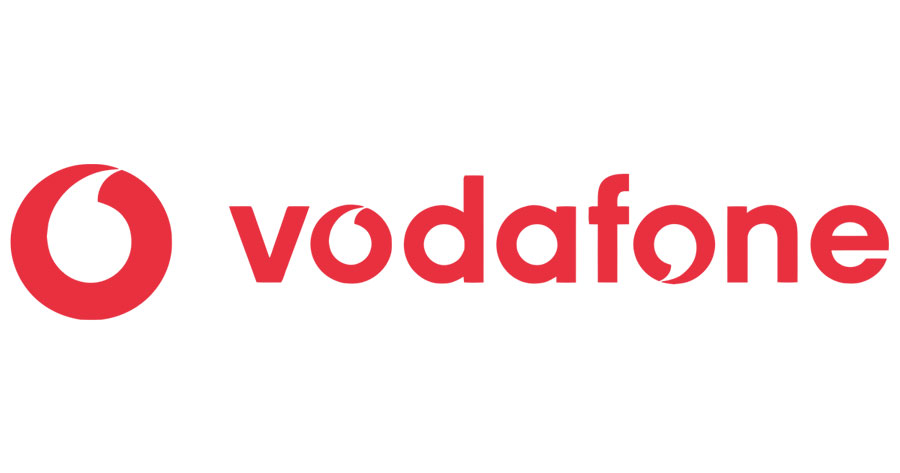 Vodafone Group plc (further Vodafone) is a multinational telecommunications company headquartered in London operating across all continents. In 2019, it ranked 12th on the list of mobile operator groups when measuring the amount of subscribed mobile customers. Besides mobile phone services, Vodafone offers a wide variety of land-line and internet-related utilities: broadband, IPTV, Internet of Things. Altogether, these generated $50.53B in revenues for Vodafone in 2019.
6. GlaxoSmithKline PLC - $41.11B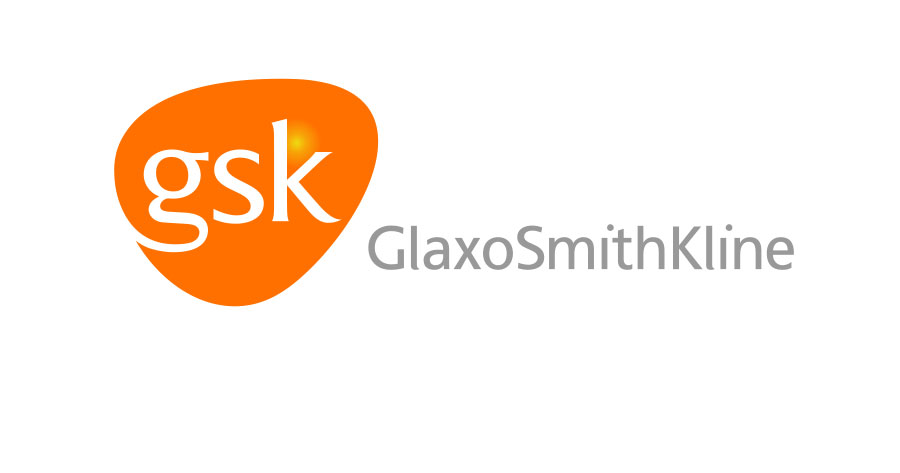 GlaxoSmithKline PLC (further GSK) is a multinational pharmaceutical company with headquarters in Brentford, London. It was founded by a merger of Glaxo Wellcome and SmithKline Beecham. The company have made quite a few contributions that can be viewed on the List of Essential Medicines, including being the developers behind the first malaria vaccine. In 2019, GSK ranked sixth amongst the largest pharmaceutical companies according to Forbes. In the same year, almost 100 thousand people working for GSK helped their employer to generate $41.11B in revenues.
7. Rio Tinto Group - $40.52B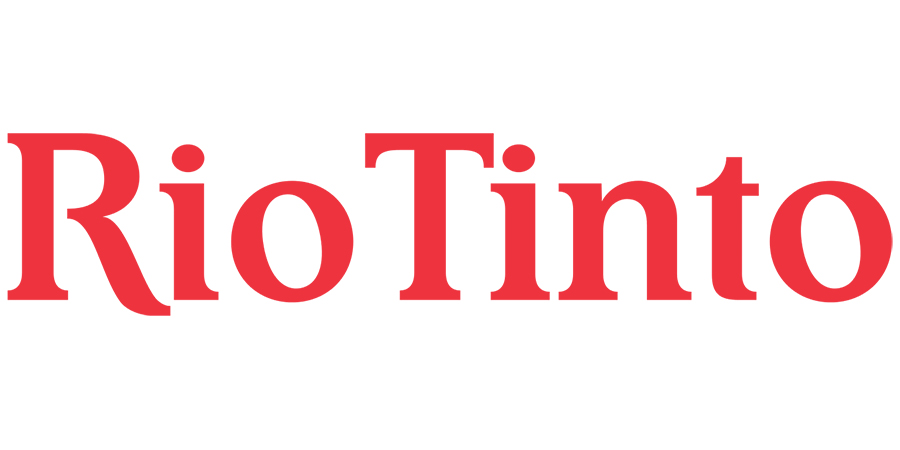 Rio Tinto Group (further Rio Tinto) is an Anglo-Australian multinational as well as the world's second-largest metals and mining corporation, that reported $40.52B in revenues in 2019. It was founded in 1873 when a mining complex was bought from the Spanish government. Starting that day and through various M&As, it has found its way to the top of the ladder. While the stated objective is the mining of mineral ores such as iron, copper, diamond, gold and other valuable resources, they have since diversified operations into refining.
8. Centrica PLC - $39.59B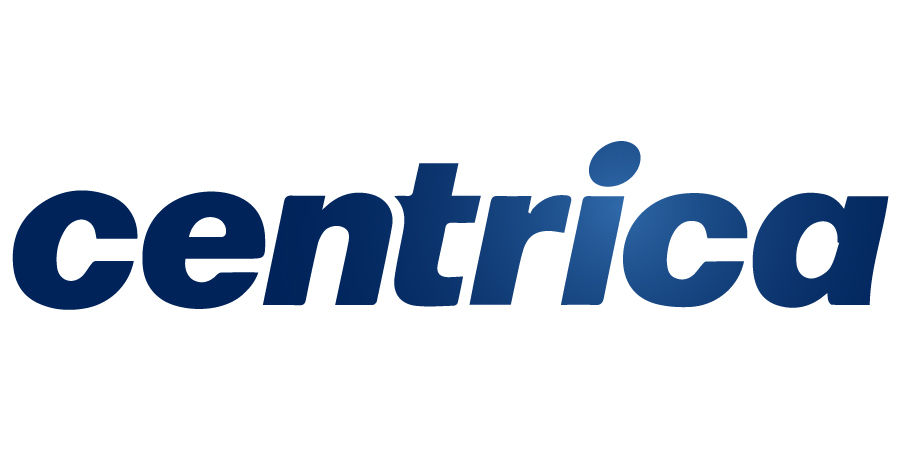 Centrica plc (further Centrica) is a multinational utilities oriented company that specializes in gas and energy supply across the United Kingdom, Ireland and North America. Despite being the result of a split in 1997, Centrica has come to make a name for themselves as the largest supplier of gas to domestic customers in the UK and a distinguished competitor in electricity supply, although, under different brand names. Altogether, the company's activities have resulted in $39.59B in revenues as of 2019.
9. Barclays PLC - $38.28B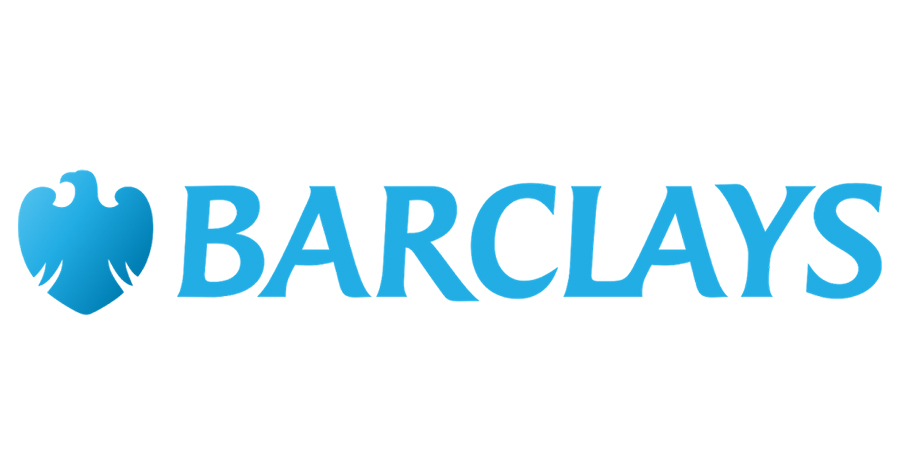 Barclays plc (further Barclays) is a British multinational investment and financial services company organized into personal and corporate banking, as well as investment and wealth management. Barclays draws its breath back to 1690, farther than anyone on this list. However, it was only in the 20th century that Barclays made a name for itself. Several corporate purchases have propelled the company to a successful business employing close to 85,000 people, whose common efforts brought the company $38.28B in revenues in 2019 only.
10. J Sainsbury PLC - $38.06B
J Sainsbury plc (further Sainsbury's) is the third-largest retailer in the UK following another contender on our list, Tesco. It was founded in 1869 and was the leading grocery retailer post world war one, but was quickly overtaken by Tesco and Asda. Sainsbury's is split into the following divisions: Supermarkets, Bank and Argos, that altogether generated $38.06B in revenues in 2019. Asda and Sainsbury's were looking forward to a merger, however, it was not allowed because of a possible price hike for consumers.
11. Lloyds Banking Group PLC - $35.25B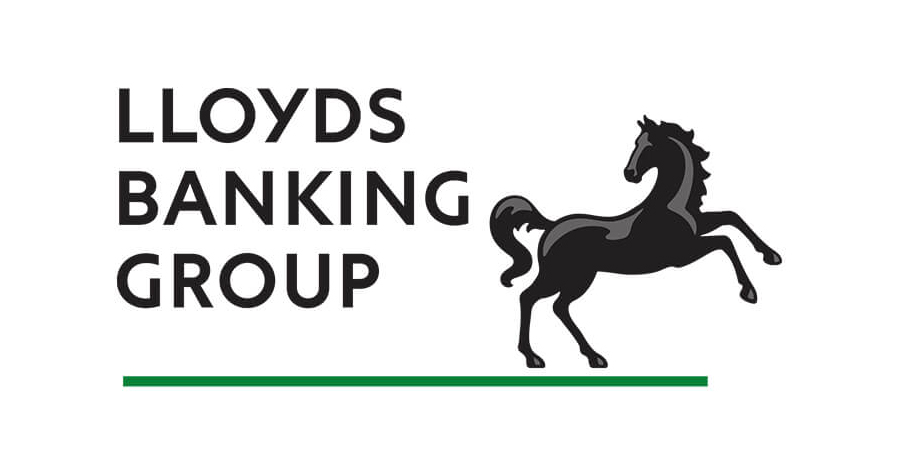 Lloyds Banking Group plc (further Lloyds Banking Group) is a British financial institution with origins that can be traced back to the founding of the Bank of Scotland in 1695. Lloyds Banking Group delves into categories such as retail and commercial banking, insurance, pensions and more. The company has expanded overseas operations across Western and Eastern countries. Employing circa 65,000 people, for 2019 the Group reported revenues of $35.25B.
12. Prudential PLC - $33.25B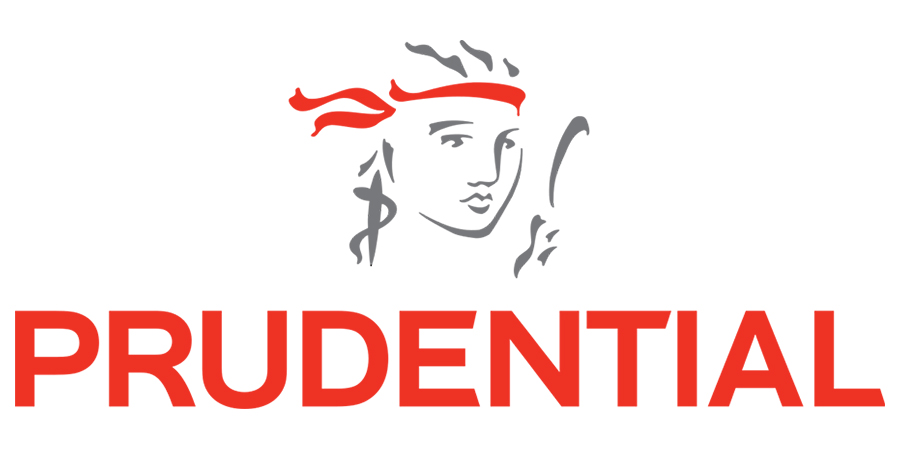 Prudential plc (further Prudential) is a multinational life insurance and financial services company founded back in 1848 with the purpose of lending money to workers and professionals. Their activity is not limited to Europe. Prudential owns the Prudential Asia Corporation which is a leading player on the insurance and asset management markets in Asia, as well as Jackson National Life Insurance Company which is a big dog in the life insurance industry across the United States. Overall, these generated a revenue of $33.25B in 2019, hence the 12th place in our UK top companies by revenue in 2019.
13. British American Tobacco PLC - $32.67B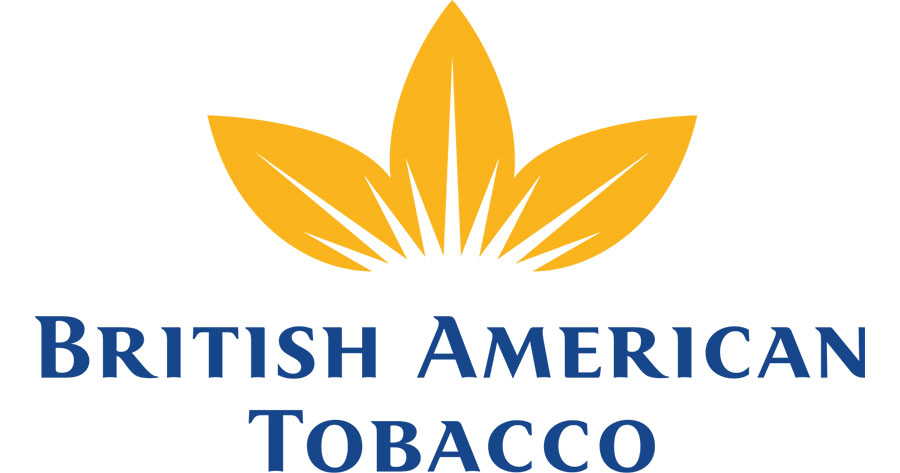 British American Tobacco plc (further British American Tobacco) is, not surprisingly, a tobacco industry operating company with the main office in London. Starting from 1902 as a joint venture of Imperial and American Tobacco coming to a consensus of not trading on each other's domestic territory and through the shaky grounds of post world wars, British American Tobacco has managed to acquire a leading position. While the company might not own the rights to all renowned brands, the ones it marketed in 2019 brought it $32.67B in revenues.
14. Compass Group PLC - $30.88B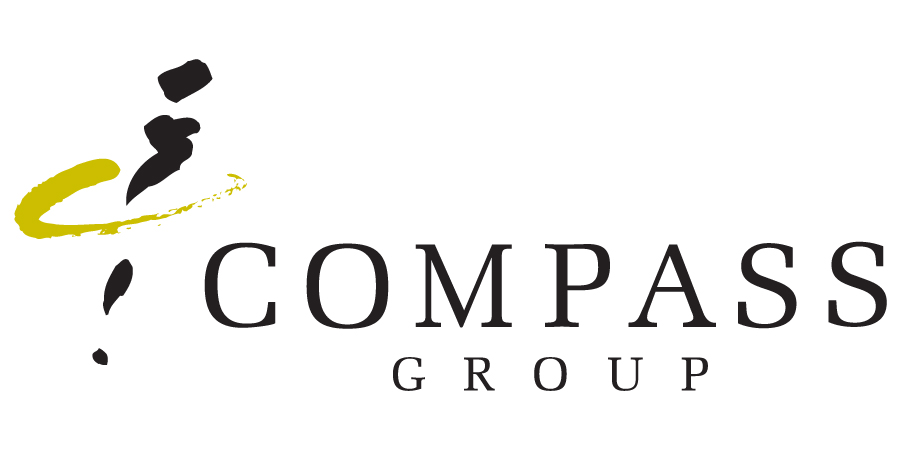 Compass Group plc (further Compass Group) is the largest multinational contract foodservice company in the world, operating in 45 countries and employing a praiseworthy number of over 600,000 people. It serves around 5.5 billion meals a year in different locations and venues, stretching as far as correctional facilities and offshore oil rigs. Compass Group ranked 14th in our top companies in the UK in 2019 by generating $30.88B in revenues in that year.
15. BT Group PLC - $30.74B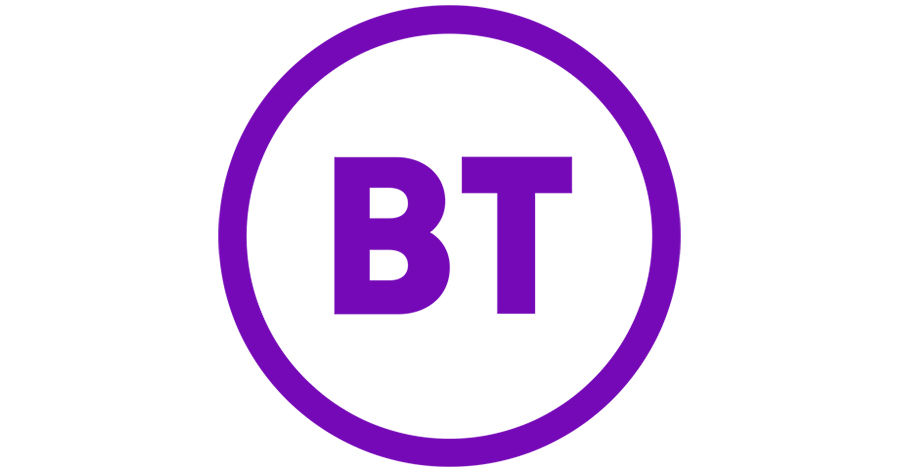 BT Group plc (further BT Group) is a multinational telecommunications holding company, operating in close to 180 countries and the largest provider of phone and mobile services in the UK. With a rich history dating back to the world's first public telegraph company that as time passed on managed to become independent, they have been able to leave their mark in the corporate world. Today, employing over 106 thousand people, BT Group is organized into a number of divisions: Consumer, EE, Global Services, Wholesale, Openreach, altogether bringing the company $30.74B in revenues in 2019.
[[form]]