Our world is driven by data and technology today. No matter how big or small the company, they all strive 24/7 to stay competitive. To do so, to find all the needed solutions in relevant time, to understand where each move can lead, and to translate all of the above to every stakeholder, technology solely will never be enough. On the other hand, it would be hard or even impossible for a human to process it all manually. Atop of this, it would last a while until something useful is driven. Combining human resources with access to a wide range of data builds the way to optimize the data processing flows and urges data analyst's metamorphosis into a character who plays an important role in the development and prosperity of the company.
Data analysts don't simply stay in the office to ruin keyboards and waste corporate money on software that can do the job for them. Neither do they just squander coffee and crunch numbers. What they do for businesses is take data, review it, understand what insights this data can shape into, design and pass the way to achieve that goal, draw conclusions, translate and communicate these conclusions to stakeholders and apply them towards boosting business profits… Before this gets too complicated, let's figure out step by step what are the main tasks data analysts have to carry on, and how can industry data help them do a better job with less effort.
What is a data analyst and what is he/she not?
The more access we have to big data, the greater the possibilities that can be achieved by exploring it all. Consequently, the more narrowed down are the peculiarities and tasks that can be completed hereof. It divides both the processes and jobs into subclasses, each having its own name but oftentimes confused and used interchangeably.
Data analysts and business analysts are both guilty of exploring data and of solving problems. However, the way they use data, their goal and even their work environment may be very different. Data analysts are people with a thorough knowledge of advanced maths and data engineering skills, accompanied by the proficiency in the industry or domain their business operates in. Their skills (analytical, numerical, and technical), are applied to compare the company's data with that of the competitors, the industry, and to perform statistical analyses thereon developing insights for future activity and strategies. In other words, data analysts compile, manage and analyze data. They organize them in reports, oftentimes containing a bevy of visuals to deliver the right message to each stockholder. Skillful data analysts will not only identify existing issues, but also prioritize their solving in the way that would bring the most value to the company and optimize its growth. Adding machine learning, statistical models development, and advanced knowledge of programming languages (e.g. R, Python, SQL, or Scala) to a data analyst's skills make him or her a data scientist.
A business analyst (amazingly!) analyzes data and business processes, and evaluates requirements from the company's perspective in the context of the latter's overall system. The importance of this role is huge on the corporate level, as a business analyst should comprehend the image of the company's activity as a whole. He or she has to thoroughly understand the significance of every product for the business, the correlation between products, the ways and degrees to which changes to one product would influence the others along with all the other processes within the company. Again, it's not just about taking data and formulating some conclusions based on the patterns noticed. It also implies the art of decision making and formulating the expectations regarding the above mentioned processes and correlations. Often, business analysts use Oracle PeopleSoft, SAP or other similar ERPs for work. SQL knowledge is a plus, but as it appears that it will become a must in the nearest future. Comparing the responsibilities of a business intelligence analyst vs business analyst, the former usually also cooperates with IT departments to deploy software upgrades to improve the optimization and other processes from the inside, according to organizational and functional features of that particular company.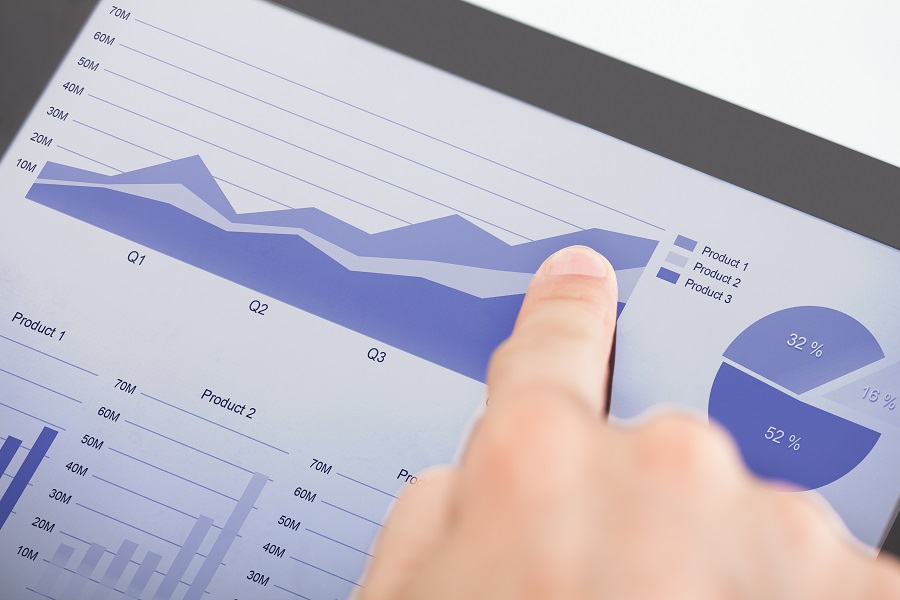 What are a business' direct gains from subscribing to a business directory?
It's extremely hard to follow every company on the market, especially in industries where the competition is very high and there can be hundreds of thousands of competitors. The ability to keep yourself up-to-date with all the changes that could affect in any way the activity of your company, or one of your products, is key to survive in today's ever-changing business environment. Thus, business intelligence moves business analytics to a more analytical stage, and helps to achieve that goal.
Industry analysis carries a great importance for any company. By performing it, data analysts assess fluctuations caused by competition. Information that can be publicly obtained, combined with that provided by a business directory, and further explored, gives a series of opportunities, such as:
Demand and supply analysis. Regardless of the stage of the product's life-cycle, a company should permanently keep track of the demand for it and supply - in other words, the competition. Needless to say, that missing the pulse of these fluctuations on the market could lead the product as well as the company to failure.

State of competition of the industry against other industries evaluation. The state of competition describes how hard it is for innovative start-ups to strive in an industry. Consequently, the likeliness of the companies to invest in innovation and the offered incentives to do so describe the state of competition.

Degree of competition assessment. Without going too deep into reminding the essence of all the classical economic theories, we'll only mention that results can be classified into perfect competition, monopoly, oligopoly and monopolistic competition. There are not too many natural monopolies left in the world and if you'd like to compete with one of these giants, you'd know in advance who you are dealing with. But this does not mean that data analysis for business would stop right there. If, for example, you'd be looking forward to become a manufacturer, you'd still have to make a market research of raw materials' suppliers, and other future business partners such as wholesalers and retailers, investors, and a lot more.

Company's position estimation relative to competitors in the industry. Depending on the followed goal, the approach to its achievement varies, and there is a long list of examples. BI and data analytics would be of even greater use for any, mandatory on an ongoing basis.
Based upon the results, the analyst can build the SWOT analysis, consequently getting insights on:
Threats and challenges.

Opportunities.

Turnovers to achieve.

Other industry KPIs.
Let's face it. No matter how powerful and performant the business intelligence tools at hand, how much time would an analyst have to spend just to collect all the data needed to perform a thorough market analysis? Moreover, for a company that aims to live long and prosper, all these estimates should take the form of an ongoing process, so that the activity could keep up with the changes on the market, and data analysts could be sure that strategies are of value for the company and its future. Thus, time and money would be continuously spent to collect and analyse the needed information.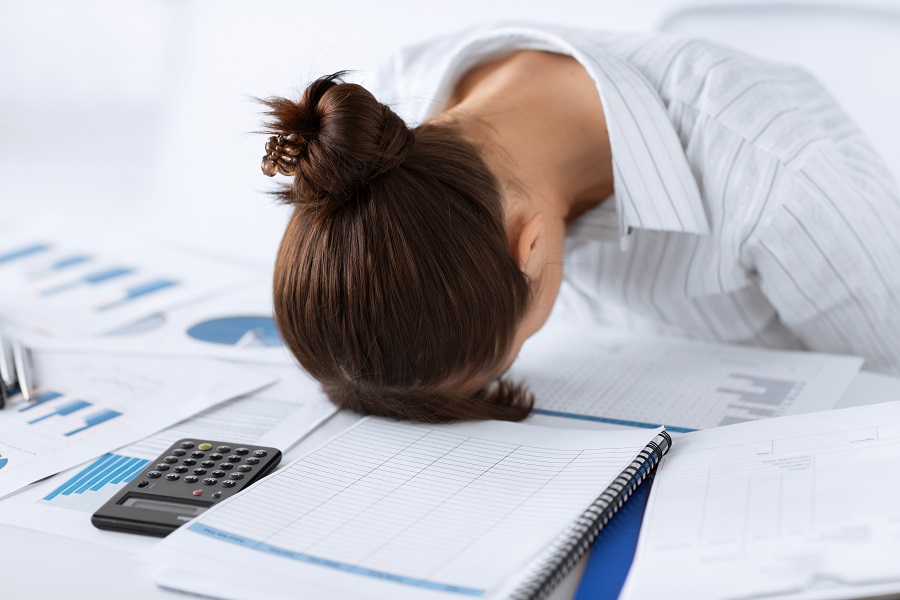 Simply estimating the opportunity costs of keeping a number of employees for these particular tasks would drive every businessman to the conclusion, that buying the access to that data is cheaper and a lot more efficient. In such a way, data analysts would be able to concentrate on doing their job, and bring the expected value to the company's activity. And the price of that would be just the cost of the subscription.
What do business intelligence platforms have to offer to data analysts?
Business intelligence platforms, e.g. Global Database, usually offer a wide spectrum of company data, ranging from general information to technologies used. But the most important for data analysts is the access to the aggregate companies' financials. No matter what is there to be analysed, it takes minutes to set up the filters, and have the list of corresponding companies right away.
The available segmentation tools are pretty straightforward to use. For example, you need to study the construction companies from the Hampshire county, UK, that have a turnover higher than 100,000 GBP. All you need to do, is set up the filters accordingly, as in the image below, and then click 'View Results'. You will obtain the list of companies corresponding to the chosen criteria, and either dig deeper into each of them or download the whole list with the main data.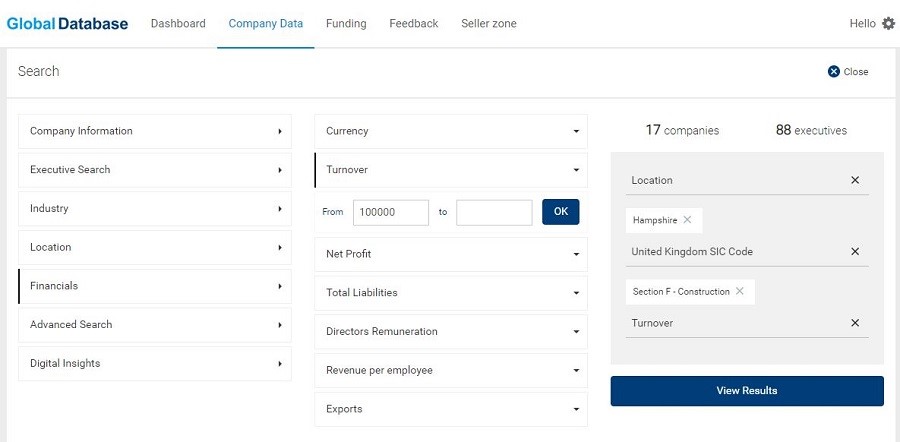 Although most business intelligence platforms have a different functionality, and data categories they offer are different as well, general service principles are somewhat alike. Filters allow you to easily select companies according to their location, be it at the city, county, region or country levels. In the same time you can use the industry filter, that allows you to choose by industry focus, vertical, or by various international SIC codes. Similarly you can apply financial filters, and use any of the available options such as turnover, net profit, liabilities and other. The best part is that all these filters can be used concurrently allowing you to segment companies with high precision. The obtained results can be exported one by one, or as a list, in .xlsx or .csv formats, for an unlimited number of times.
When it comes to business analysts vs business intelligence platforms, the employment of the latter is a bit different than that for data analysts. Business intelligence moves business analytics to a more analytical stage, and can be a basis for the research on competitors, learning their products and discovering of some insights to be implemented within the company. But that is just one example of business intelligence business analyst use, so it never limits to that.
To sum up…
BI and data analytics appear to be inseparable by now. Still, with all the possibilities to access information, business analytics and business intelligence solutions are not enough to alleviate a data analyst's job. Collecting, selecting and reviewing data, as a process that never stops, is extremely time-consuming. Without the needed information at hand, a data analyst would have to put most of his or her efforts toward a wrong direction. A simple estimate of the opportunity costs of having an additional employee or a team to accomplish this task, or to subscribe to a company database, would immediately outline the winner. Business directories are there to ease data analysts' lives, save tons of labor hours and effort, thus helping companies to optimize the use of their resources in the most efficient way.